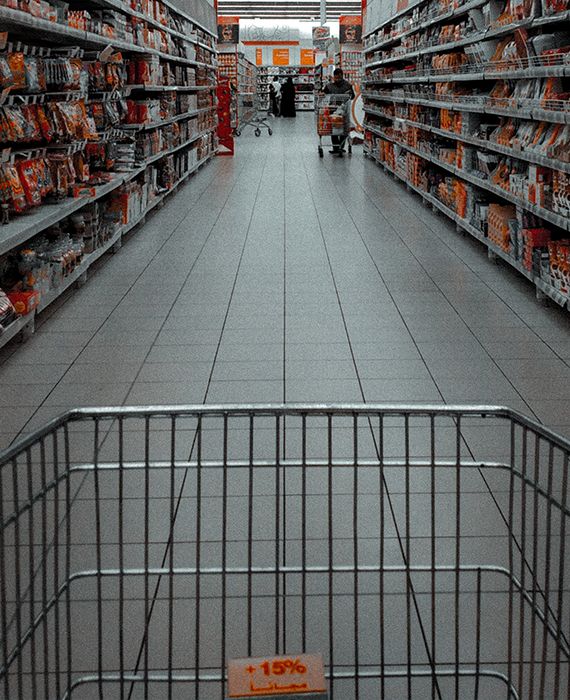 CBI's survey report confirms that Britain's retail sales were down as consumer spending collapsed due to the COVID-19 lockdown.
The Confederation of British Industry's (CBI) monthly Distributive Trades Survey released a report on 28 April 2020 revealing that two-fifths of retailers have shut up shop due to plummeting domestic sales post the coronavirus lockdown measures.
The retail sales balance dropped to -55 in April 2020 from -3 in March 2020, which was the same as the worst figures of December 2008 economic crisis. CBI's chief economist Rain Newton-Smith stated that sales of groceries and other essentials fell as consumers have been spending less. Online sales and supply orders have also been weak.
Reference links
Confederation of British Industry
Reuters