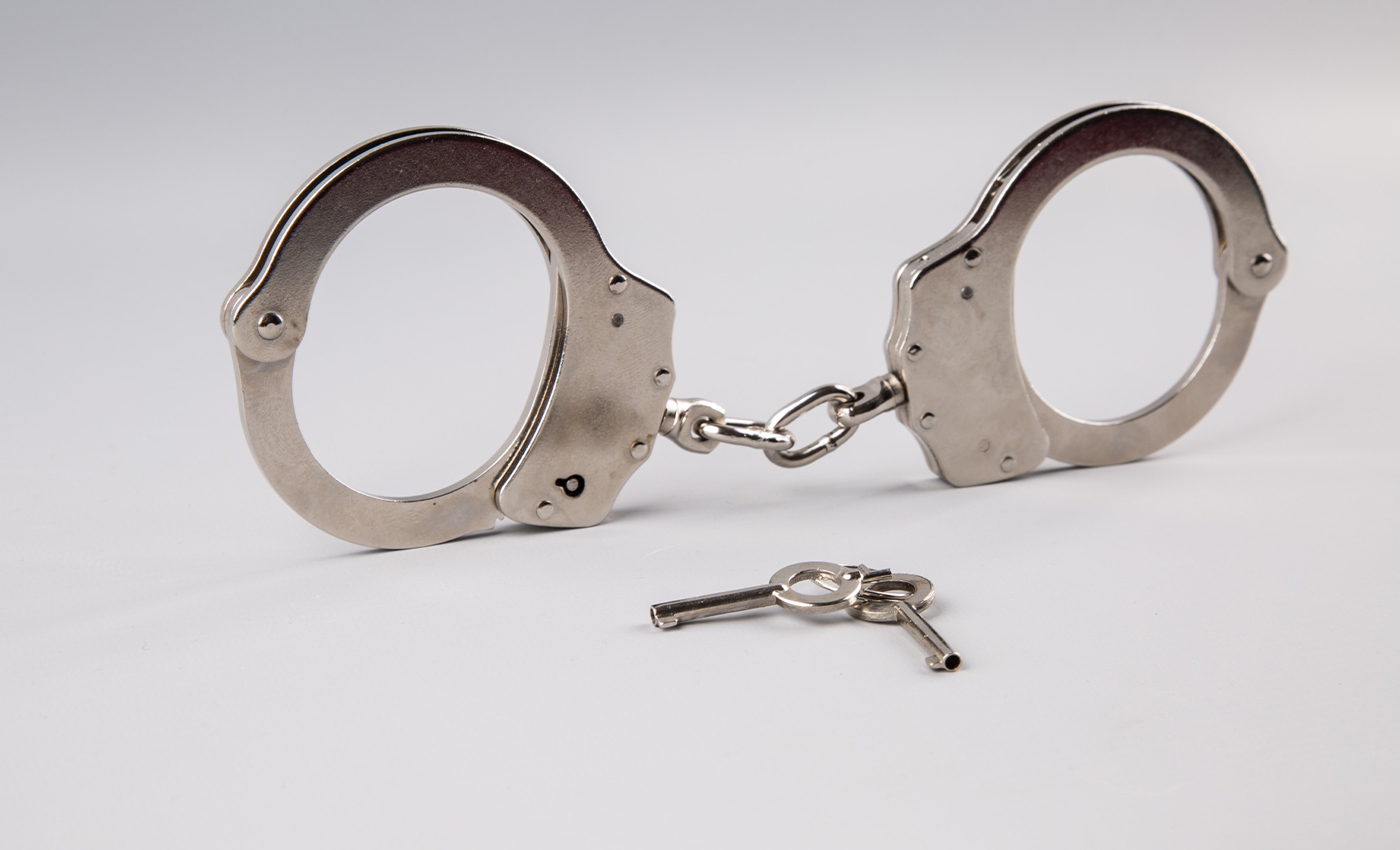 The Food and Drugs Control Administration (FDCA) busted the racket allegedly involved in black marketing of an immunosuppressant drug, Tocilizumab.
Tocilizumab injection is used for critically ill COVID-19 patients and is sold under the brand name Actemra. The FDCA booked four persons for illegally selling the injection for a higher price. Tocilizumab that is sold strictly under a doctor's prescription for around Rs 40,000 per dose was illegally being sold for up to Rs 1 lakh. RM Patel, the Assistant Commissioner of FDCA, Surat, said that they had sought permission to file a complaint against the accused in the Surat district court. They will slap notices on them and will decide on whether to cancel or suspend their license.
The FDCA got a hint of the racket when Surat-based wholesaler Uma Saket Kejriwal who runs Sarthak Pharma, announced about the stock of Actemra injection on her WhatsApp status. The FDCA then set up a sting and sent in a dummy customer with a doctor's prescription to her pharma. When she was shown the prescription, she told the customer that the price of the injection was Rs 57,000, whereas the government rate is Rs 40,545. When the dummy customer demanded a bill, she refused to give one. The teams on watch caught her and collected the cash.
The COVID-19 pandemic has given rise to a lot of potentially dangerous misinformation. For reliable advice on COVID-19 including symptoms, prevention and available treatment, please refer to the World Health Organisation or your national healthcare authority.