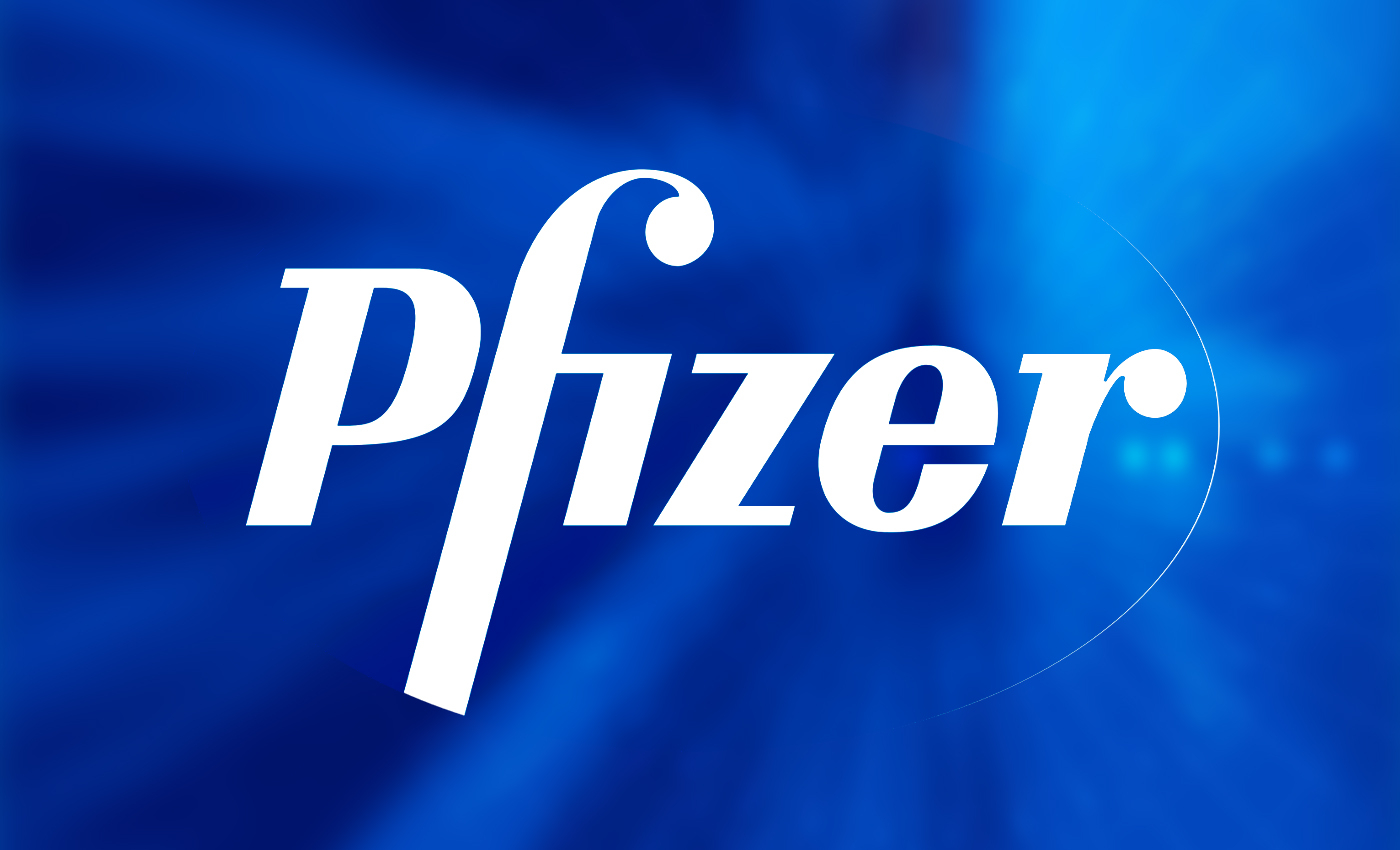 The CDC confirmed that some have experienced allergic reactions, but that these allergic reactions are extremely rare.
On January 6, 2021, the Center for Disease Control and Prevention (CDC) reported that 22 people out of 4 million had experienced anaphylaxis after receiving the vaccine, a severe allergic reaction that can be life-threatening. However, these reactions are extremely rare. There have been an estimated 11.1 allergic reactions per one million doses.
Seventy-seven percent of those who experienced anaphylaxis had side effects within the first 15 minutes of receiving the vaccine. Those who suffered from anaphylaxis were between the ages of 27 and 60, with 17 people having other allergies to things such as shellfish, fruit, wasp stings, penicillin, and steroids. Seven had experienced an anaphylactic shock on another occasion.
Most of those who had adverse symptoms were treated with epinephrine, which relaxes the muscles, while the remaining patients were treated in the ICU. No deaths were reported.
The National Geographic highlights that the chances of anaphylaxis are 8.5 times higher than the flu jab, but that this is still an incredibly small number. It notes that 1.8 million people in the U.S. received the first dose of the vaccine between December 14 to December 23, and more than 99.998 percent of them did not experience anaphylaxis.
"I and my colleagues at CDC and FDA are committed to ensuring that COVID-19 vaccines are safe," Nancy Messonnier, director of the CDC's National Center for Immunization and Respiratory Diseases, said in a Wednesday press briefing. "I know I look forward to the day I get to roll up my sleeve and get vaccinated."
Aleena Banerji, MD, clinical director of the Allergy and Clinical Immunology Unit at MGH and associate professor at Harvard Medical School said, "As allergists, we want to encourage vaccination by reassuring the public that both FDA-approved COVID-19 vaccines are safe. Our guidelines are built upon the recommendations of U.S. regulatory agencies and provide clear steps to the medical community on how to safely administer both doses of the vaccine in individuals with allergic histories."
While it is true that, in some circumstances, those receiving the vaccine have experienced anaphylaxis, it is essential to note that these instances are highly unlikely to occur in most people. It is misleading to report this without mentioning that this is very rare and that everyone recovered.
The COVID-19 pandemic has given rise to a lot of potentially dangerous misinformation. For reliable advice on COVID-19 including symptoms, prevention and available treatment, please refer to the World Health Organisation or your national healthcare authority.