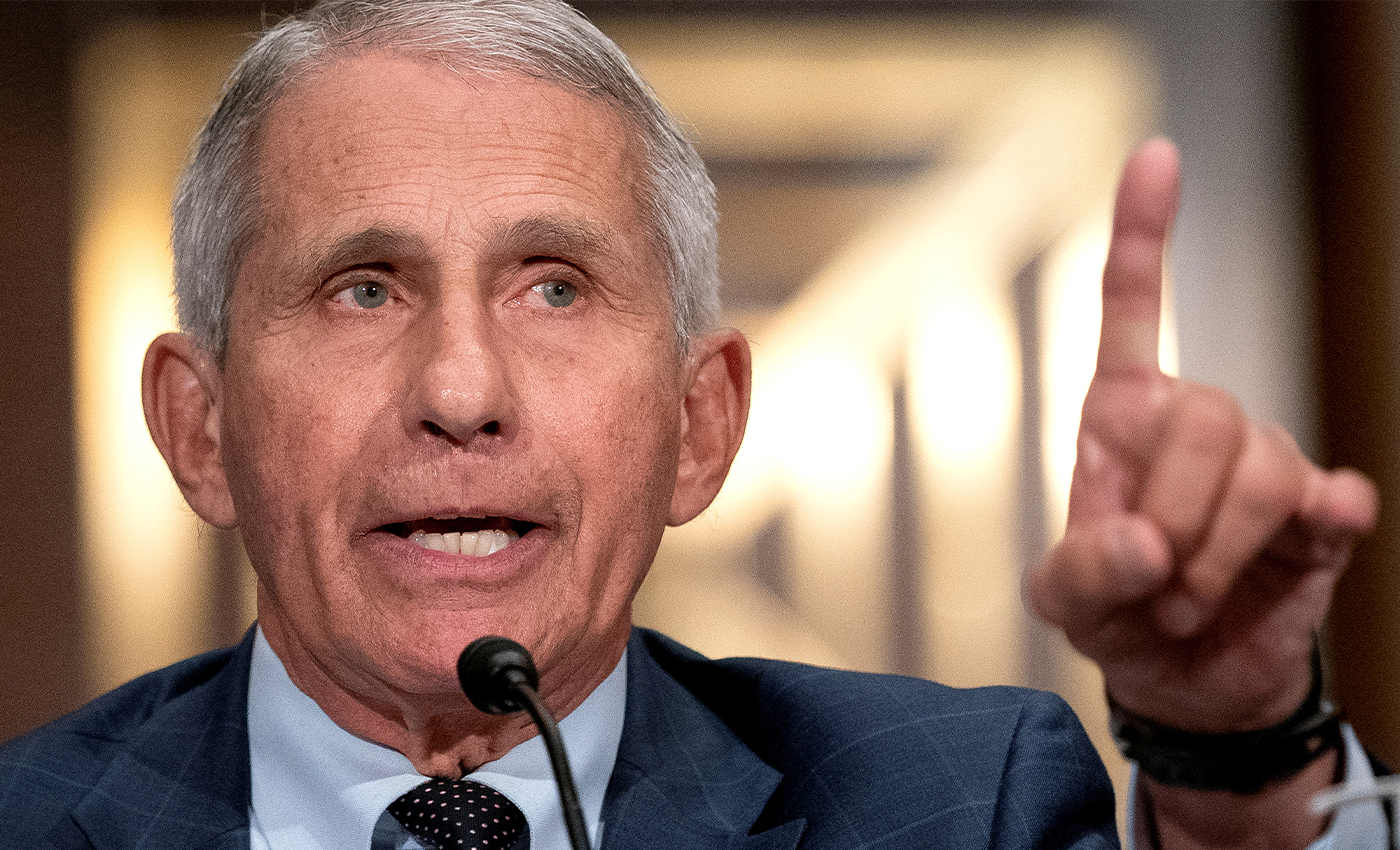 Dr. Fauci has not revealed his future plans after announcing that he will step down from all government posts in December.
Context:
The chief medical advisor of the White House and top infectious disease expert of the United States, Dr. Anthony Fauci, has faced criticism for allegedly providing inaccurate information affecting the health of citizens amid the pandemic. There were false reports of him being arrested on charges for his alleged corrupt activities. Some social media users had spread many conspiracy theories linking Dr. Fauci to reported experiments that 'caused' the COVID-19 pandemic. A recent Twitter post from user @USMiniTru claimed that Dr. Fauci will soon join vaccine giant Pfizer after he steps down from his government position in December.
In fact:
Dr. Fauci has served under seven U.S. presidents and has been in charge of the government's agency of infectious disease, the National Institute of Allergy and Infectious Diseases (NIAID), since 1984. He became the face of the U.S. government's COVID-19 response when the pandemic struck. He has led the fight against many health crises and rose to prominence for his role as a scientific adviser.
Dr. Fauci, who has been a frequent target of conspiracy theorists during the course of the COVID-19 pandemic, was earlier accused of garnering profits from the vaccine manufacturer Pfizer by partnering with them. The claim has been debunked by Reuters, which found no evidence to support the claim. In an email to Reuters, Pfizer refuted the claim that Dr. Fauci would be joining their company.
On August 22, 2022, Dr. Fauci announced that he would quit his government job after decades of service as the director of NIAID and medical adviser to the White House. In a statement, he said, "After more than 50 years of government service, I plan to pursue the next phase of my career while I still have so much energy and passion for my field." Dr. Fauci did not specify his future plans but thanked all those who worked with him. He said that he would use his gained experience to inspire a new generation of doctors to pursue careers in the field of medicine and science.
Further, the Twitter handle @USMiniTru with the account name 'U.S. Ministry of Truth', which has more than a quarter million followers, is known to post satirical news. It lists its birth date as 1984 and publishes tweets that tend to target political dissidents.
The verdict:
The Twitter post from a satirical account does not provide any evidence that Dr. Fauci has accepted a position at the pharma giant Pfizer. His involvement with the White House and his role in handling the COVID-19 pandemic has led to all sorts of baseless accusations against him; hence, we mark the claim false.

Reference links
NPR
NIAID
Bloomberg
Reuters
Reuters