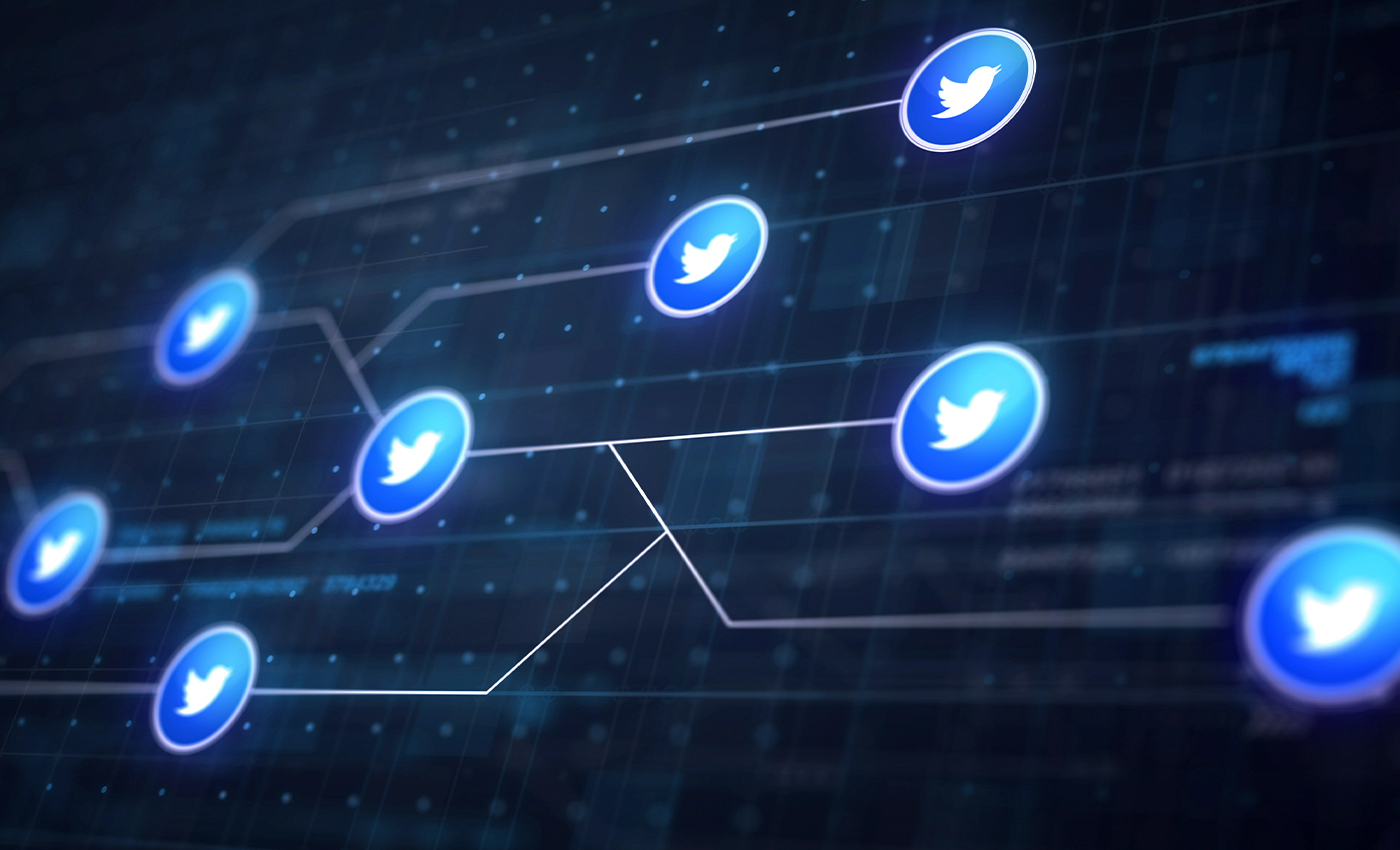 A blue verification mark was "accidentally" added to the screenshots. The content of the posts remained unchanged.
On February 10, 2021, during Trump's impeachment trial, Democrat Eric Swalwell presented screenshots of various tweets as he argued for conviction.
In the video, Swalwell outlined the false claims made by Donald Trump between November 3, 2020, and January 6, 2021. He also presented tweets by a Trump supporter called Jennifer Lynn Lawrence. These tweets were presented as having Twitter's blue check of verification.
Democrats have admitted that the blue verification checkmark was added accidentally but condemned the accusation that they manipulated the video evidence's content.
One senior aide on the House impeachment team said that, because Trump's account was suspended indefinitely following the Capitol riot, archived tweets were used — making it necessary to change the text into a graphic format so that Senators can see it, but the content is entirely unchanged.
Trump's defense lawyer David Schoen alleged that the House impeachment managers had used tweets with irrelevant dates and Twitter verification checkmarks. He further alleged that the term "cavalry" was used instead of "calvary" in one of the posts highlighted by the impeachment managers.
The woman, Jennifer Lynn Lawrence, claimed that her account was never verified by Twitter and expressed concerns that the trial was faked just like her tweet. She even clarified in another post that she meant "calvary," a religious term, and not "cavalry."
NBC News quoted a senior aide saying that the small tweet on a New York Times article had to be formatted and enlarged for the senators to have a good look at it. The aide told NBC that the text was entirely unchanged even though the blue check was added accidentally.
The clarification given by the impeachment managers' aide suggests that the blue check was added by mistake. The impeachment managers did not misrepresent the tweet's content as they made their case against the former president, they just added a blue verification check to the screenshot.
Reference links
YouTube
TheHill
CNBC