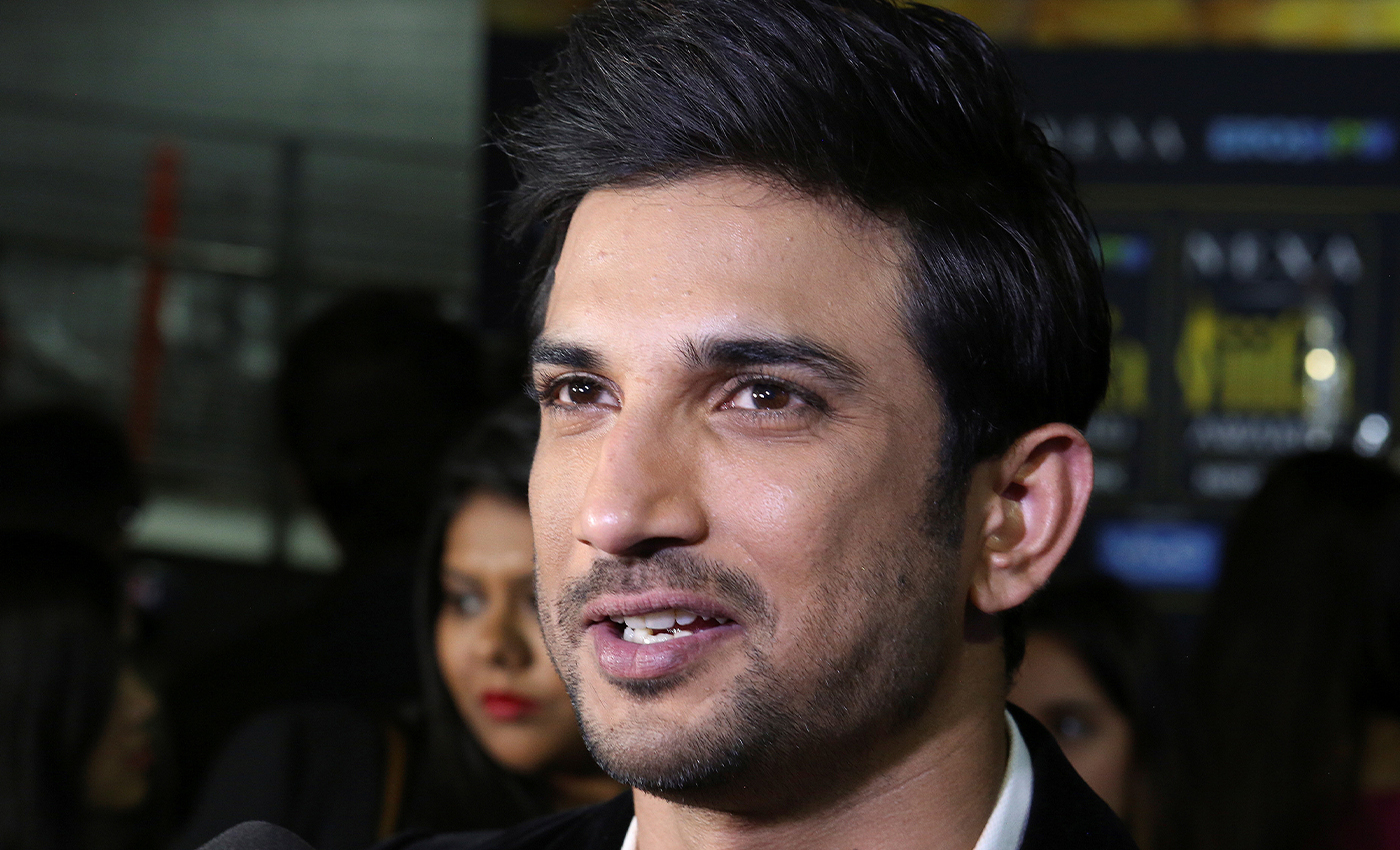 Solicitor General Tushar Mehta told the Supreme Court on August 5, 2020, that the government has accepted to order a CBI probe in the actor's death.
On August 5, 2020, Solicitor General Tushar Mehta informed the Supreme Court that the Centre had accepted the Bihar government's recommendation to initiate an inquiry by the Central Bureau of Investigation into the death of the actor Sushant Singh Rajput. The actor was found dead in his apartment in Mumbai on June 14, in what the police said was a case of suicide.
The apex court also heard a petition filed by actor Rhea Chakraborty, seeking a transfer of the first information report filed against her from Patna to Mumbai. Mehta made the submission during the hearing of the plea by actor Rhea Chakraborty. The court has asked the parties involved to file their response in three days. It has also ordered the Maharashtra government to apprise the court of the stage of investigation by Mumbai Police into Rajput's death.
On August 4, 2020, Bihar Chief Minister Nitish Kumar had said that the state's director-general of police spoke to Rajput's father, KK Singh, who gave his approval for a CBI inquiry.
Reference links
Hindustan Times
News18
India Today