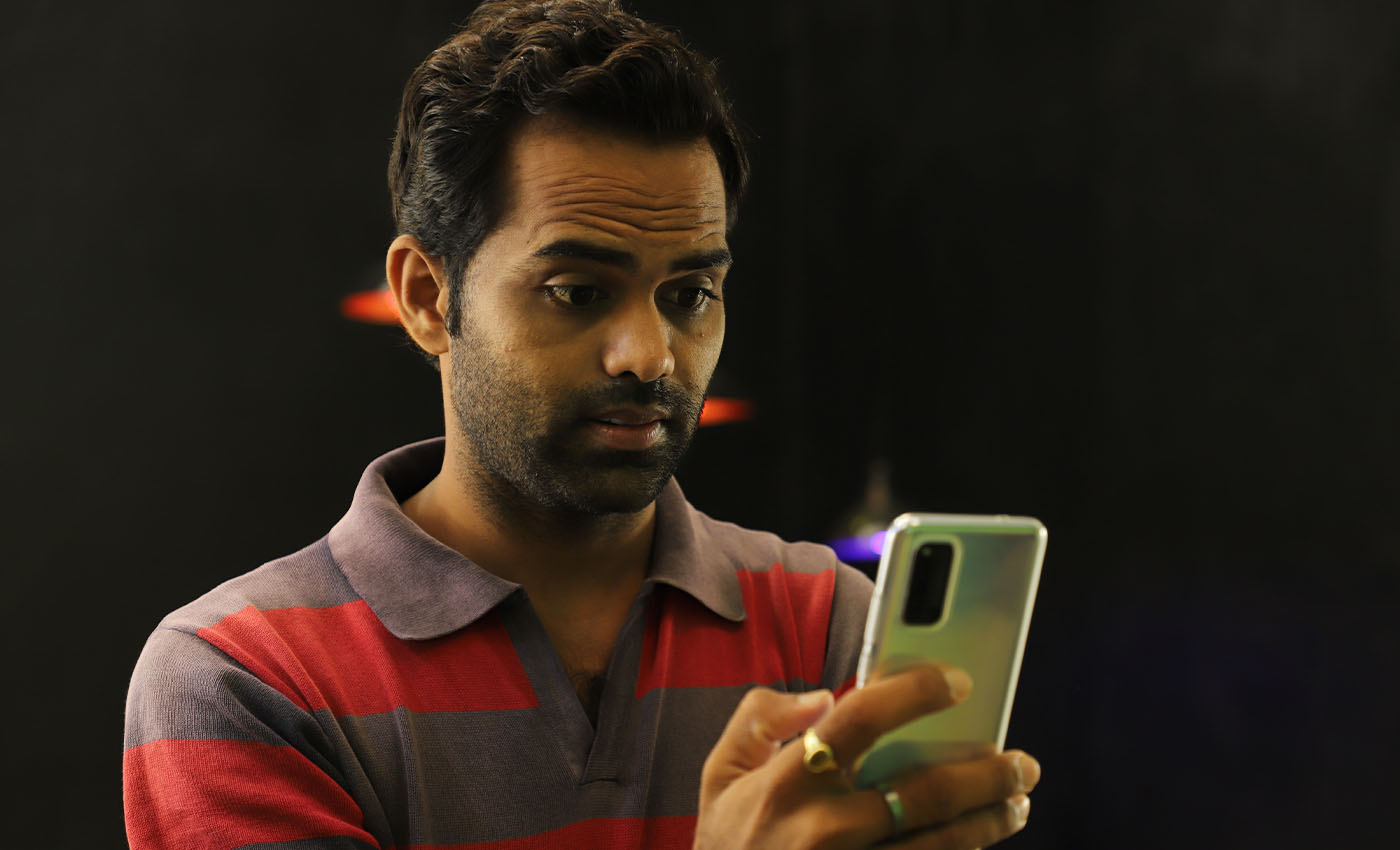 Blood oxygen levels cannot be accurately measured by the oximeter apps and it cannot be trusted for clinical purposes.
A WhatsApp message doing rounds in various groups claims that a mobile app can measure the blood's oxygen level. The message is being shared with the app link with instructions on installing the app. The pulse oximeter apps have swiftly gained awareness for its ability to monitor one symptom related to COVID-19, which is low oxygen levels in the blood.
Smartphone technology has no evidence that it provides accurate measurement of oxygen saturation in the blood. Professor Tarassenko, Dr. Larson said that a smartphone app could not be used at a lower saturation level because it does not give an accurate reading. It might provide the most precise reading above 90%, but it is not easy to get training data below 85%. The agreement among the medical community seems to be that using the phone's camera, sensors, and apps are probably not the best or most accurate way to measure oxygen saturation.
Professor Tarassenko, Dr. Nassehi, stated that the pulse oximeter app is used by sportspersons to know their blood oxygenation level(SpO2) and heart rate. Moreover, the pulse oximeter app in its description specifies that it is not intended for medical use.
The COVID-19 pandemic has given rise to a lot of potentially dangerous misinformation. For reliable advice on COVID-19 including symptoms, prevention and available treatment, please refer to the World Health Organisation or your national healthcare authority.