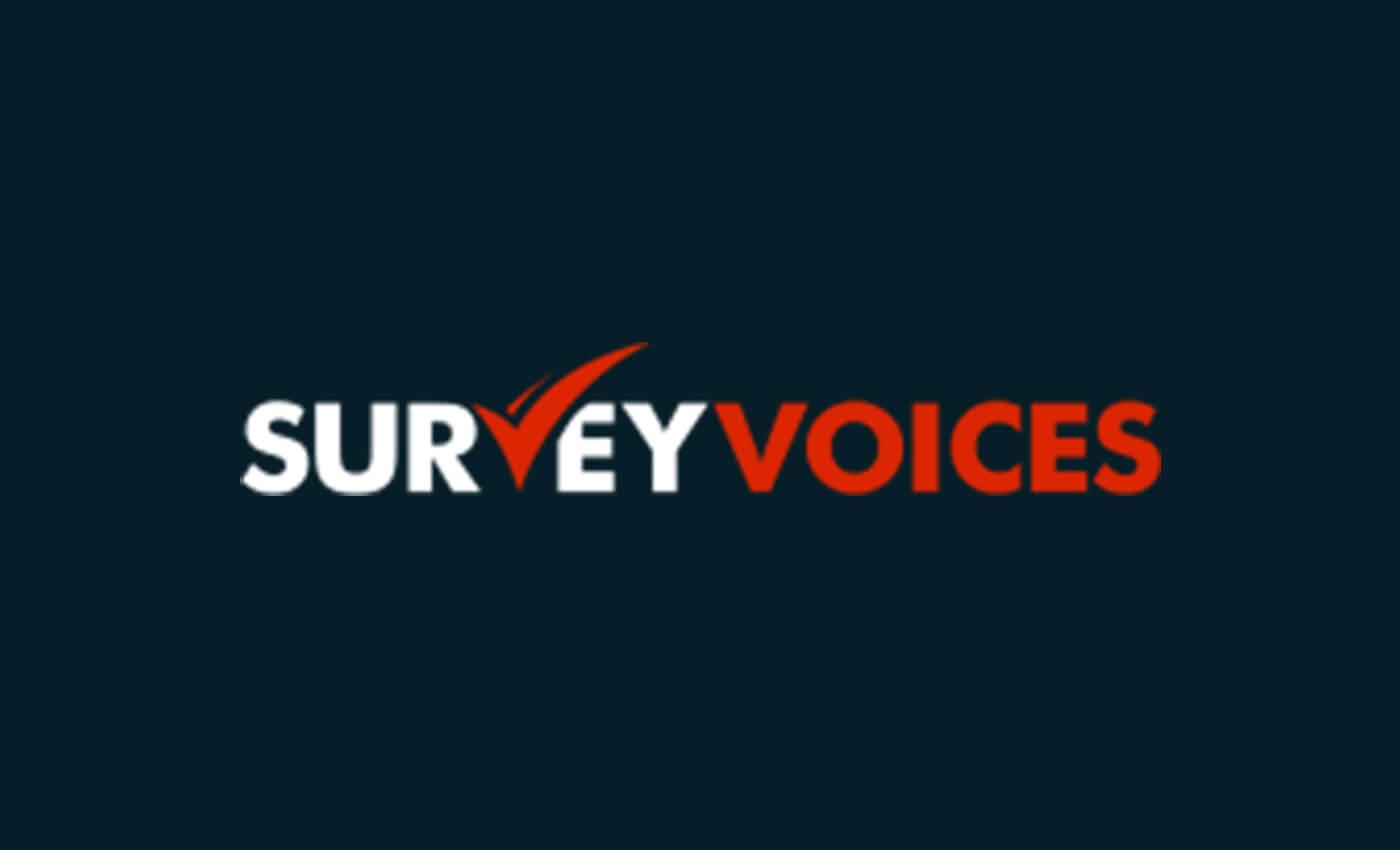 Survey Voices is an aggregator of surveys rather than a survey panel. Fake URLs have been spread to scam users with a Survey Voices sign-up message.
Context
Survey Voices, a third-party resource, connects users with other survey websites by acting as an aggregator. It checks survey businesses and market research to review whether participants who join up for surveys are eligible to provide feedback and receive payments. Several Facebook accounts have shared posts, which have amassed over 400 shares, claiming that Survey Voices is giving out a $1,000 bonus on sign-up. The posts encourage readers to click a link and get rewards, and include a screenshot of what appears to be a purported email from Survey Voices stating that Sandra, a customer, has received $1,000 for signing up for Survey Voices.
In Fact
Survey Voices' website clarifies they are a survey aggregator and not a direct provider of paid surveys. Survey Voices doesn't offer any money, nor does it directly compensate users. Logically could not find any reference to a sign-up bonus on the website, social media, or any other credible sources.
The URL in the viral Facebook posts contains numerous red flags indicating that it is fraudulent. We observed that the link wasn't connecting to Survey Voices' genuine sign-up page after we clicked on it. The site requests age verification; however, when an option was selected, the URL redirected to an invalid page.
The purported email screenshot in the post also contained some grammatical mistakes and poor punctuation, which indicated the correspondence was a hoax or possible phishing attempt. The incorrect URLs in such posts are likely intended to deceive individuals, and Logically has debunked a similar claim that Survey Junkie was offering a £1000 signing-up bonus.
The Verdict
According to Survey Voices, their objective is to provide users with opportunities for paid market research. They clearly say on their site that they do not compensate the users. There is no evidence that Survey Voices has any offers of a $1,000 sign-up bonus per individual. Therefore, we have marked the claim as false.