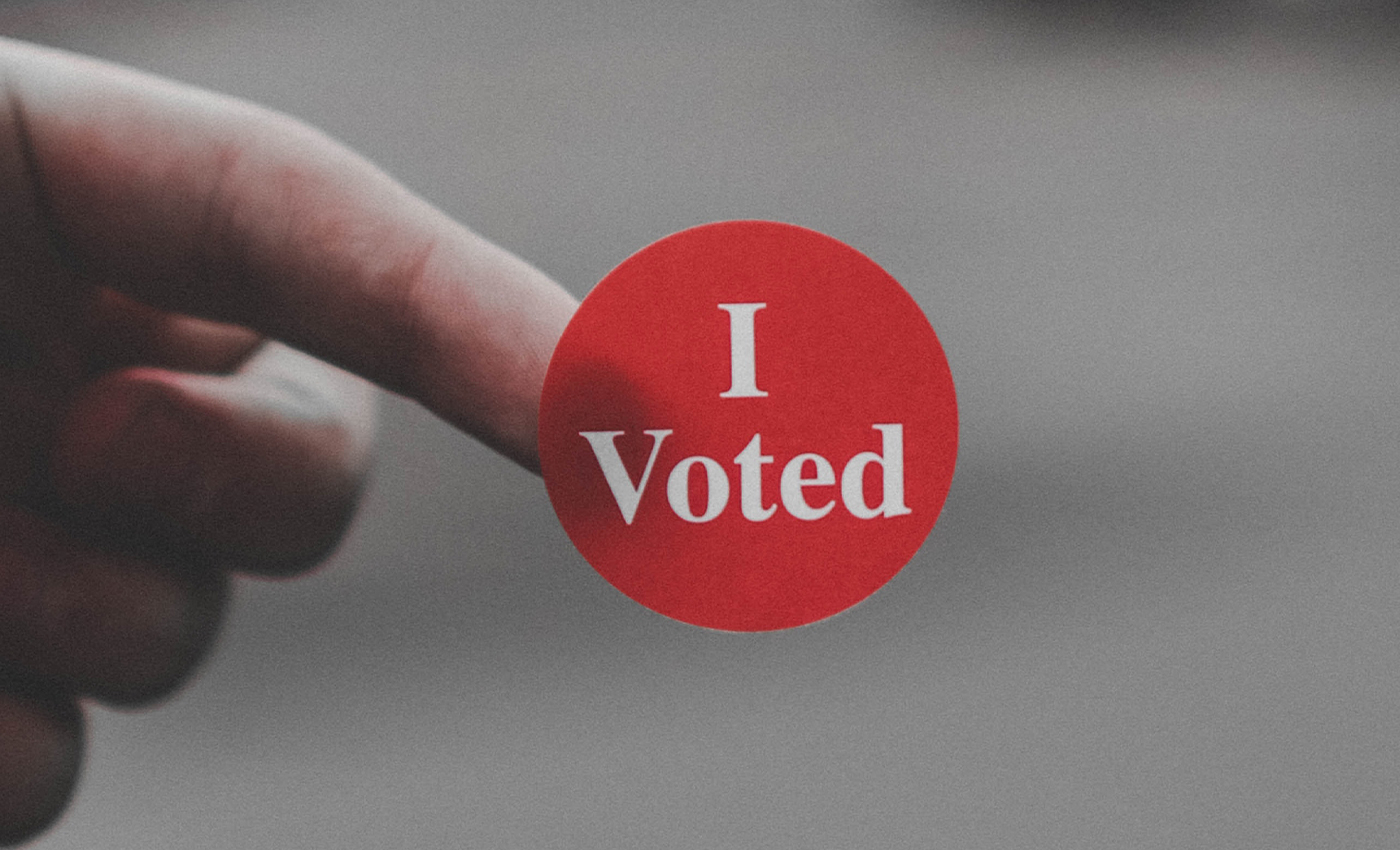 Despite technical issues, there is no evidence of fraud. Officials have stated that nobody was prevented from voting.
Context
In the early hours of November 8, 2022, on election day, Maricopa County recorder Stephen Richer announced that around a fifth of the Arizona county's 223 electronic vote tabulation machines was experiencing technical problems. While officials promptly dispatched repair technicians to address these issues, some on the right quickly claimed sabotage and electoral fraud.
Former President Donald Trump was the most prominent Republican to raise concerns about malfunctioning voting machines and alleged fraud. Writing on his social media platform, Truth Social, Trump stated, "reports are coming in from Arizona that the Voting Machines are not properly working in predominantly Republican/Conservative areas. Can this possibly be true when a vast majority of Republicans waited for today to Vote? Here we go again? The people will not stand for it!!!"
Many right-wing commentators have echoed Trump's concerns on mainstream social media platforms. For example, on Twitter, conservative comedian Terrence K. Williams shared a video taken at a polling location that was captioned "a poll worker in Maricopa County tells Election Day voters the machines are broken." The post was shared over two thousand times.
In Fact
The technical fault affecting voting in Arizona was not a software issue, or other problem deemed severe enough to cast doubt on the integrity of the election. Instead, it has been reported that printers in several locations were failing to make markings on ballots dark enough to be recorded sufficiently. Richer, a Republican, stated that this issue would not prevent anyone from exercising their right to vote.
Close to the end of the day, a Maricopa Country judge rejected a Republican plea to extend voting hours. Despite technical problems causing queues at multiple locations, the court found that the applicants had failed to demonstrate a single instance in which this caused anyone to be denied their opportunity to vote.
No evidence has surfaced since the election that supports claims voting machines were sabotaged to suppress Republican voters. Numerous local officials, including Republicans, have stated that they believe the election was carried out fairly.
The Verdict
There is no evidence that technical issues in Maricopa County resulted in electoral fraud. Local Republican officials have stated that voting was able to proceed fairly. Furthermore, an effort in the courts to extend voting hours failed because no evidence could be found to support claims that people could not cast their ballots. This claim has therefore been marked as false.