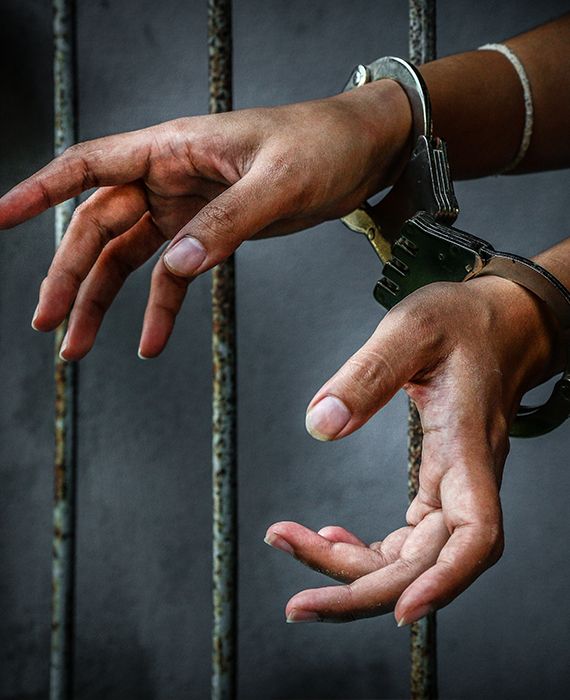 Anupam Paul was accused for posting fake news on Tripura Chief Minister Biplab Kumar Deb's personal life and was sent prison for three days.
Anupam Paul, who was on the run since April 26, was arrested by a special team of Tripura Police Crime Branch in New Delhi on June 10. He was apprehended for posting derogatory content against Chief Minister of Tripura Biplab Kumar Deb. He was produced before the Metropolitan Magistrate in Delhi on June 16, 2019. Initially, the plea demanded five days of police custody to facilitate the investigation but only three days of custody was granted by the court.
Paul was charged with forgery, cheating, and conspiracy for allegedly spreading rumors on the divorce suit filed against the Chief Minister by his wife Niti Deb on social media. The post was termed as 'dirty rumour' by Niti Deb.
Directions to access the judgment copy: 1. Open the link provided 2.Enter the Petitioner's/Respondents as Anupam Paul 3. Enter the year as 2019 4. Then enter the captcha and select Go 5. Select the Sl.No 3 to view the judgment copy.