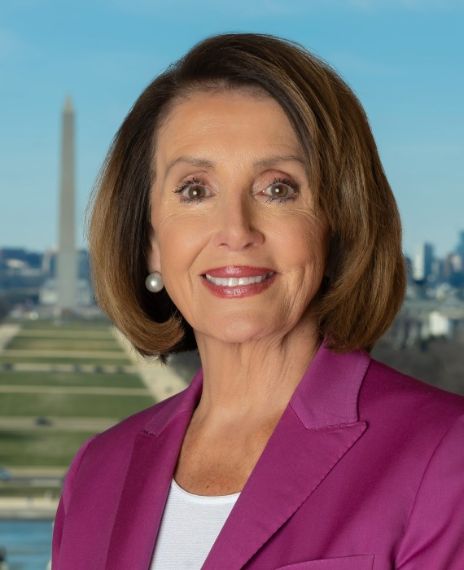 The article about Nancy Pelosi was originally published on PotatriotsUnite website in October 2019 which claims itself to be a satirical website.
An article originally published by PotatriotsUnite (a subsidiary of America's Last Line of Defense) was circulated on social media. The article says that U.S. Speaker of the House Nancy Pelosi moved funds from the Social Security Administration to cover the cost of President Donald Trump's impeachment.
The 'About Us' page of PotatriotsUnite and America's Last Line of Defense Facebook page mentions that nothing on its page is real and that it is a collection of the satirical pieces which confirms that the article about Pelosi moving billions from SSI to cover impeachment costs is not real but fake.
Reference links
PotatriotsUnite
Facebook