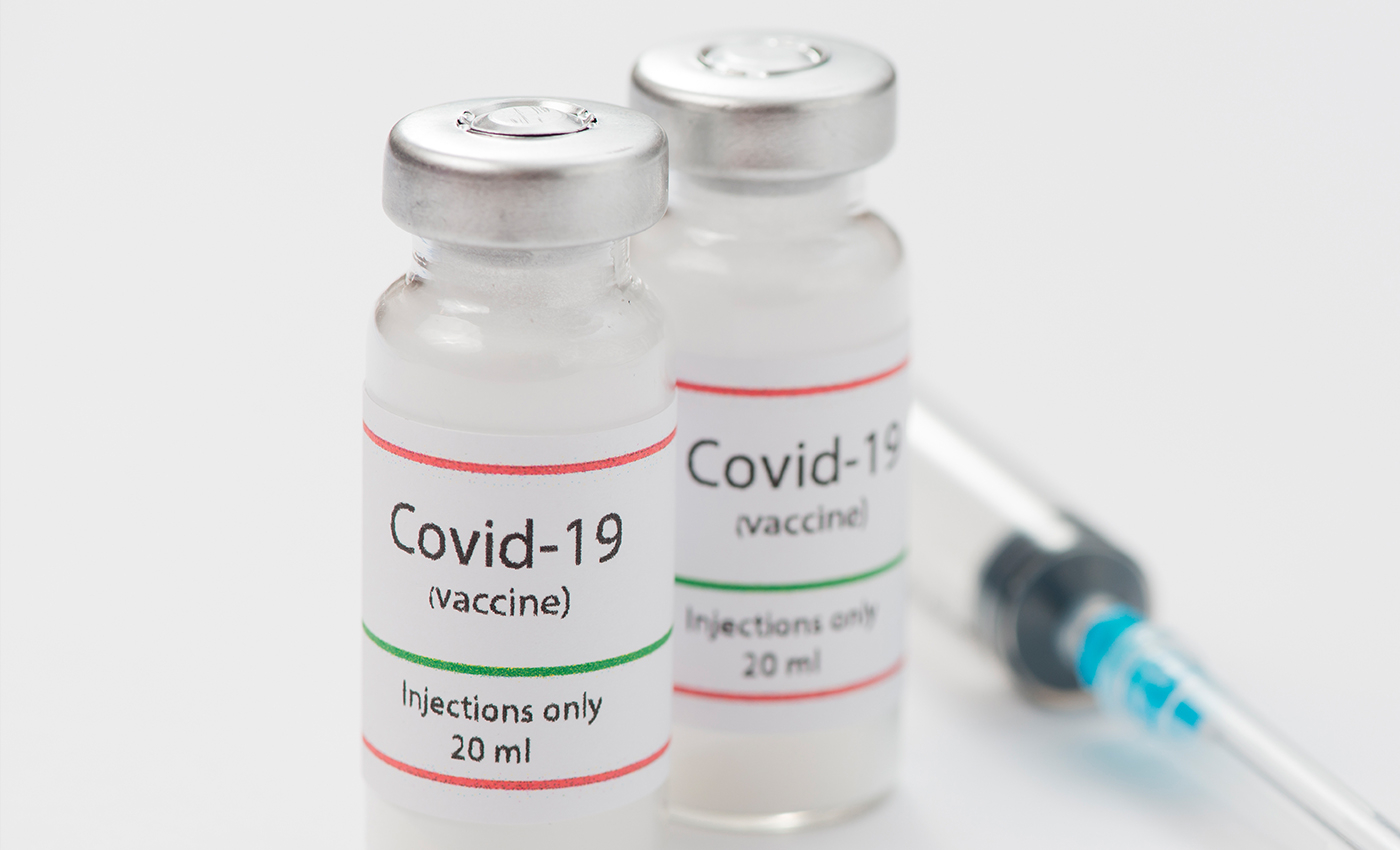 Newborn calf serum is utilized to prepare and grow Vero cells but there is no evidence that they are slaughtered to produce COVID-19 vaccines.
A member of the Congress Party tweeted on June 16, 2021, saying that calf serum for COVID-19 vaccines (Covaxin) is obtained by slaughtering them. His tweet had a document on bioprocessing, which claimed that calves are slaughtered for COVID-19 vaccines. However, there is no proof to support that statement.
The document stated that the liquid portion of clotted blood is generated from slaughtered healthy calves aged less than 20 days. The serum is gathered at abattoirs that the government has examined. No other credible research or report has stated that calves need to be slaughtered to obtain the serum.
Ministry of Health and Family Welfare responded to the social media claims about the COVID-19 vaccines. It stated that the assertions were made by twisting and misrepresenting facts. The newborn calf serum is only utilized to prepare and grow Vero cells. Standard enrichment components for Vero cell development include various types of bovine and other animal serum. Vero cells are used to create cell lines that aid in vaccine manufacturing. This method has been utilized in polio, rabies, and influenza vaccines for decades. The coronavirus is then injected into these Vero cells to promote viral proliferation. The final vaccine does not include neonatal calf serum, and the calf serum is not an ingredient in the final vaccine.
Due to ethical concerns and the severity of the method, some scientists moved to use serum from newborn calves over time. In this circumstance, the calf blood is obtained within three to ten days of birth. The only problem is that the blood has produced antibodies that can cause lab tests to fail by that time.
According to The Hindu, the union health ministry refuted social media posts about Covaxin's composition. The ministry did not mention that newborn calves are slaughtered for the serum to be used in COVID-19 vaccines. According to the Financial Express, Congress leader Pawan Khera has also asked the administration for clarification. "We would like the government and Bharat Biotech to respond to the RTI response, after which we will provide a full answer," Khera said.