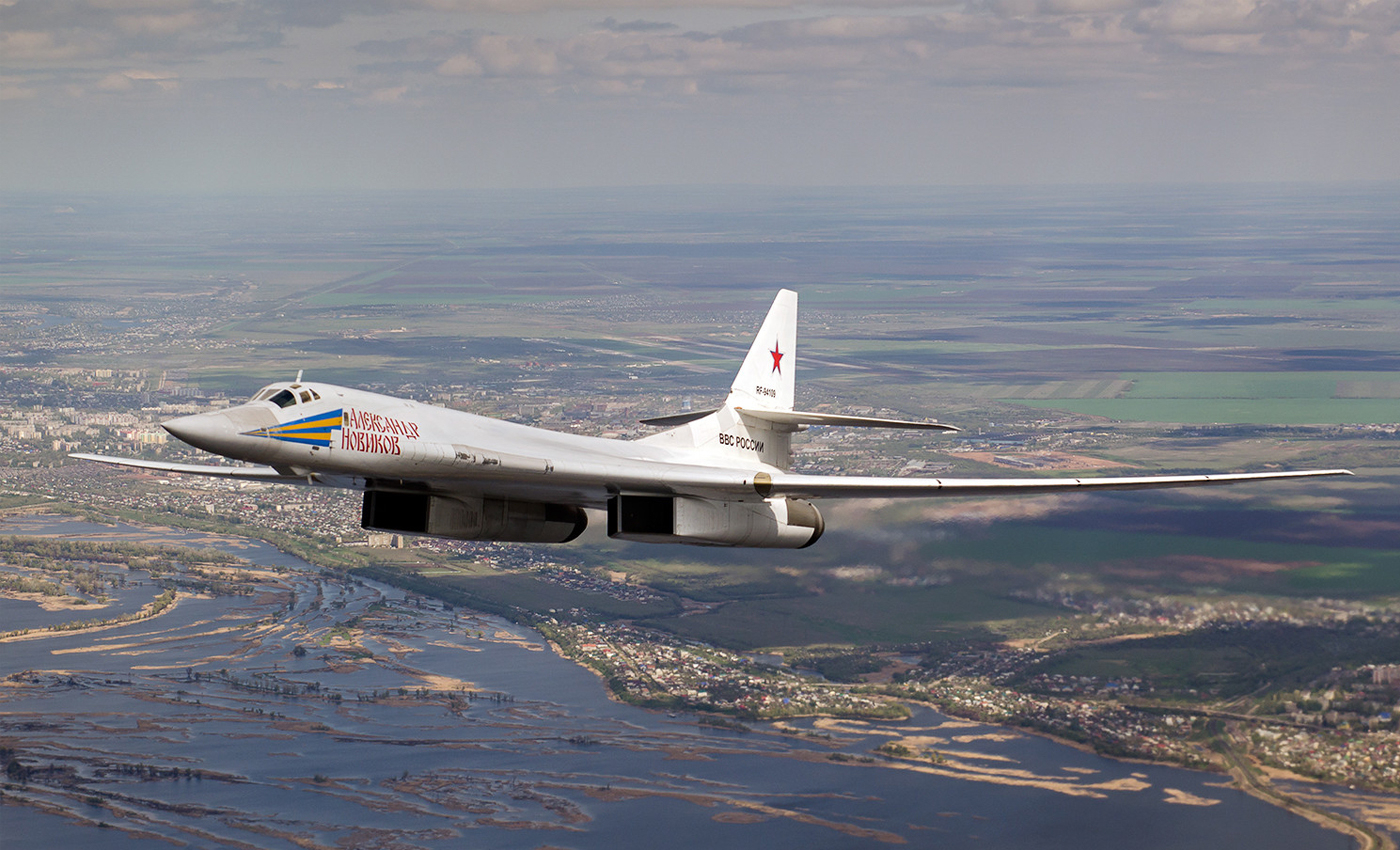 A segment from a 2018 CNN report on Russian military exercises with Venezuela is falsely linked to the ongoing Ukraine invasion.
Since Russia invaded Ukraine on February 24, 2022, many false and unrelated videos and images have circulated on social media, linked to the invasion.
A Facebook post with more than 400 views cited the same CNN segment, with an embedded commentary on the clip that reads, "Putin making military moves in America's backyard." The post further claimed that Russia had deployed two bombers in the Caribbean after Putin put his nuclear forces on alert on February 27, 2022. However, the video attached to the post is old, and no such moves have been carried out by the Russian military in the Caribbean amid the ongoing invasion of Ukraine.
In the 2018 CNN video, correspondent Brian Todd reported that President Vladimir Putin had deployed two bomber planes to Venezuela for a military exercise over the Caribbean. Todd further mentions nuclear-capable bombers that can fly at twice the speed of sound.
Although the video is a real news report by CNN, it was published on their website on December 11, 2018, and uploaded to their YouTube channel on December 12, 2018. Therefore, it is not related to the current situation in Ukraine. The incident in the video occurred at a time when tensions between the U.S. and Russia were high over allegations of Russia meddling with the 2016 U.S. elections, along with Russia's disapproval over talks of the possible inclusion of Ukraine into the North Atlantic Treaty Organization (NATO).
Similarly, the Associated Press reported on the same incident in December 2018, saying that during a 10-hour training mission, two of the Russian nuclear-capable strategic bombers had flown over the Caribbean. The report adds that the Russian Defense Ministry said they were accompanied by Venezuelan fighter jets during the exercise.
Thus, it is evident that a 2018 video has been shared with a false claim that Russian bombers were seen flying to the Caribbean from Caracas, Venezuela in 2022, after Putin put Russian nuclear forces on high alert in relation to the invasion of Ukraine.
Reference links
YouTube
CNN
AP NEWS