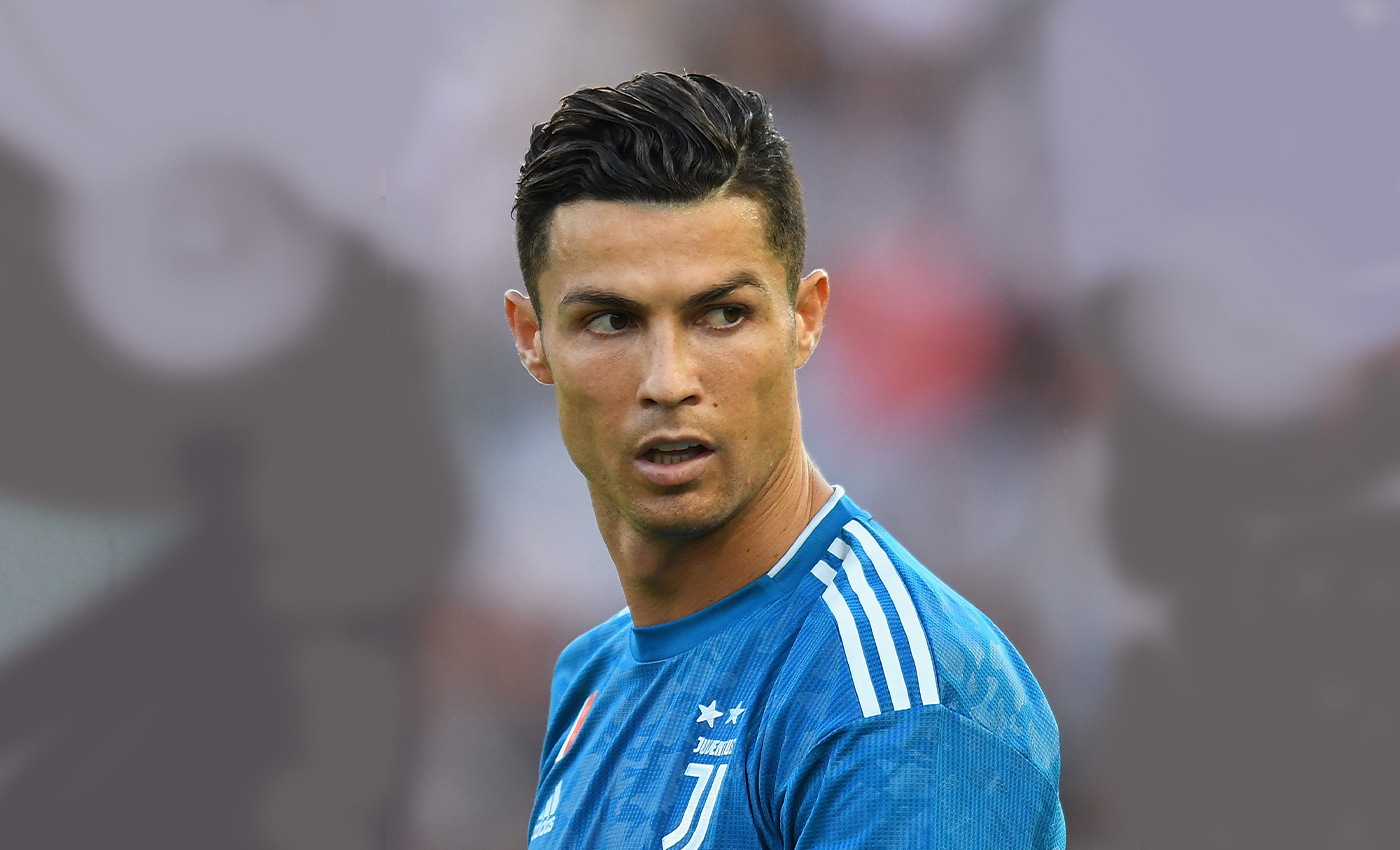 The stock value of Coca-Cola plummeted as the entire U.S. stock market showed a similar trend on that day and is not related to Ronaldo's press meet.
During a press conference at the European Championship, Cristiano Ronaldo removed Coca-Cola bottles from the desk and asked for a water bottle instead. The footballer, a fitness buff, preferred water over a soda drink, which led to various media outlets reporting a sudden fall of $4 billion in share prices of Coca-Cola, attributing it to Ronaldo's action.
However, Forbes reported that the entire U.S. market was down on June 14. At 9.40 a.m. EST, the Coca-Cola shares were trading lower at $55.26-down by 1.6 percent from the closing price of $56.16 on Friday, June 11. The shares saw a decline of $4 billion in stock worth between 9:30 a.m. and 9:45 a.m. EST. Ronaldo moved the Coca-Cola bottles at 9.45 a.m. EST after the stock had already fallen. In fact, the prices rose after the press event began and touched the low of $55.20 later in the day.
Further, Coca-Cola shares became "ex-dividend" on June 14, where the shareholders receive dividends on a pre-decided date. Therefore when dividends were paid out, the stock prices were automatically adjusted (to a lower number), and this date coincided with Ronaldo's press conference.
Although Ronaldo did move the Coca-Cola bottle and the company's share prices dropped that day, Ronaldo's action did not cause the drop. The viral narratives around it are incorrect.
Reference links
Forbes
Sportico
Washington Post