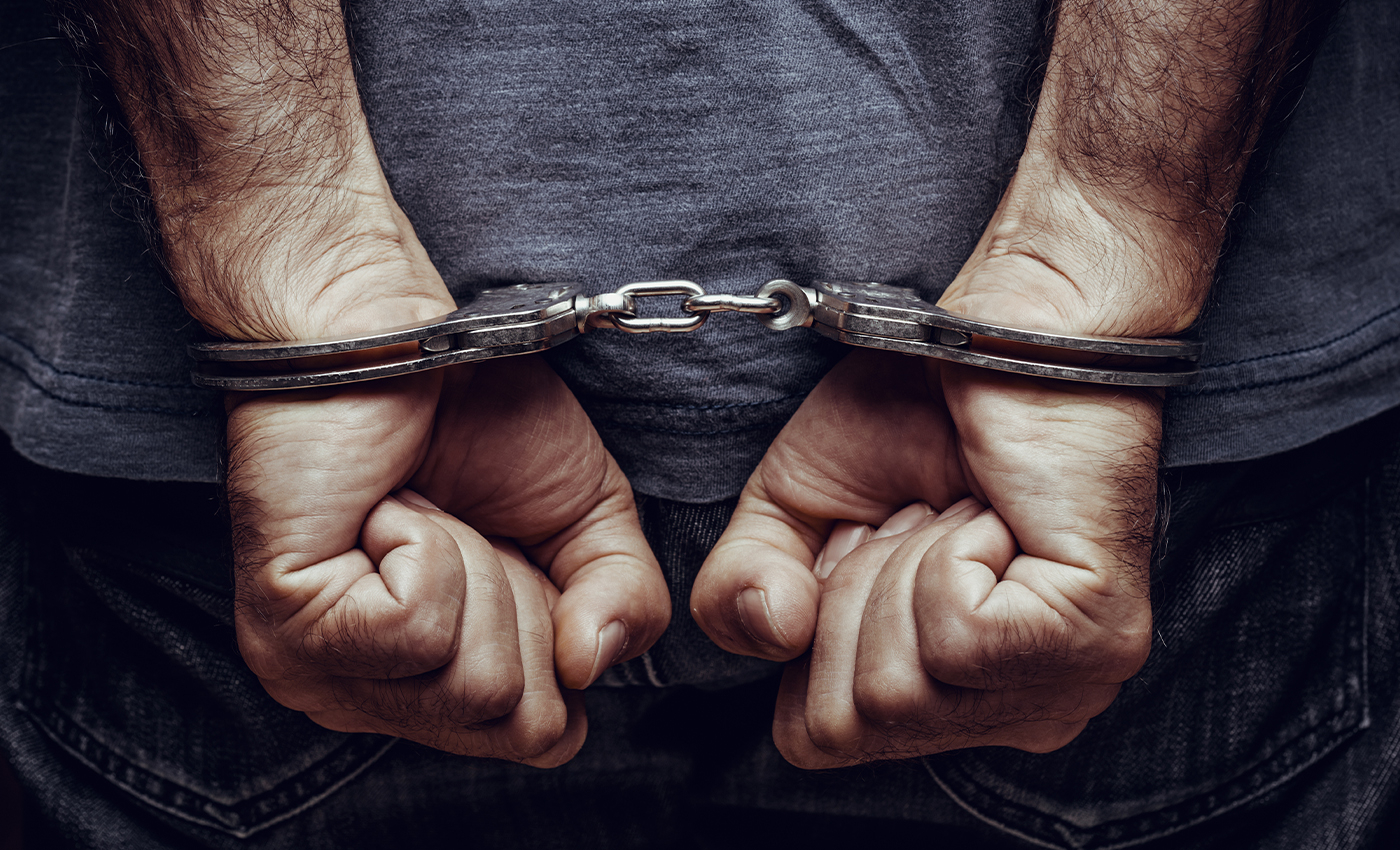 The officials confirmed that 27 men from Ohio were arrested in an undercover operation led by the Internet Crimes Against Children Task Force.
The Ohio Internet Crimes Against Children Task Force (ICAC) oversaw the operation carried out with the help of federal authorities and officers from several departments and agencies.
The Cuyahoga County Prosecutor, Michael C. O'Malley, said that 27 individuals were arrested as a part of an undercover operation led by the ICAC Task Force. He said that the number of Cybertips had seen an increase this year, and it is clear that online predators remain a serious threat to the children. The men ranging from 21 to 61 years old engaged in sexually explicit online conversations. The county prosecutor alleges that the men expressed interest in engaging in sexual activity with the purported children and disseminated their genitals' images during these online conversations. After the conversations, the individuals traveled to a pre-arranged location, a vacant house in Cuyahoga County, to engage in sexual activity, with the undercover agents posing as children.
They were charged with attempted unlawful sexual conduct with a minor, disseminating matter harmful to juveniles, importuning, and possessing criminal tools.