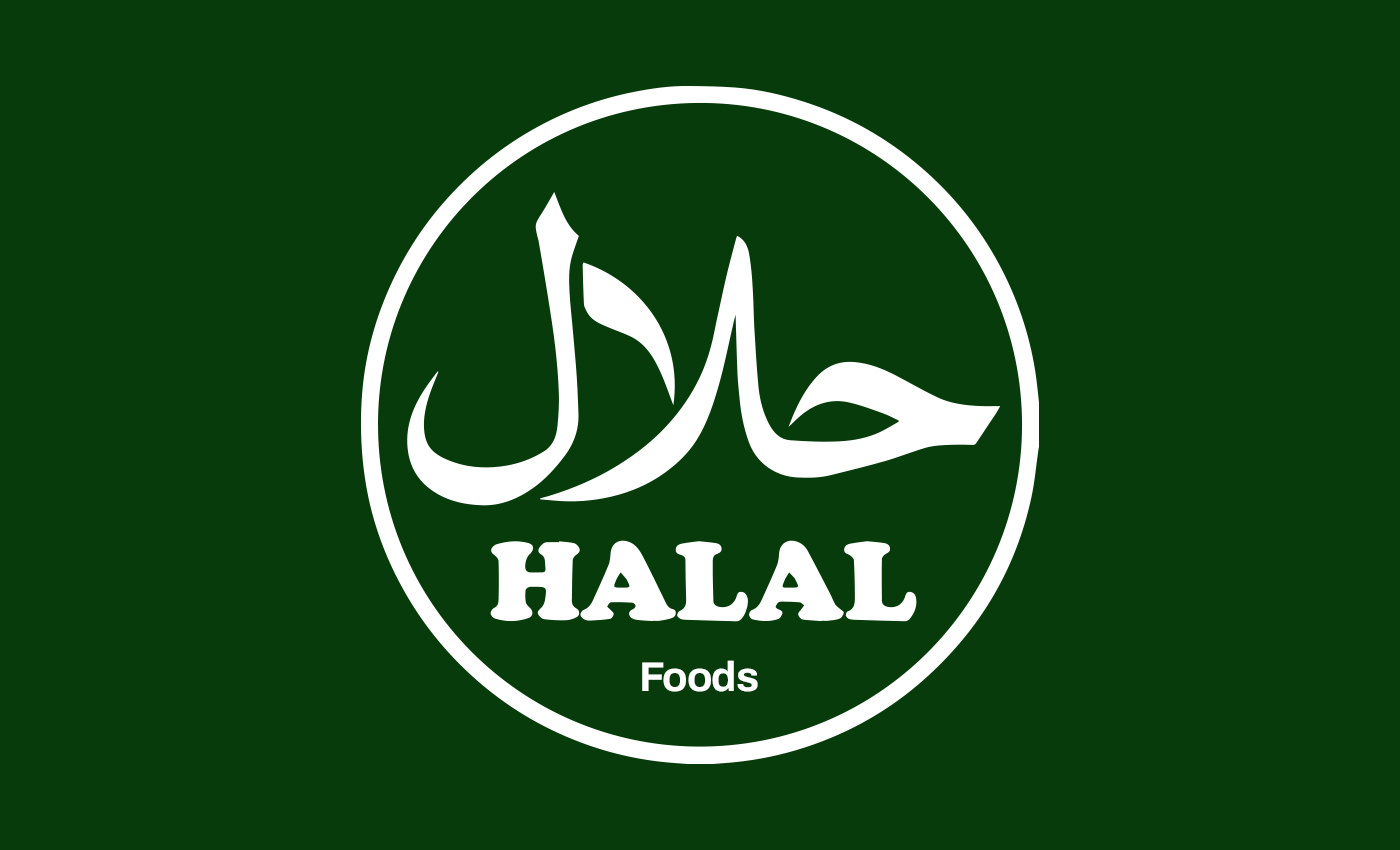 Halal certification ensures that the food product is permitted for use according to Islamic laws. Accusations of spit in halal food are baseless.
The hashtag "boycott halal products," spread by far-right groups in India, has gained traction on social media following the hijab row. The hijab controversy began in India in January 2022, when a ban on wearing the hijab was imposed within schools and colleges. In April 2022, one Facebook post incorrectly labeled halal-certified items, including Haldiram's products, as containing saliva, demanding that all halal products be removed from the market. However, spitting into food is not part of the halal practice, and there is no evidence that halal-certified businesses have indulged in such spitting procedures.
Halal food is defined by the United Nations' Food and Agriculture Organization as food permitted under Islamic law. Moreover, all foods are considered halal in Islam unless the law explicitly forbids them. According to the Islamic Council of Victoria, prohibited food items include pork and any meat derived from pigs, predatory animals, birds of prey, non-halal animal fat, and others. According to Islam, there are no such spitting rituals to either prepare halal food or declare it as halal.
Besides the false claims of spitting, the Facebook post included a video depicting a person holding a Haldiram's Falahari Mixture. He can be seen questioning the company's decision to label the product's contents in Urdu. Similar posts accused the company of concealing something and being a part of a conspiracy. Debunking the misleading claims about the Haldiram's Falahari Mixture, The Quint said the product's ingredients were listed in both English and Arabic and not Urdu, as alleged. The product's packaging was standard and in line with other companies exporting goods to West Asian countries. The product, as seen by Quint, mentions that it is "imported by Dubai." Several fast-moving consumer goods (FMCG) firms seek halal certification to export their goods to the Middle East. Halal certification is also available for vegetarian products, depending on the importing country's requirements, but this does not indicate that they include meat.
In 2021, there was a similar spit-free food campaign about halal food. Suhaib Moulavi, Imam of Palayam Juma Masjid in Thiruvananthapuram, told the Indian Express, "Halal food means permissible food adhering to Islamic law. Under this, there are certain conditions for slaughtering animals or poultry. There is no spitting or blowing involved in the practice." In response to a widely distributed video of a cleric blowing on food during an Uroos ritual, Suhaib said, ''Clerics like him are wrong,'' and added, ''The Prophet's direction is against letting one's breath come into contact with the food, let alone blowing air into it.''
The Deccan Herald also reports that a significant segment of the Muslim community conducts ceremonies where they blow into food before serving it at religious events, quoting A Saifuddin Haji, the Kerala Muslim Jamaat state secretary. Saifuddin said, ''It did not involve any sort of spitting, but a symbolic gesture of blessing or prayer.'' Nevertheless, he does point out that the ceremonial blowing practiced by some Muslims has nothing to do with halal.
Thus, the latest allegations against Haldiram's products and social media posts claiming that halal food contains human spit are purely propaganda based. Several right-wing groups and organizations in India have made these unwarranted and baseless claims, referring to halal certification as an "economic Jihad."