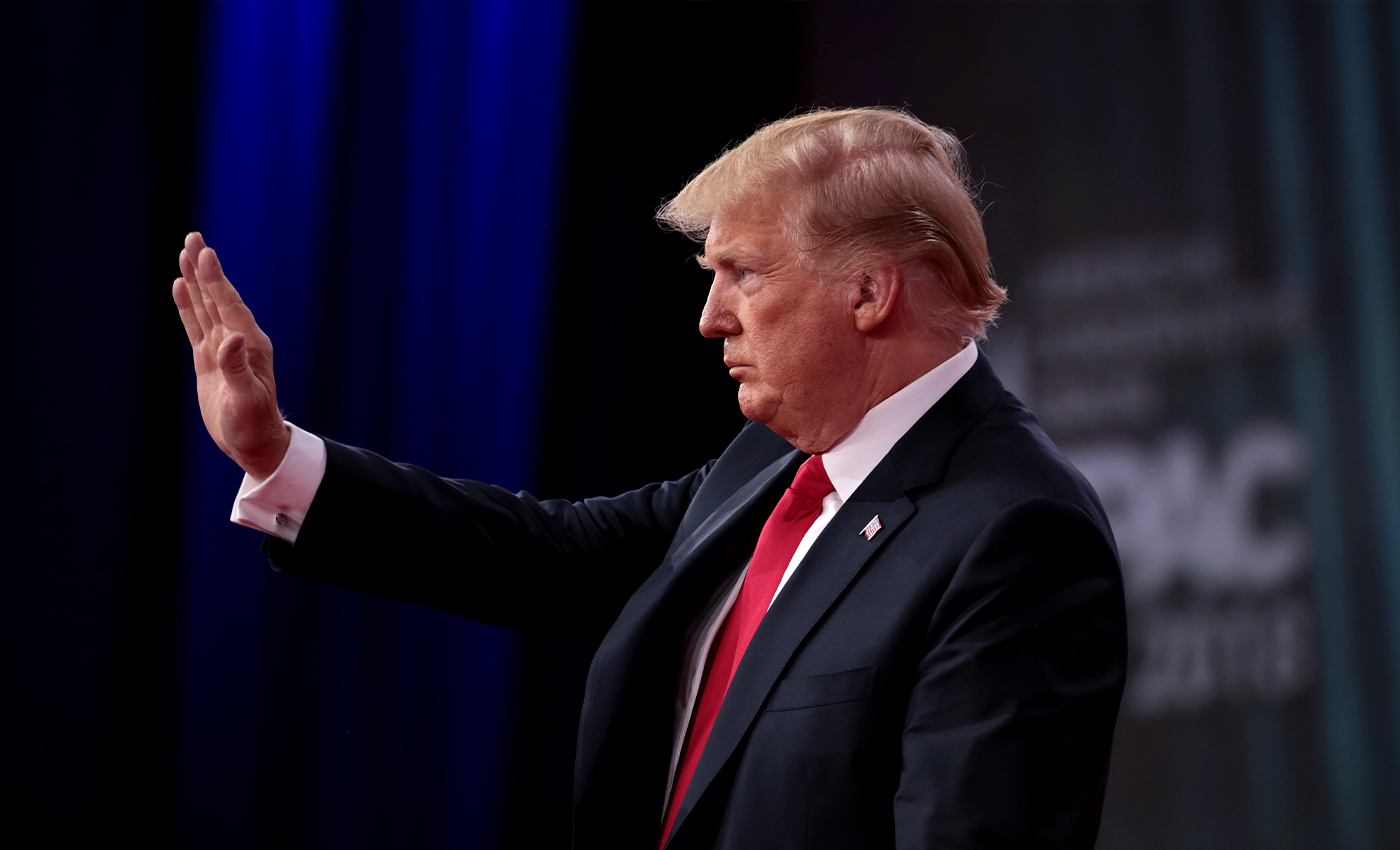 Defense spending across European Allies and Canada has been increasing for 5 years. $130 billion is the cumulative defense spending estimate of 2020.
When speaking about NATO partners increasing their defense payments by $130 billion, President Donald Trump is talking about indirect funding, a Washington Post fact check found. Since 2006, every NATO member has had guidelines to spend at least 2 percent of their gross domestic product on defense and NATO members pledged to meet that guideline by 2024 in 2014 — three years before Trump took office. As for the $130 billion extra that Trump takes credit for, it is not money that goes for NATO's use, but what is used by each country for its own defense.
Additionally, NATO's decisions to push Allies to increase indirect funding came in the aftermath of Russia's aggression in the Ukrainian regions of Crimea and Donbass in February 2014. NATO stated, 'the Ukraine crisis appears to be a potential turning point in Euro-Atlantic security.'
Secretary-General Jens Stoltenberg announced in November 2019, days before the NATO leaders meeting in London to mark the Alliance's 70th anniversary that in 2019 defense spending across European Allies and Canada (non-US defense expenditure) increased in real terms by 4.6 percent, making this the fifth consecutive year of growth. He also said that by the end of 2020, those Allies would have invested $130 billion more since 2016.
The press release of the London Declaration issued on December 4, 2019, after the London meeting, said, 'We are determined to share the costs and responsibilities of our indivisible security. Our Defence Investment Pledge is increasing our defense investment in line with its 2 percent and 20 percent guidelines, investing in new capabilities, and contributing more forces to missions and operations. Non-US defense expenditure has grown for five consecutive years; over 130 billion U.S. dollars more is being invested in defense.' Stoltenberg also said that in 2020 nine allies would meet the guideline, up from only three allies just a few years ago. The majority of allies have plans in place to reach 2 percent by 2024, he added.
During his presidency, Trump has publicly railed against NATO on several occasions, angrily demanding that its members pay more for Europe's collective defense and even called the organization obsolete in his presidency's first year. On September 3, 2020, a New York Times report states that in private, Trump has even spoken about withdrawing altogether from the military Alliance. At a NATO summit in Brussels in July 2018, he had threatened to pull out the U.S. from the Alliance if other Allies did not boost military spending. Foreign policy experts assert that NATO's push to increase spending by other Allies are linked to Trump's pressure tactics to a certain extent. Trump is the first president to let defense spending levels play a pivotal role in his approach to NATO. Still, he is not the first president to pressure NATO countries to increase the amount they spend on their national defense. Former presidents George W. Bush and Barack Obama had regularly coerced NATO member governments to spend more of their domestic budgets on defense.
Reference links
Washington Post
NPR.org
Logically