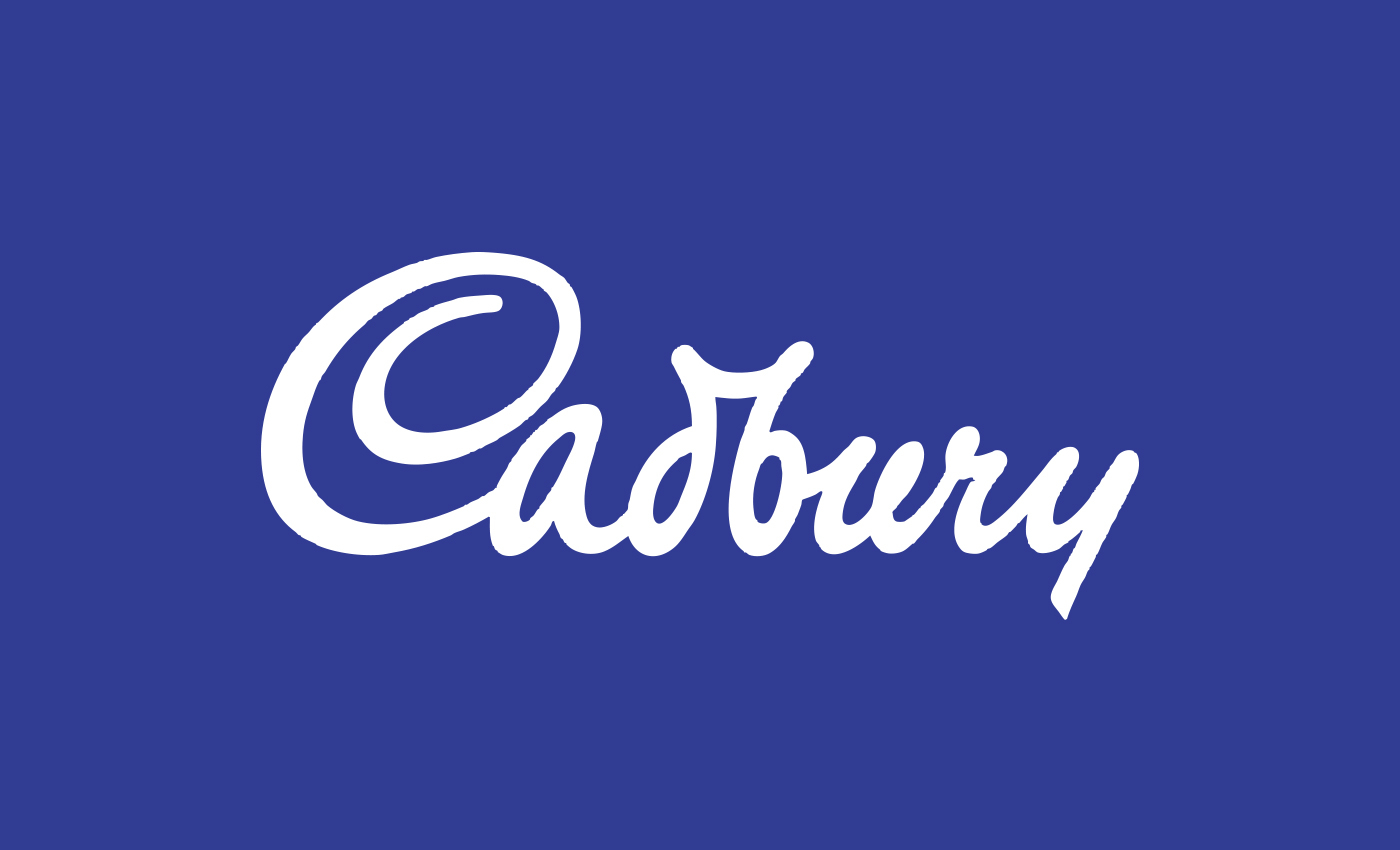 This is a scam. Cadbury's chocolates is not offering free chocolates to anyone who likes and shares. This scam has been tried multiple times.
A popular post on social media claims to be from Cadbury's, the English chocolate company, and offers a free chocolate hamper (or gift box) to anyone who comments and shares the post. The post claims that this is because it's Cadbury's 147th corporate anniversary. This is a scam. The purpose is to collect the personal information of the people sharing and commenting on the post.
The message of the post claims that Nicola Hamilton is a manager at the world of Cadbury's. However, the message of the post is littered with spelling and typographical errors. The page that the post comes from is not Cadbury's official facebook page, but instead a misspelled version called "Cadbury's word". It is also not Cadbury's 147th anniversary -- the company was created 197 years ago, in 1824.
The goal of the scam is to get users to share their personal information. After sharing and commenting, the scammer sends a survey which asks for personal information, such as phone numbers, email addresses, or even credit card numbers.
This is not the first time that this scam has circulated on social media. It first appeared in 2018, and was shared thousands of times on Facebook, Instagram, and WhatsApp. Each time it takes more or less the same format: a scammer writes a message claiming to be a manager at Cadbury's, offering free chocolate to anyone who likes and shares the post in honor of the company's anniversay. The anniversary often changes from being the 147th to 197th to any other number which sounds plausible to the casual viewer. Cadbury made this announcement in November 2020 on their official company Facebook page after the scam appeared again:
"We've been made aware of a circulating post on social media, claiming to offer consumers a hamper of free Cadbury products. We can confirm that this has not been generated by us & would urge you to not interact or share personal information through the post. Your security is our priority & we're working with the relevant organisations to ensure this is resolved."
Reference links
Snopes.com
FACTLY
boomlive
mirror
DODBUZZ