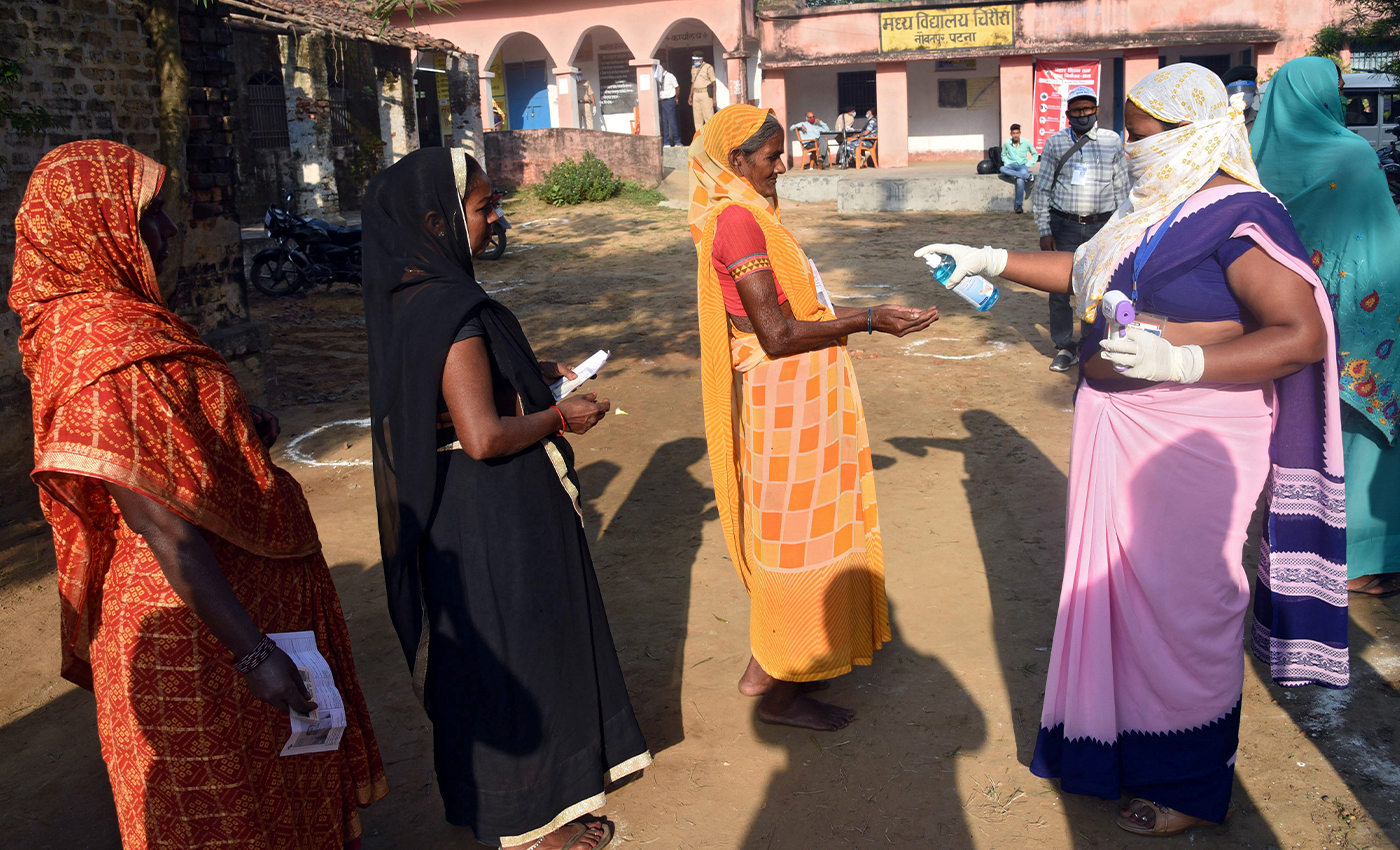 68 percent of the 241 winning candidates declared criminal cases against them in the 2020 elections. Cases increased by 10 percent from 2015 polls.
According to a November report released by the Association for Democratic Reforms (ADR), 68 percent of newly elected Bihar MLAs have pending criminal charges, with 51 percent of them have declared serious cases against themselves, including rape and murder.
Analyzing election affidavits, the report found an increase in criminal cases of 241 from the 243 winning candidates. Criminal cases had increased from 142 (58%) to 163 (68%) in 2020 compared to 2015. The winning candidates, who had declared serious criminal cases, including murder, kidnapping, and crimes against women, also increased to 123 or 51 percent from 98 or 40 percent in 2015 Assembly polls.
The Bihar election was held in three phases for a total of 243 seats. The first phase for 71 seats was held on Oct. 28, the second phase for 94 seats was conducted on Nov. 3, and the third phase for the remaining 78 seats was held on Nov. 7. Out of 3,722 candidates analyzed, 349 are from national parties, 470 from state parties, 1,607 from registered unrecognized parties, and 1,296 candidates are contesting independently.
Reference links
Association for Democratic Reforms
News18