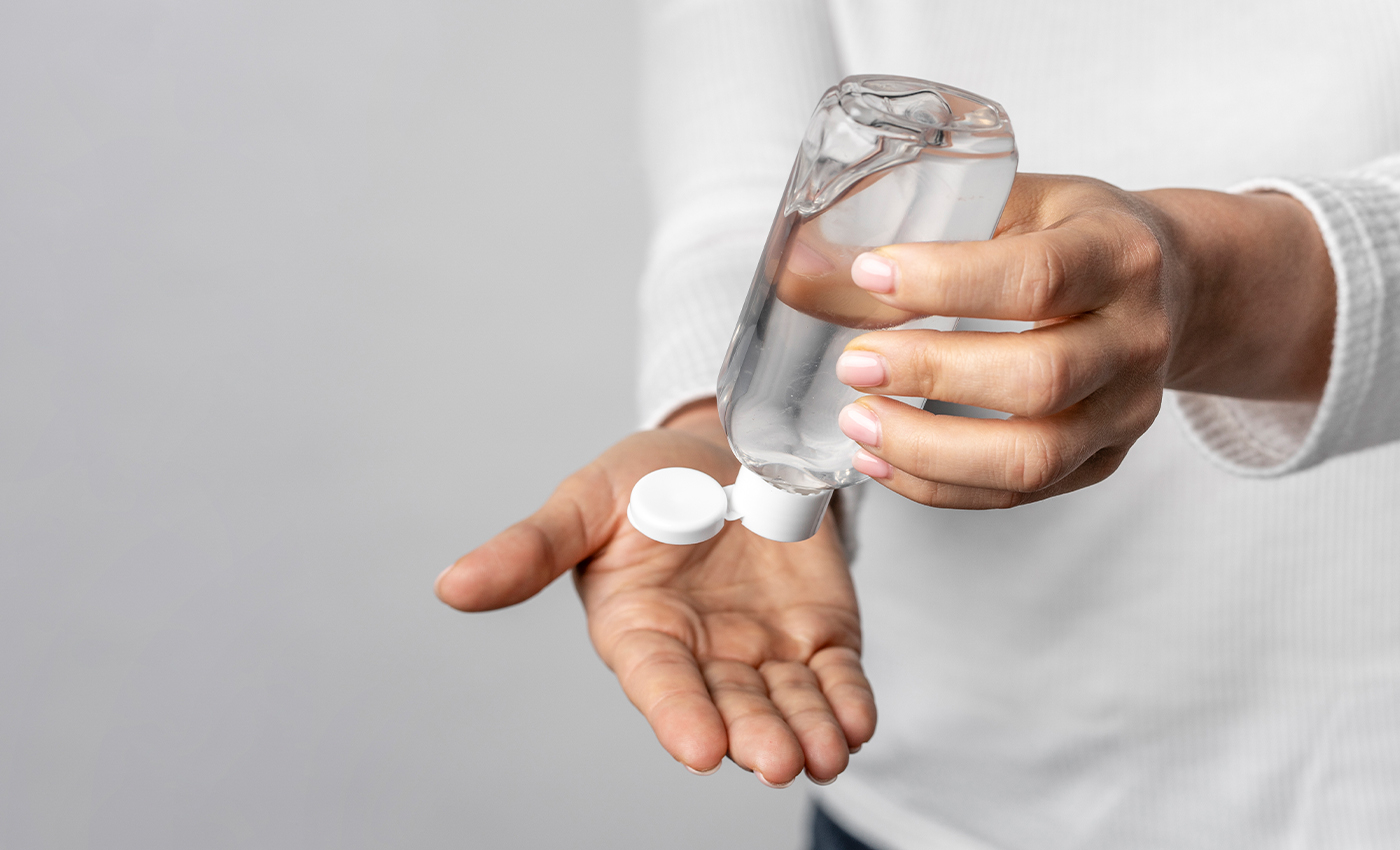 More than ten people have died at Kurichedu village in Prakasam district of Andhra Pradesh.
District Police chief Siddharth Kaushal said that 15 to 16 people were admitted to hospital for drinking sanitizer mixed with water and soft drinks. The deceased had consumed sanitizer because of the non-availability of liquor due to the lockdown in Kurichedu.
As of July 31, 2020, ten people were dead, and on August 1, 2020, the death toll increased to 11. The police have identified the deceased as Kotagiri Ramanaiah (45), Kadiyam Ramaiah (27), Guntakal Rami Reddy (57), Mudugula Charles (36), Raja Reddy, Anukonda Srinu (30), Bhogyam Tirupathaiah (35), Palepgu Dasu (42), Kunda Agustin (42), and Shaik Saida (30). An unidentified beggar was among the dead.
However, the number of people reported dead by media differs because the number of people admitted to hospitals is increasing every day. As it is a reoccurring incident, the figures may vary over time.
The COVID-19 pandemic has given rise to a lot of potentially dangerous misinformation. For reliable advice on COVID-19 including symptoms, prevention and available treatment, please refer to the World Health Organisation or your national healthcare authority.
Reference links
YouTube
YouTube
Hindustan Times