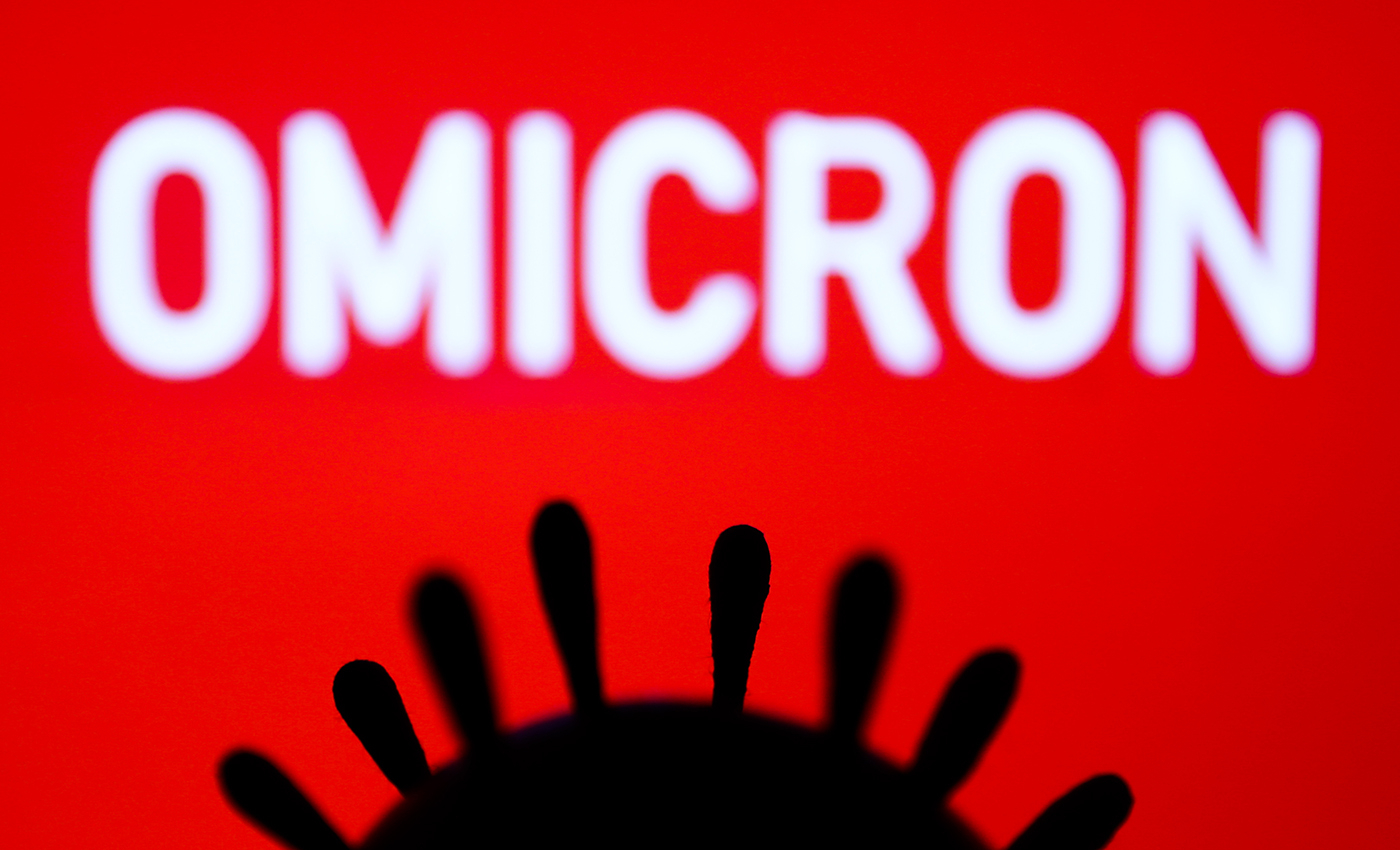 Expert virologists have indicated that it is difficult to predict the endemic stage for the virus, given the high infection rates around the globe.
As Omicron infection continues to soar, it raises questions about the endemicity of the virus. Many experts suggest that the virus reaching the endemic stage may be near, but an exact timeline cannot be predicted.
Endemic is the stage when the virus is limited to a particular region, and the infection is milder. It will be circulating in some parts of the globe but won't stress the existing medical infrastructure, just like the common flu. Along with the reproduction number of the virus being 1, the bare minimum required for the endemic classification, which makes the virus not multiply as rapidly as it is happening now, other factors such as the rate of hospitalizations and deaths, staff sufficiency, and availability of treatments for the seriously ill play a part in endemicity.
The European Medicines Agency (EMA) has said that the rapid spread of Omicron can provide natural immunity, and the rise in vaccination rates will push COVID-19 towards being an endemic disease.
According to expert virologists, we are still in the pandemic stage. The number of cases has been spiking worldwide, and they cannot say with certainty that the Omicron variant could lead to endemicity. It is believed that the Omicron variant may delay the path to endemicity as there is a spurt in the number of positive cases, and hospitals have become crowded. Further, it is difficult to predict how long the immunity provided by the Omicron surge can last against the future variants. However, with numbers plateauing in some places and the increased population becoming infected by Omicron, maybe that could push COVID-19 out of the pandemic phase.
We mark this claim as partly true because the possibility of COVID-19 reaching the endemic stage cannot be ruled out at the moment.
The COVID-19 pandemic has given rise to a lot of potentially dangerous misinformation. For reliable advice on COVID-19, including symptoms, prevention, and available treatment, please refer to the World Health Organization or your national healthcare authority.