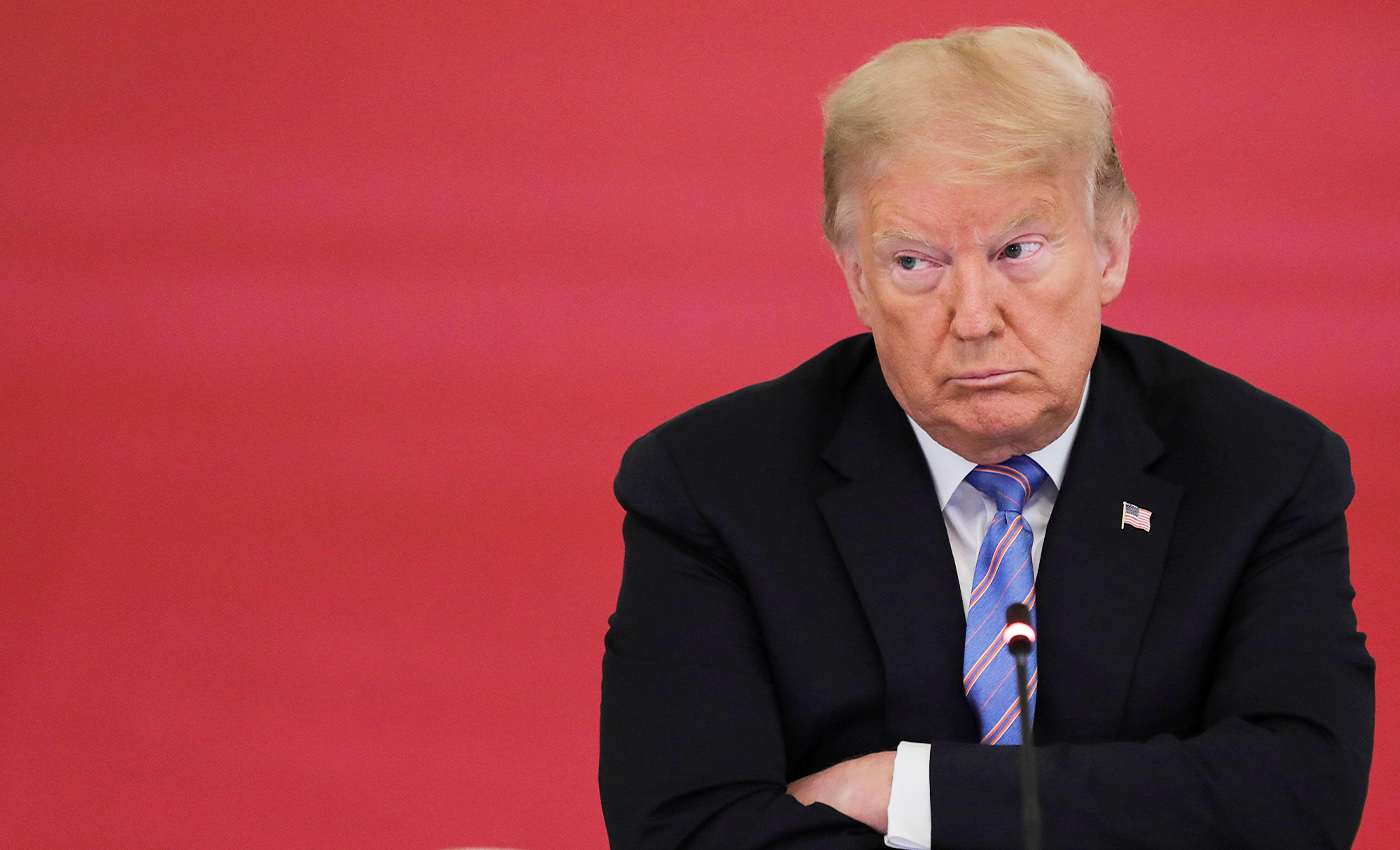 Appealing to senior voters, Trump administration slashes the cost of insulin for Medicare enrollees to $35 a month.
Appealing to senior voters, on 26th May, Trump announced that Medicare recipients would be able to get prescription plans that limit copays for insulin, potential savings of hundreds of dollars. In light of the failed pandemic response, Trump's approval ratings amidst senior voters who helped him win by a 7% margin in the last election have fallen seriously low.
The newly struck deal between insulin manufacturers and insurers allows older adults who pick a drug plan offering the new insulin benefit to pay a maximum of $35 a month starting January 2021, a savings estimated at $446 annually. This manageable amount will replace the fluctuating and high cost of insulin. The new insulin benefit will be voluntary, so during open enrolment this fall, Medicare recipients who are interested must make sure to pick an insurance plan that provides it. Most people with Medicare will have access to them.
The cap on copays is expected to lead to a small increase in premiums. The new benefit would also cover a range of insulin products, including pen and vial forms for rapid-acting, short-acting, intermediate-acting and long-acting versions. The insulin benefit will be available in all 50 states, Washington, D.C., and Puerto Rico. The fate of drug pricing legislation ultimately seems to rest with House Speaker Nancy Pelosi, who has a much more ambitious plan for Medicare to negotiate prices for the costliest drugs, not just insulin.
Reference links
ABC News
CNN
NPR.org