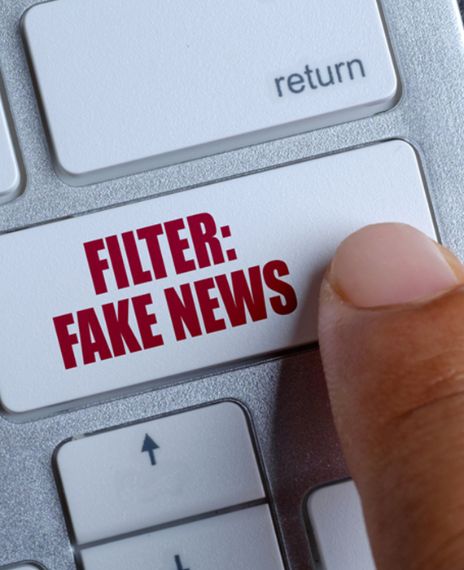 The tweet claiming as such comes from a fake ZBC News Online Twitter account and there are no such official statements from Zimbabwe.
The tweet stating that Zimbabwe's defence ministers issued a warning to the United States to step back from its dispute with Iran was posted by the account ZBC News Online (Twitter handle: zbcnewsonline_). This is a fake Twitter account created in December 2019 and does not represent the Zimbabwe Broadcasting Corporation.
The real ZBC News Online Twitter account (Twitter handle: @ZBCNewsonline) created in July 2012 with over 270,000 followers has a photograph of the ruins of Great Zimbabwe in its header, which appears on its website.
No official statements have been released which corroborate this claim.
Reference links
Twitter
Twitter