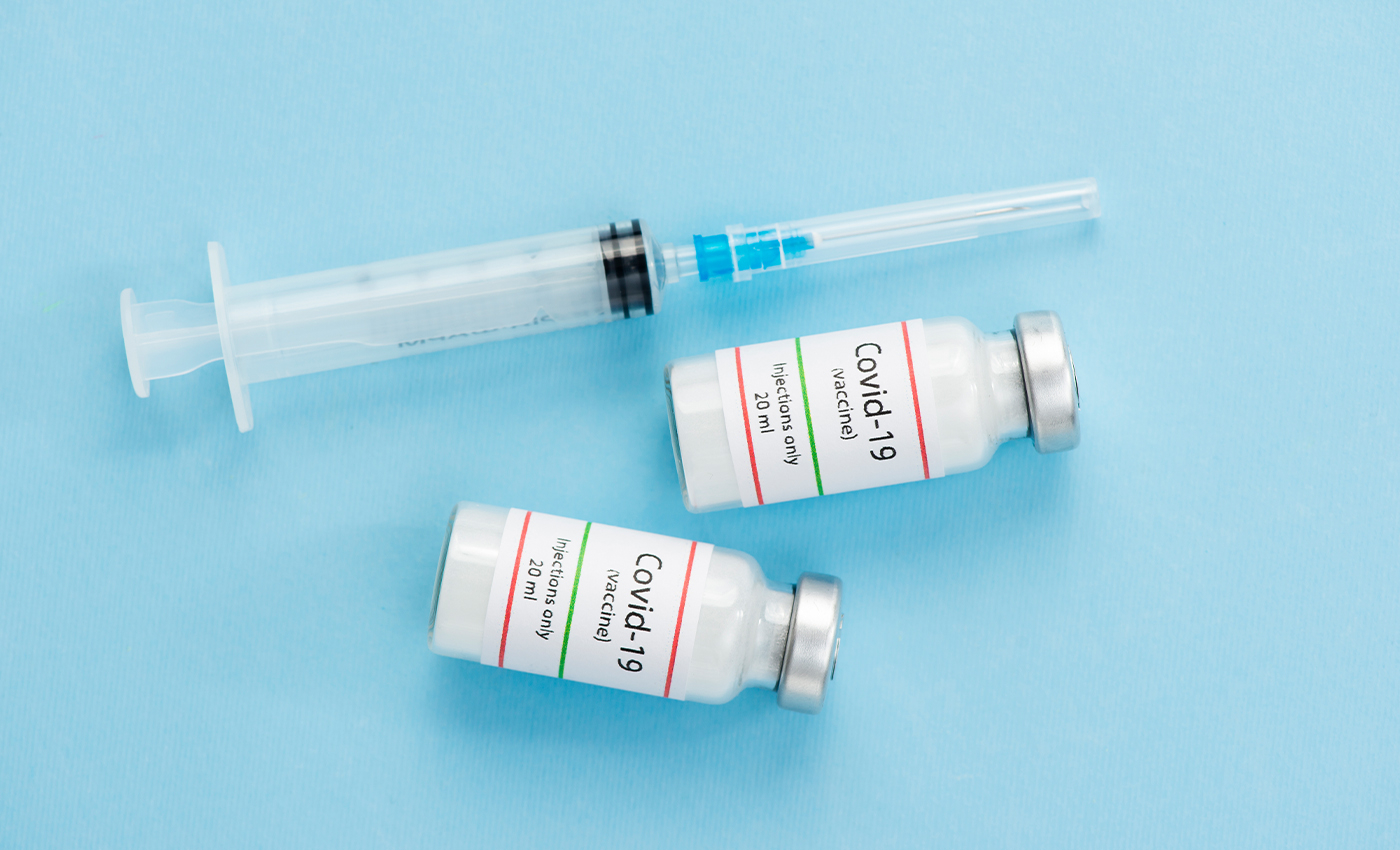 Both Comirnaty and Vaxzevria are European home-grown vaccines.
The claim that Europe doesn't have any homegrown vaccine is baseless. According to European Centre for Disease Prevention and Control, as of June 11, 2021, a total of 333,678, 903 COVID-19 vaccine doses have been distributed by manufacturers to the countries in the European Union/European Economic Area, including 67.3percent of Comirnaty (BNT162b2), developed by BioNTech/Pfizer, followed by Vaxzevria (AZD1222), previously called COVID-19 Vaccine AstraZeneca (19.5percent), COVID-19 Vaccine Moderna (9.6percent), and COVID-19 Vaccine Janssen (3.3percent).
Out of the above vaccines, Comirnaty is an mRNA-based vaccine developed by American drug maker Pfizer and German biotechnology company BioNTech. According to the European Medicines Agency, the vaccine is being produced in Marburg, Germany, and it showed 95 percent efficacy in clinical trials.
Even Vaxzevria is a European homegrown vaccine. According to the EMA, Vaxzevria, previously known as AstraZeneca, is manufactured by British-Swedish multinational pharmaceutical AstraZeneca and the University of Oxford.
However, both Moderna and Janssen are American vaccines, produced by the American biotech company Moderna and Janssen Biotech Inc., a Janssen Pharmaceutical Company of American multinational corporation, Johnson & Johnson respectively.
Therefore, out of the four vaccines being administered in Europe, two are produced in the continent.