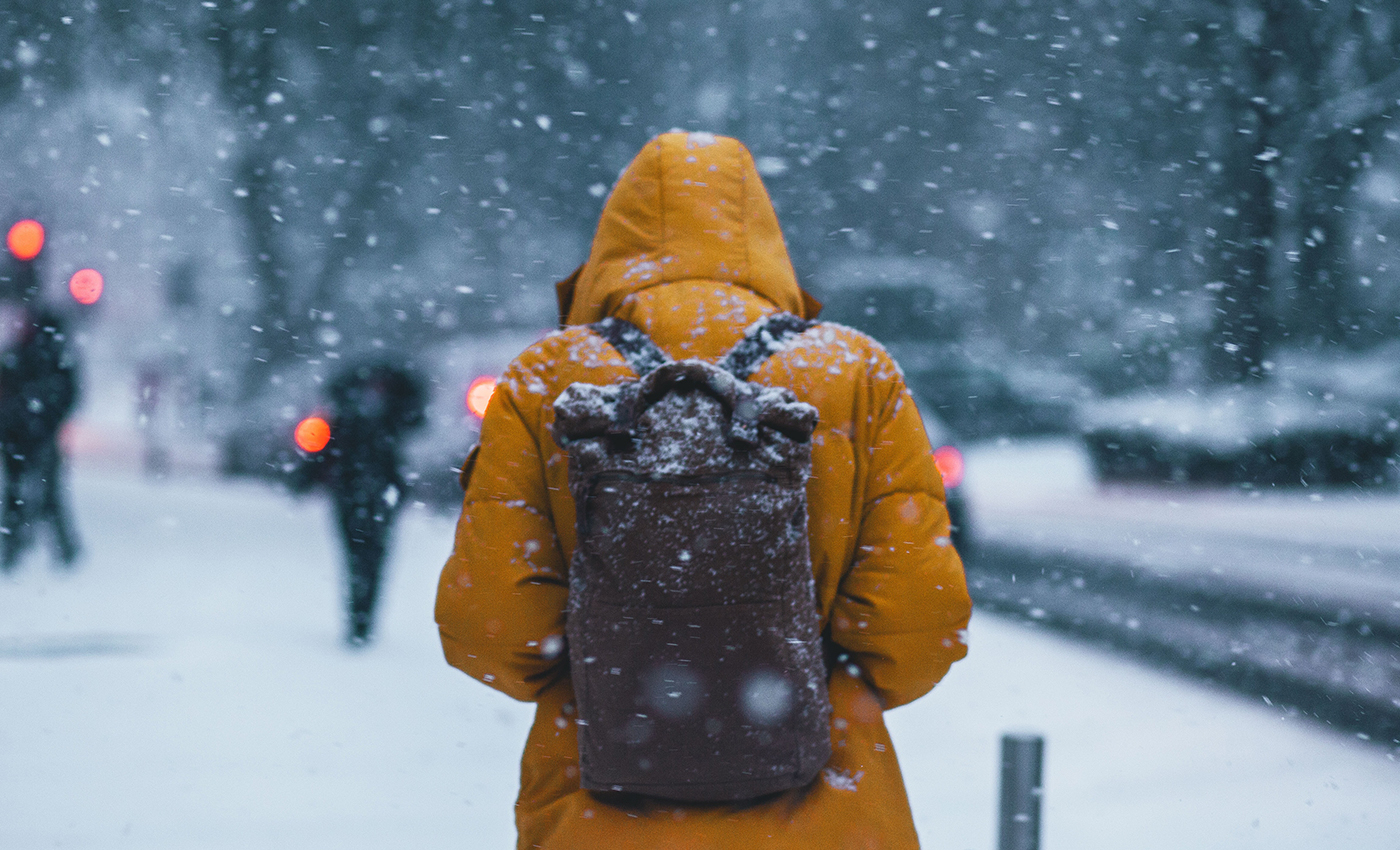 The Italian government has a rationing plan in place for heating. There is no ban on heating homes at night.
Context
A Twitter post by freelance journalist Peter Imanuelsen claimed that Italy's Ministry for Ecological Transition had "BANNED people from heating their homes at night." He shared a poster showing a ban on heating in apartments between 11 p.m. and 5 a.m. with a caption claiming that he was right about his earlier warnings on climate lockdowns.
Italy is facing energy shortages as the natural gas supply from Russia has been extremely limited going into the winter season due to Russia's invasion of Ukraine. As a result, many European nations are taking action to conserve energy.
In Fact
Italy has been trying to reduce its dependence on Russian gas imports by diversifying its energy sources and transitioning to green energy. However, it has decided to restrict gas usage for businesses and households, setting national rules on how long heating systems can be turned on based on seasonal temperatures. These regulations have existed before and are nothing new, with different rules depending on the province. According to the 2013 National Plan, which divides Italy into six climatic zones, heating systems can be turned on for specific daytime hours. For instance, in Zone A, heaters can be turned on for 5 hours a day; in Zone F, there is no limitation, owing to severe cold weather.
To ease the situation further, the Ecological Transition Ministry (MiTE) passed a decree on October 6, 2022, stipulating a curb on temperatures to reduce gas consumption during winter. The indoor temperature upper limit will be capped at 19°C, and the time limit on heating will be reduced by one hour daily. Furthermore, the operating period of the winter season in 2022-2023 will be 15 days shorter. Health centers, nursery schools, swimming pools, saunas, and some industries are exempt from temperature limits. Several Italian cities have postponed switching on the heating systems because of higher temperatures.
However, the Italian government has not passed any order banning the heating of homes at night. The rules about central heating for specific hours have existed for many years, and now limits have been put in place due to uncertainty regarding gas supply. Peter Imanuelsen is known to spread myths and far-right views on his Twitter account and other right-wing platforms. The restrictions are in place to avoid the possibility of gas shortages during the winter season and are not related to climate change.
The Verdict
The Italian government has signed a decree limiting the hours of use for heating systems. The new measure requires homeowners to turn central heating down by one degree centigrade and to turn it off for an hour every day. As the Italian government has not banned the usage of heating devices during the night, we have marked the claim as false.