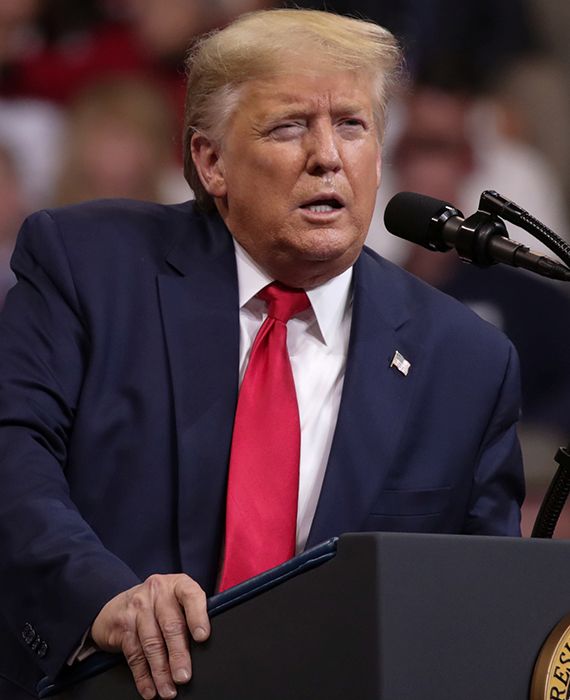 A telephonic interview of U.S. President Trump with Sean Hannity on Fox News refutes this claim.
In a telephonic interview on March 4, 2020, with Sean Hannity on Fox News, U.S. President Donald Trump reacted to the World Health Organization's (WHO) estimation of the global death rate of 3.4% due to COVID-19. According to him, it's a 'false number' as this estimation of 3.4% does not take into account the number of unreported cases. Many people who are infected by Covid-19 and have mild symptoms do not consult the doctor, but they simply allow the illness to take its course and get better. He added a lot of people with mild symptoms end up going to work.
However, Trump did not say that people with symptoms of the virus should go to work.
The COVID-19 pandemic has given rise to a lot of potentially dangerous misinformation. For reliable advice on COVID-19 including symptoms, prevention and available treatment, please refer to the World Health Organisation or your national healthcare authority.
Correction: The previous version of this fact-check there were fewer sources. Better sources have been added and the conclusion has been edited for clarity.
Reference links
Fox News
World Health Organization