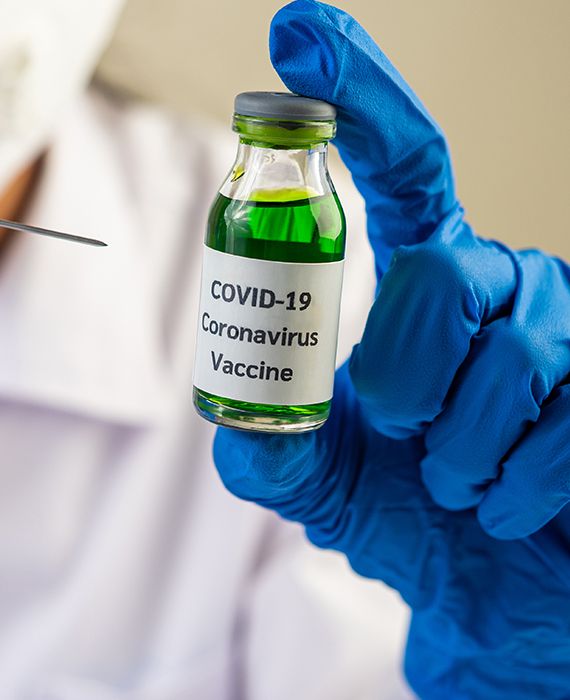 The WHO has said there are no medicines proven to prevent or cure COVID-19 currently, and there are many candidate vaccines under clinical trials.
Some traditional or home remedies may provide comfort and alleviate symptoms of mild COVID-19, but currently, there are no medicines to prevent or cure the disease. The World Health Organization does not recommend self-medication with any medication, including antibiotics, as a prevention or cure for COVID-19.
However, there are several ongoing clinical trials of both western and traditional medicines. More than 150 countries are engaged in it. Seventy-five countries showed the interest to protect their populations, and have joined the COVAX Advance Market Commitment that facilitates fast access to COVID-19 vaccines worldwide.
Researchers worldwide are developing more than 155 vaccines, and 23 are in human trials, and some vaccines are in phase 1 and 2 trials.
The COVID-19 pandemic has given rise to a lot of potentially dangerous misinformation. For reliable advice on COVID-19 including symptoms, prevention and available treatment, please refer to the World Health Organisation or your national healthcare authority.