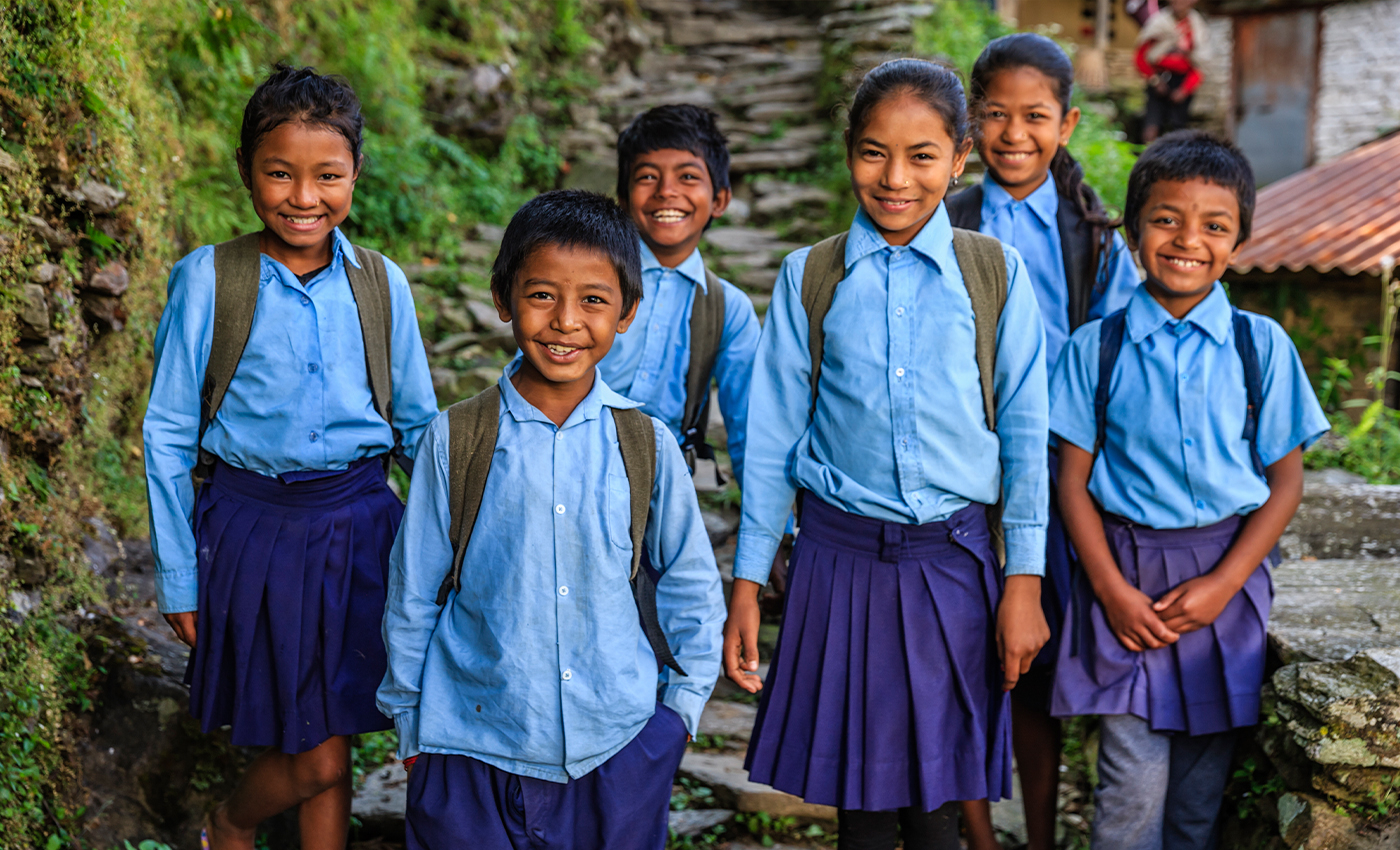 Though schools were allowed to resume classes, they were ordered shut because of a spike. Only special classes for grades 10 and 12 are allowed
On December 19, Nashik guardian minister Chhagan Bhujbal announced that schools in urban and rural areas of the city would reopen for students in grades 9th to 12th. The announcement was made after Bhujbal reviewed the COVID-19 situation in the city. The minister urged schools to prepare to reopen and asked authorities to conduct COVID-19 tests for the schools' staff, India Today reported.
846 schools out of 1,324 schools in rural Nashik and city limits resumed classes for students, Hindustan Times reported. Before reopening schools, 7,063 headmasters/teachers and 2,500 non-teaching staff members underwent RT-PCR test, out of which 62 teachers tested positive for COVID-19, according to a release by the district administration. The release also said that only 50 percent of the students would be allowed to attend classes on a day, whereas the remaining would come the next day.
On March 1, 2021, due to a new spike in cases, municipal commissioner Kailas Jadhav ordered all schools and junior colleges to close till March 15, a Times of India report said. However, Jadhav said that the Nashik Municipal Corporation (NMC) could give permission to students of grades 10 and 12 to prepare for their board examination, "where only Maths, science and English is taught."
Therefore, even though schools resumed teaching from January 4, they closed again in March. Only special classes for students of grade 10 and 12 are currently allowed, and students can only come after their parents' consent.
Reference links
The Times of India
India Today
Hindustan Times