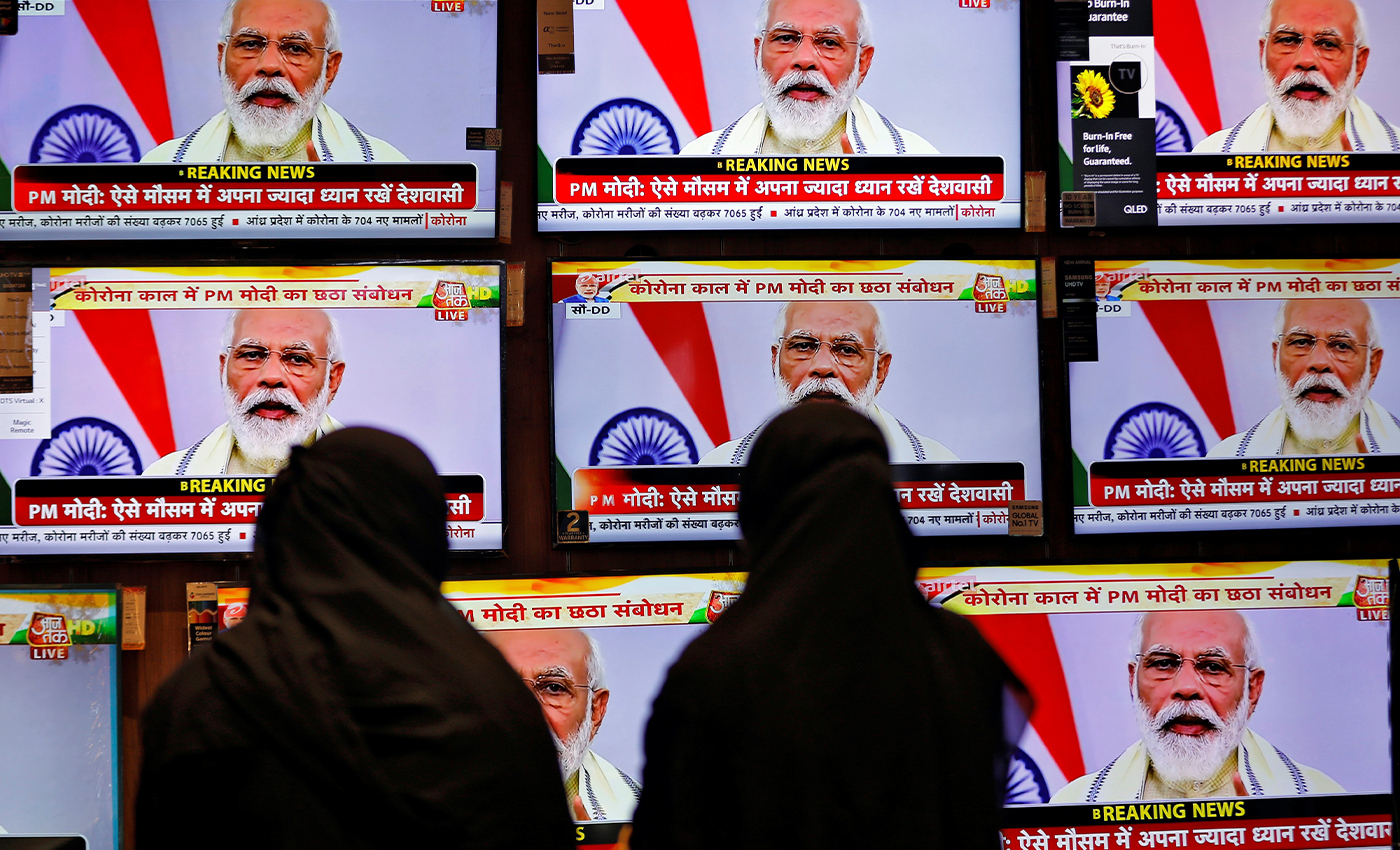 Only four secretaries out of 89 at the Centre belong to Scheduled Castes and Scheduled Tribes.
In 2019, out of 89 secretarial positions in the Government of India, only three belonged to Scheduled Tribes and one to the Scheduled Castes. Furthermore, the data gathered by the Ministry of Personnel, Public Grievances, and Pensions revealed that none of the secretaries belonged to the Other Backward Class.
Overall, people from the tribal communities rarely take up higher positions of power, including an additional secretary or joint secretary, in the Indian government. Of the 275 joint secretaries, a mere 4.73% make up for Scheduled Castes and 3.27% for Scheduled Tribes.
Due to the lack of opportunities at senior positions for the Scheduled Castes (SC) and Scheduled Tribes (ST), many ST-SC organizations petitioned for reservation in government service promotions. However, a Supreme Court judgment in 2020 did not rule such reservations to be a fundamental right for the STs/SCs.
Reference links
Lok Sabha Questions