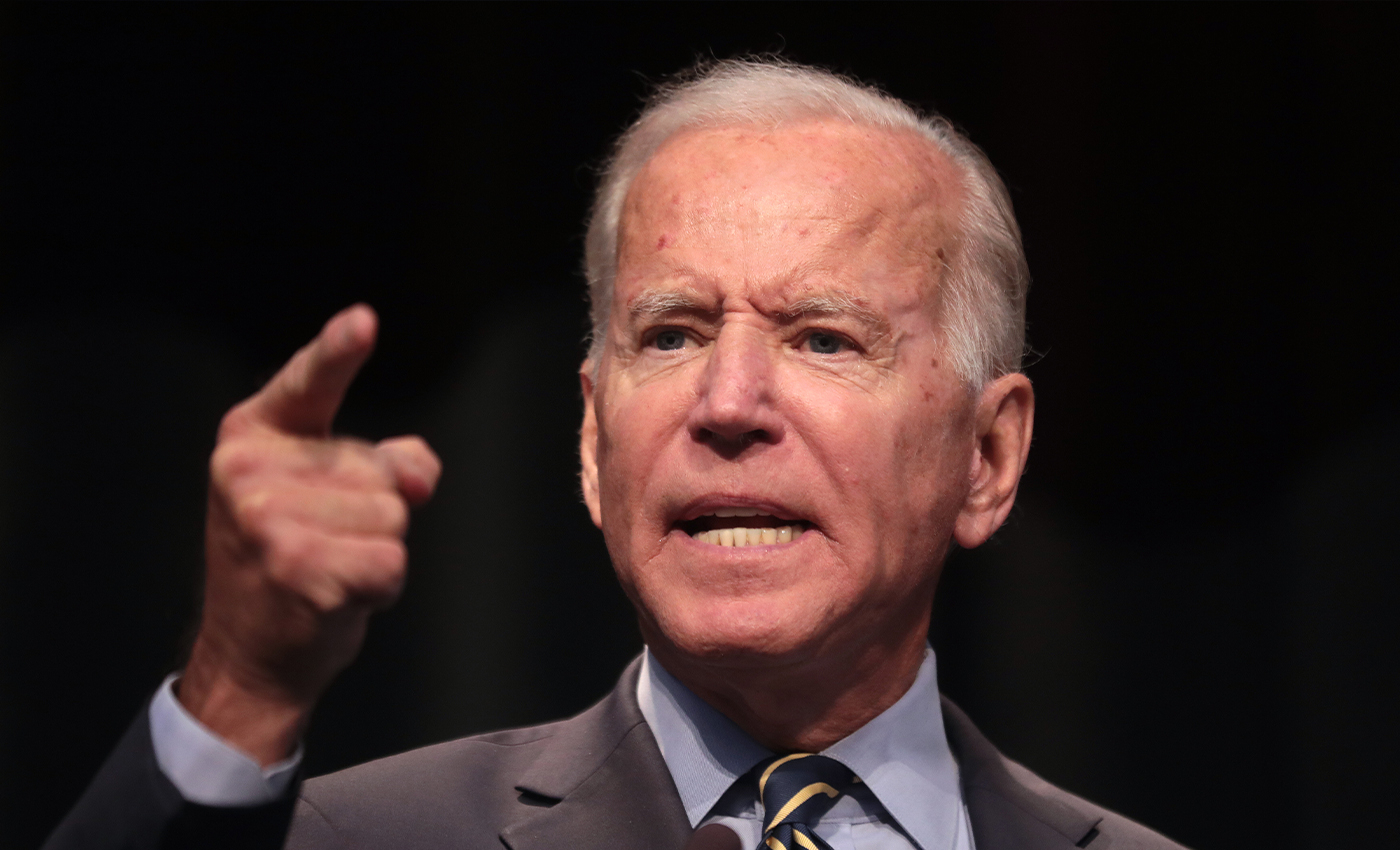 The Inflation Reduction Act contributes the most money to issues addressing climate change and energy security.
Context
Against a backdrop of rising global temperatures and an ever more pressing climate emergency, U.S. President Biden signed the Inflation Reduction Bill into law on August 16, 2022. The $738 billion spending package aims to reduce healthcare costs, shrink the deficit, and address climate change.
While the Democrats are advertising the bill as a significant success on the climate front, a Twitter post claimed that the package has nothing to do with the climate and that "you cannot change the weather." However, the act sets aside specific provisions to address the climate crisis, making the claim baseless.
In fact
The Inflation Reduction Act (IRA) allocates funds to various areas, such as reducing the deficit, lowering prescription drug prices, and expanding healthcare access. One key tenet of the act is a plan to reduce greenhouse gas emissions and deploy clean energy infrastructure. The Democrats say the new law will help reduce inflation, raise taxes on the rich, and benefit climate change. President Biden says it is the biggest step taken by his administration in combating climate change.
The legislation includes tax credits for clean electricity, wind and solar, nuclear energy, and transitioning to green technology. The legislation provides a substantial amount of $369 billion in funding for clean energy, pollution reduction, and tax breaks for electric vehicles. There will be incentives given to manufacturers of electric vehicle parts.
It is expected that significant investments in climate-smart technologies and innovations will help the U.S. achieve its goal of reducing pollution by 50 percent by 2030.
Further, the bill will extend several tax credits already available for renewable energy. Experts point out that there will be penalties on methane emissions against companies that don't comply with the regulations; the move is expected to bring about meaningful transformation, as coal and other traditional energy sources will be phased out in the near term. Funds have also been allocated for communities that transition to renewable energy.
Though the bill provides for investments in the Affordable Care Act, IRS, and prescription drugs, over half of the funding has been allocated to climate change initiatives.
The verdict:
U.S. Congress has passed major legislation that supports climate change. The IRA commits significant funding for actions supporting climate. It is arguably the single largest action taken by the U.S. government to tackle climate change. Therefore, we have marked this claim as false.
Reference links
Vox
CU Boulder Today
CNET
PBS NewsHour