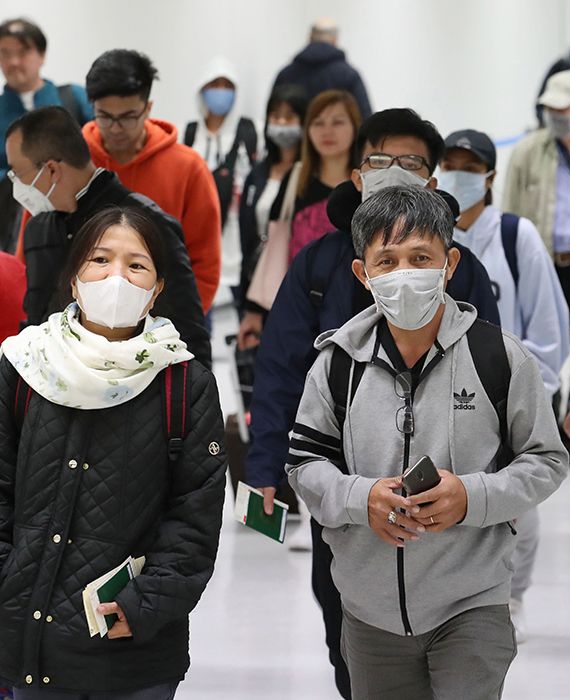 HKU refuted the claim and said Dr. Yan never conducted any research on human-to-human transmission on coronavirus and her claims resemble hearsay.
In an interview with Fox News, a virologist from Hong Kong claims that the Chinese government knew about the novel coronavirus before publicly acknowledging the outbreak. She also claimed her supervisors, renowned as some of the top experts in the field, ignored research she was doing at the onset of the pandemic that she believes could have saved millions of lives. She told Fox News that the Chinese government knew in December that more than 40 citizens had already been infected with the virus, and human-to-human transmission was visible at the time. Yan told Hemmer that she has records of communications with others in China, which she described as chatlogs, and underlined that she fears her life.
In response, the Hong Kong University released a statement saying that they do not agree with Dr. Yan Limeng's views and her opinions don't represent that of the University. They further noted that Dr. Yan never conducted any research on the human-to-human transmission of the novel coronavirus at HKU during December 2019 and January 2020.
As Dr. Yan has not provided any proof for the claims she made during her interview, we are marking this claim as false.
The COVID-19 pandemic has given rise to a lot of potentially dangerous misinformation. For reliable advice on COVID-19 including symptoms, prevention and available treatment, please refer to the World Health Organisation or your national healthcare authority.