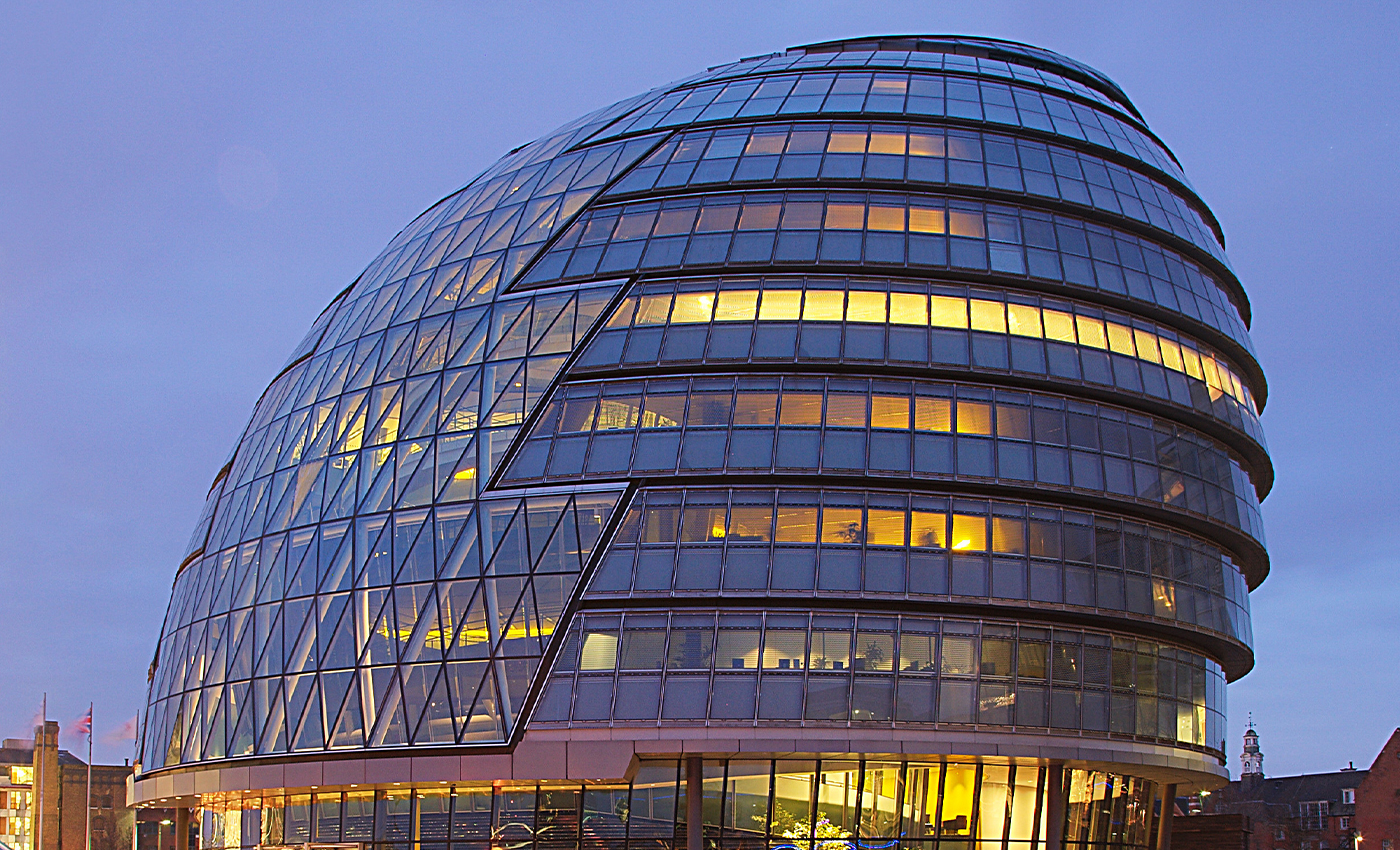 There are 20 candidates running for London Mayor for the 2021 elections.
It has been confirmed that 20 candidates are running for City Hall this year, the highest number of candidates for the post on record.
The list includes Labour's Sadiq Khan, and Conservative candidate Shaun Bailey, who are expected to be the front runners of the race, with 43% and 31% of the expected vote respectively, according to a YouGov poll conducted from 2- 4 May 2021. Green Party candidate Sian Berry came in third at 10%.
Candidates need a £10,000 deposit and 66 signatures of people on the electoral register in London to run.
Results are expected to be announced on May 8 2021 at the earliest, with counting starting tomorrow (May 7).
Reference links
BBC News