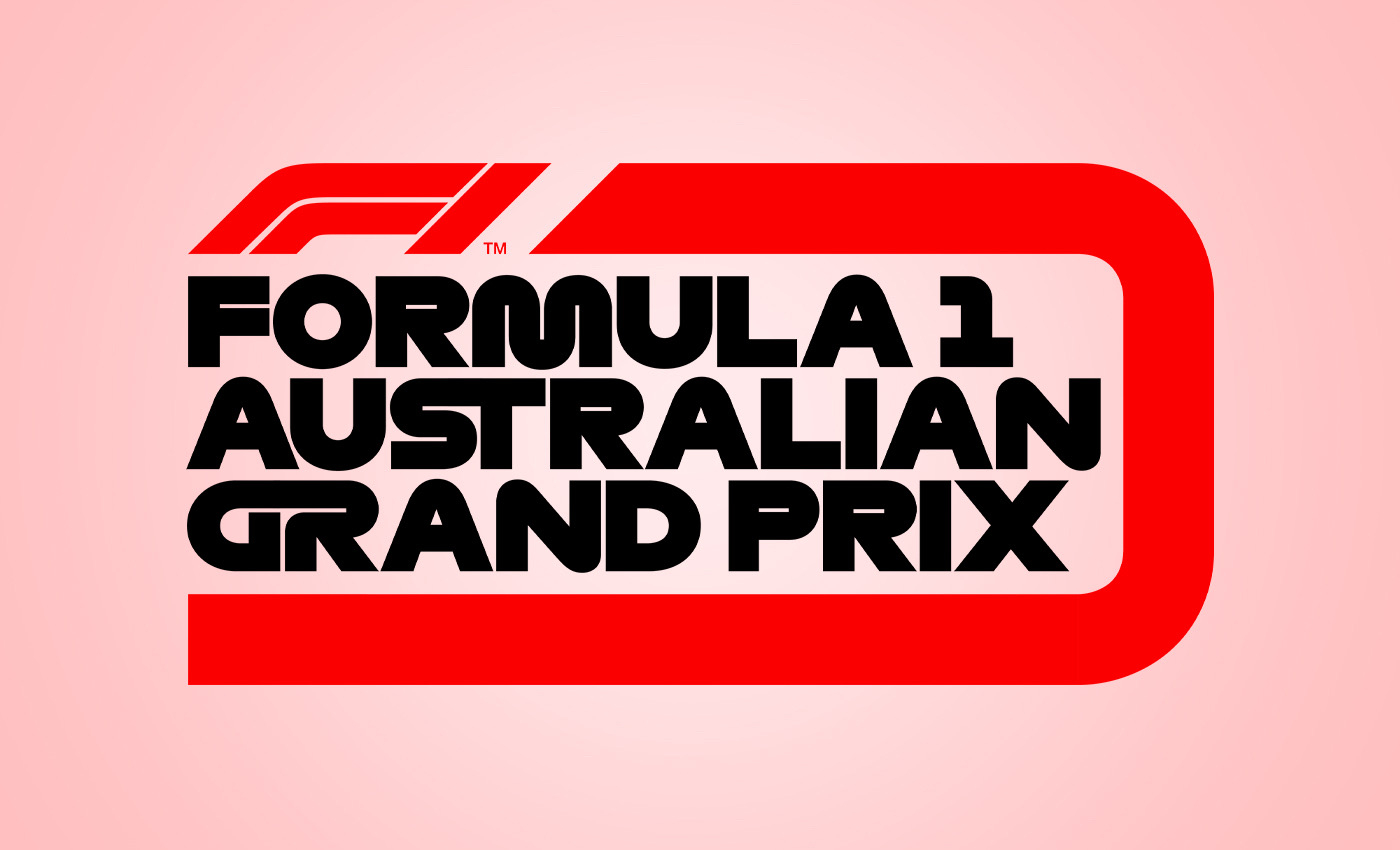 The Australian Grand Prix is canceled for the second year in a row due to restrictions and logistical challenges related to the COVID-19 pandemic.
Due to constraints and logistical issues linked to the current COVID-19 pandemic, the 2021 Australian Grand Prix event is canceled. In collaboration with the Victorian Government and Formula 1, the Australian Grand Prix Corporation (AGPC) announced it on July 6, 2021.
In January 2021, the event was rescheduled from March to November due to quarantine restrictions in Victoria. The AGPC provided racing teams with a COVID-safe plan that featured bubbles.
AGPC Chairman Paul Little made a statement that they were disappointed by the news but understood the need for safety. He also said that the AGPC team was working to deliver the event by 2022.
According to The Independent, CEO of Formula 1, Stefano Domenicali, said that while they regretted that they would not be racing in Australia this season, they look forward to delivering a 23-race season in 2021, with options to fill the void left by the Australian Grand Prix.
The announcement came after Australian Prime Minister Scott Morrison released a new national pandemic plan on July 2, 2021, limiting overseas flights by 50 percent starting July 14.