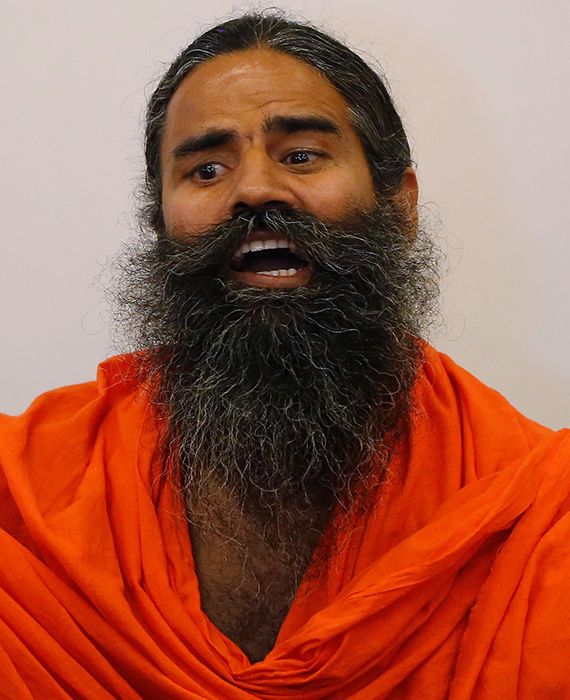 The Ministry of AYUSH has asked Patanjali Ayurveda to stop the promotion of its COVID-19 medicine as it has not been cleared by the ministry.
Baba Ramdev launched Patanjali Ayurveda's new medicine 'Corona Kit,' on June 23, 2020, claiming it to be a cure for COVID-19. At the launch, he said that during trials of the drug on infected patients, they had shown 100 percent recovery within seven days. However, on the same day, Minister of AYUSH Shripad Naik confirmed that the government had asked Patanjali Ayurveda to stop the promotion of the drug and submit the necessary documents for verification.
The Ministry of AYUSH had published a notification elaborating on the conditions for Ayurvedic medicinal researches on COVID-19. Patanjali Ayurveda has not met the requirements and has not submitted the necessary documents or details of the analysis to the ministry. This prompted the department to ask Patanjali to stop its promotions with immediate effect.
As of June 26, 2020, neither has the Ministry of AYUSH provided any information about approving the medicine nor has the department acknowledged the receipt of the appropriate documents from Patanjali Ayurveda.
The COVID-19 pandemic has given rise to a lot of potentially dangerous misinformation. For reliable advice on COVID-19, including symptoms, prevention, and available treatment, please refer to the World Health Organisation or your national healthcare authority.
Reference links
Ministry of AYUSH
YouTube
All India Radio