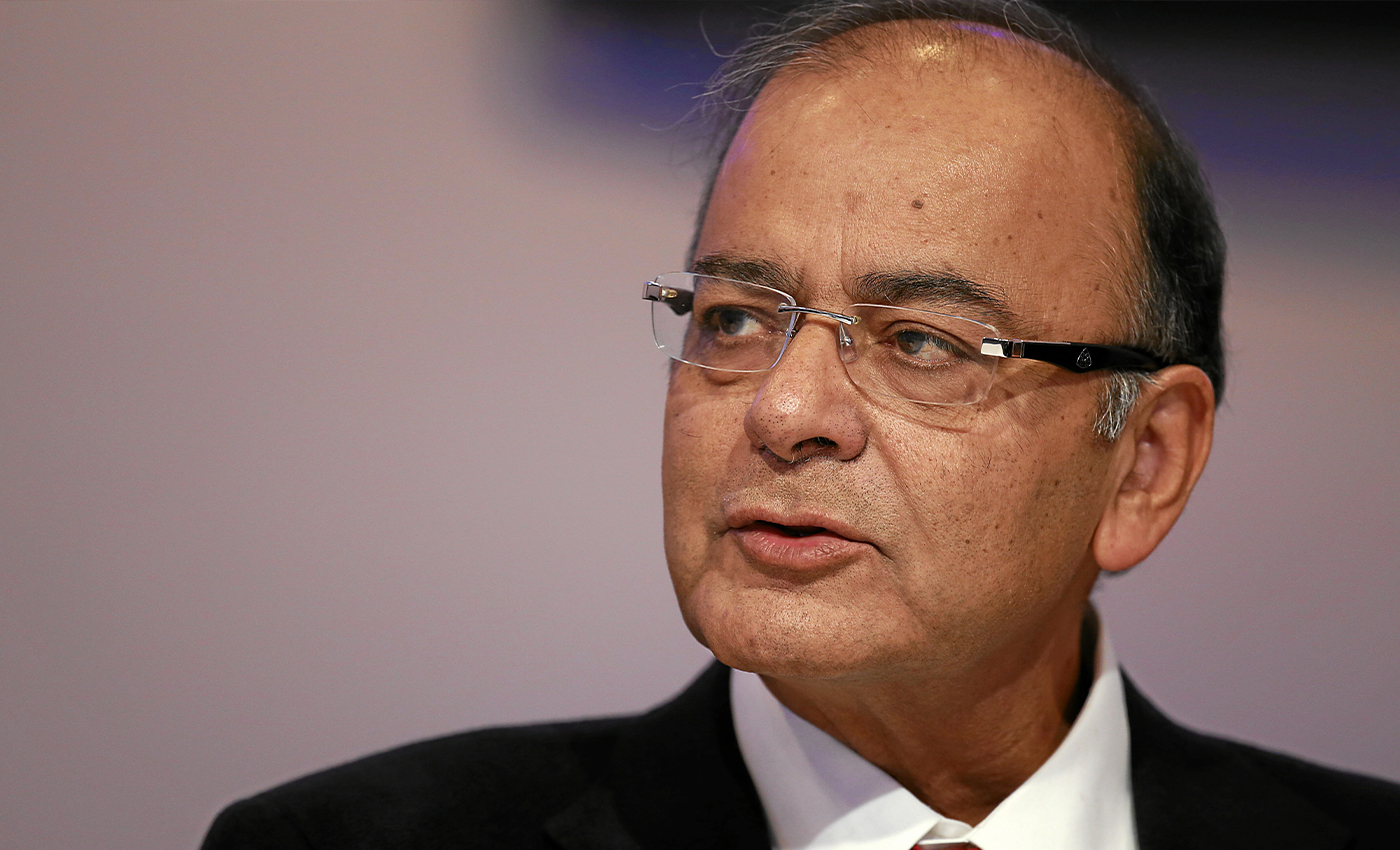 There is no evidence to suggest late BJP leader Arun Jaitley had opposed the farm bills when the BJP was in opposition.
On September 20, the Indian Parliament passed two controversial bills that would allow farmers to sell their produce outside government-controlled market places and directly to private buyers. The Farmers' Produce Trade and Commerce (Promotion and Facilitation) Bill, 2020 and The Farmers (Empowerment and Protection) Agreement of Price Assurance and Farm Services Bill, 2020, which Lok Sabha passed on September 17, 2020, were passed by the Rajya Sabha.
One of the main concerns from the protesting farmers is that the bills do not mention anything about minimum support prices(MSP)- a government safety net. The concern is that if MSPs are dropped, large corporations could set prices that would put farmers at a further disadvantage.
Earlier, the late union minister Arun Jaitley has been mentioned twice by the Congress at two crucial junctures of their protests when it asked its state governments to explore legislative options against the farm bills and after the Opposition's demand for a division (voting) was rejected in the Rajya Sabha. Leader of the Opposition Ghulam Nabi Azad invoked Jaitley's remarks on the division to attack the government.
In 2016 Arun Jaitley said that the government becomes illegitimate if the speaker refuses the vote division. They asked the states to take the cue of what Jaitley had said in the context of the controversial land acquisition law that the NDA government tried to amend to make it more farmer-friendly as well as beneficial to the industries.
There is no evidence to suggest Jaitley opposed the farm bill in Parliament when Congress was the ruling party. In 2015, Jaitley had said the 2013 Land Bill that was "anti-farmer." "According to me, if there is anything which is anti-farmer, it is the 2013 Land Bill. This (2013) Land Bill prevents creation of any form of rural infrastructure...and those who are opposing it want to oppose the creation of rural infrastructure," the Economic Times quoted him saying.