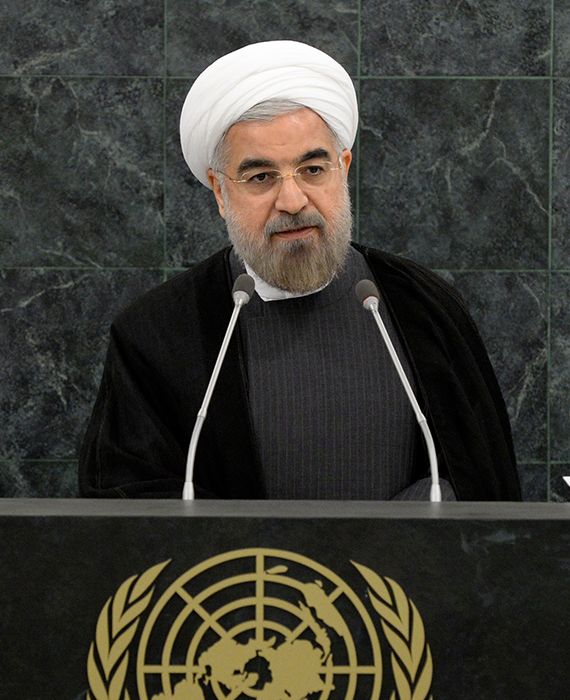 Iran has denied dropping India from the Zahedan-Chabahar railway project because it has not sealed any deal with India regarding the project.
A report stated that India was dropped from the critical rail project along the border with Iran after it showed hesitation in investing due to the risk of facing U.S. sanctions.
Iran has only signed two agreements with the Indians for investment in the Chabahar. The first agreement is related to the port's machinery and equipment, and another deal is associated with India's venture to the tune of $150 million. Farhad Montaser, one of the deputy to Iran's Ports and Maritime Organization, said the story was false and denied dropping India from the deal. Iran had a list of Indian investments in Chabahar port, which also included the issue of Chabahar railway infrastructure and the railway. Still, during the negotiations, it was not agreed. He further added that the U.S. sanctions have nothing to do with Iran-India's cooperation in Chabahar.