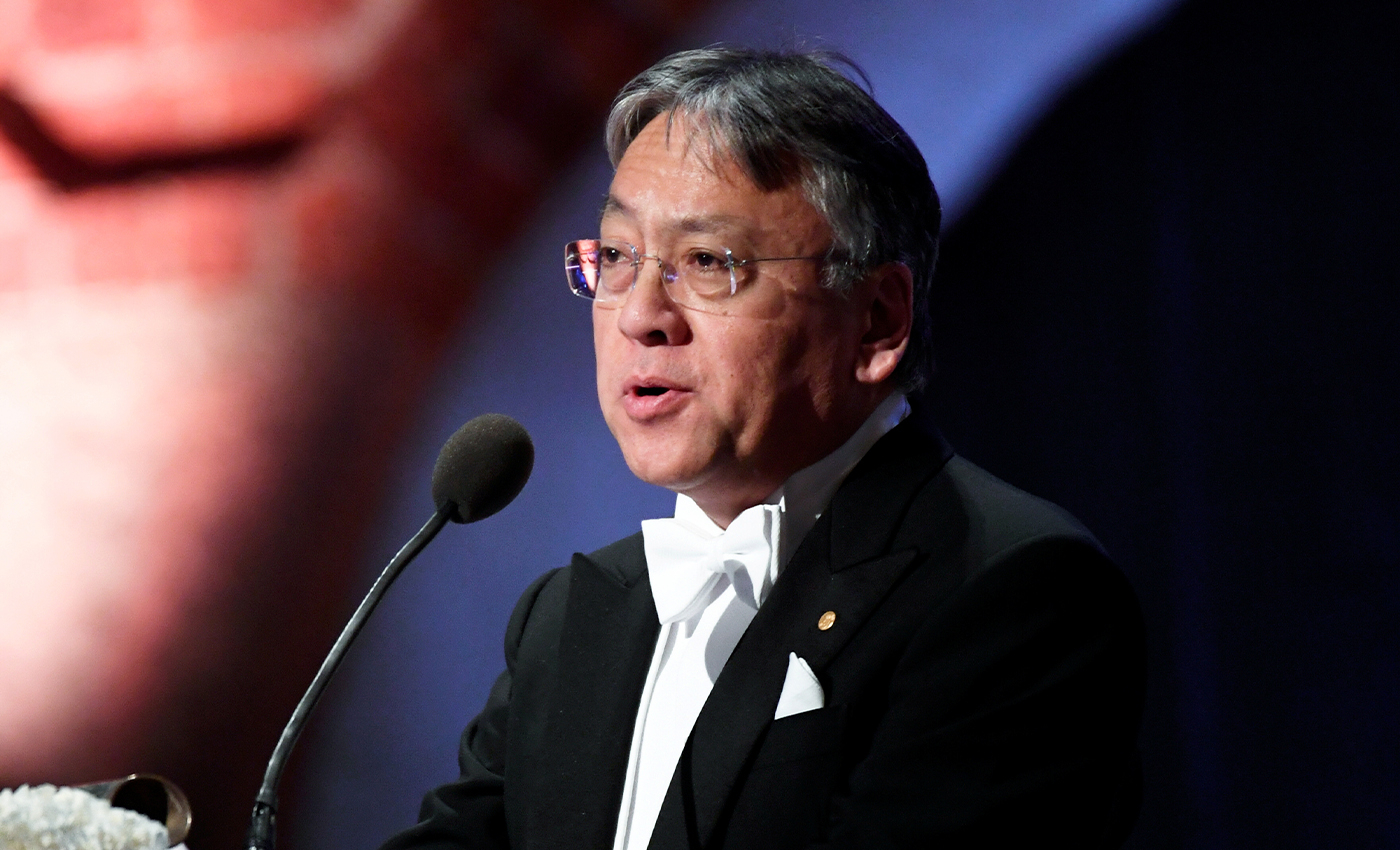 The social media post announcing Ishiguro's death comes from a parody account that was posing as publishing house Faber and Faber.
On March 22, 2022, a tweet went viral on social media claiming that British novelist Kazuo Ishiguro had died. The post stemmed from a hoax account of publishing company Faber and Faber (abbreviated to Faber), that said, "Penguin Random House and Faber Books announces the sudden death of Kazuo Ishiguro." However, the claim is baseless.
The claim was initially posted by a parody account of Faber Books called @FaberHouseUK. After several Twitter users started tagging the account as fake news and criticizing it, it was deactivated by the owner. According to a report by fact checking site Boom, the fake account was allegedly created by Tommaso DeBenedetti, an Italian national known for other hoaxes relating to famous personalities. A Guardian report described Tommaso as "one of the world's most creative and successful fake tweeters."
Faber and Faber's official account @FaberBooks hasn't posted anything about Ishiguro's death. Nor was any such report carried in the mainstream media.
We are marking this as false because there is no evidence to support the claim.
Reference links
Faber Books Twitter
boomlive
The Guardian