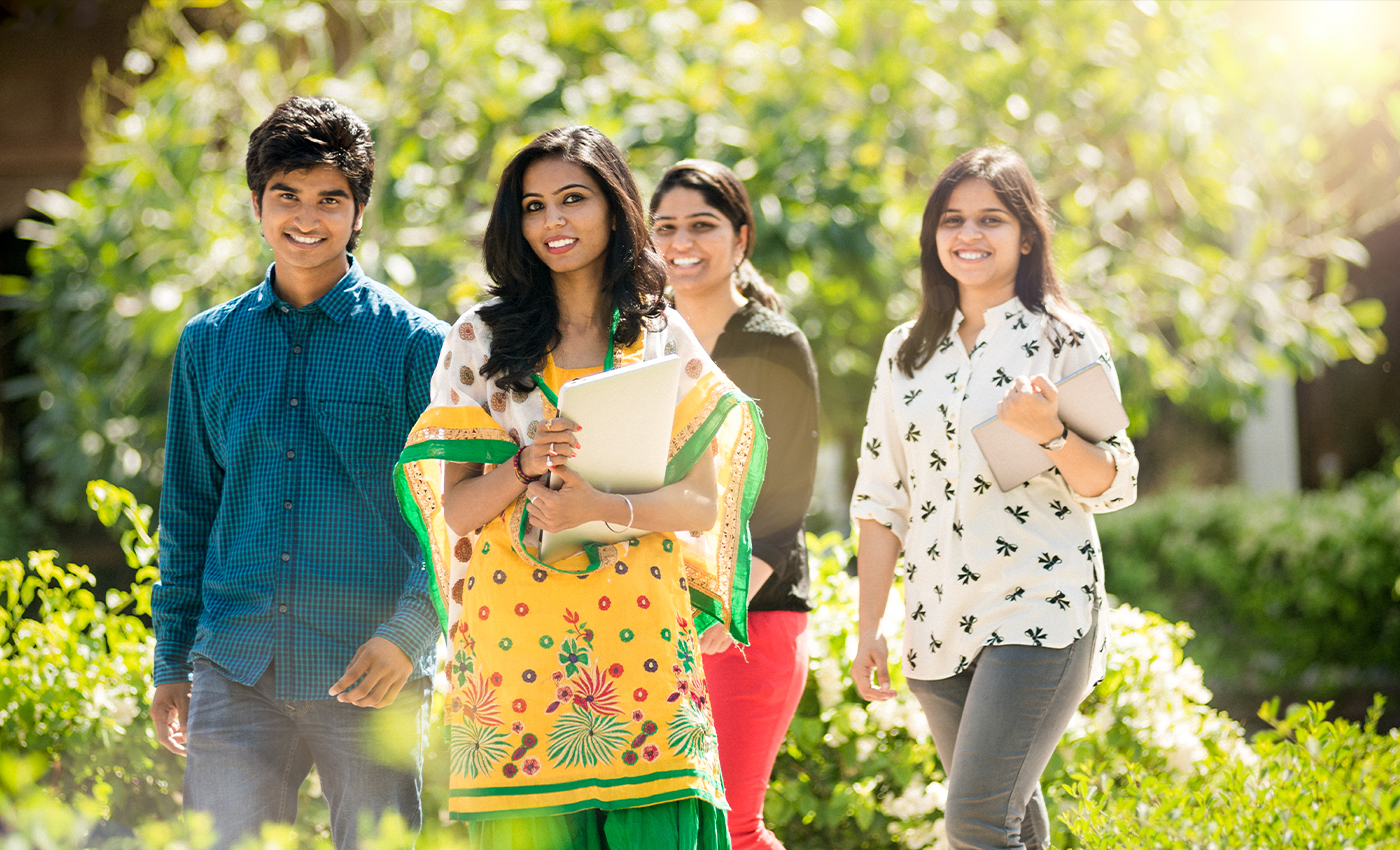 On April 30, 2021, the Students' Federation of India demanded a free mass vaccination program through a nationwide protest criticizing the government.
A day before the nationwide protest, the General Secretary of the Students' Federation of India (SFI), Mayukh Biswas, requested the protesters to maintain social distance. He also asked the central government to start the free vaccination program for all the citizens. The student body claim that state and central governments have failed to handle the second wave of COVID-19 in India, as the government was busy in its election campaigns in some states. The SFI claims the government ordered corporate companies for emergency materials for COVID19 and obtained profits instead of helping the people in such a difficult situation.
In a statement on April 24, the student body announcing its National Protest Day said that the scientific community realizes that the quickest way to attain herd immunity is through a universal vaccination program. It noted that the government must entirely bear the cost of vaccine shots. It asked its units situated in areas where there is a lockdown to place this demand over social media.
The Times of India reports on March 28, when PM Modi announced vaccines to senior citizens, the student union protested against the government. The All India Students' Association asked for free vaccination of the students, including the teaching and non-teaching staff of educational institutions, "to save another academic year from destruction."
Reference links
Facebook
Twitter
Twitter
The Times of India