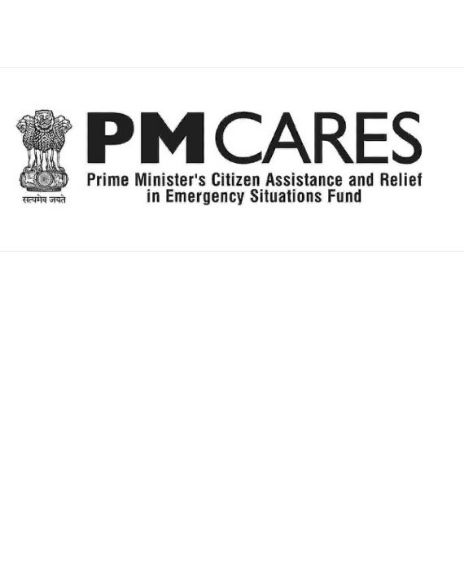 The PM CARES fund has appointed an independent auditor. Replying to an RTI, the government states that it is not a public authority.
An RTI applicant was told by the government that, the PM CARES fund does not come under the ambit of a public authority as per the Right to Information Act, 2005. A petition was filed before the Delhi High Court, seeking to declare the PM CARES fund as a public authority under the RTI Act after the PMO had declined RTI queries. The government opposed the petition on basis of maintainability and said it would file an affidavit, on which the HC on June 10, had adjourned the matter to August 28.
On April 23, 2020, the PM Cares trust appointed M/s SARC Associates, the Chartered Accountants from New Delhi as their independent auditor. They have been appointed for three years, and the audit would be conducted at the end of each financial year. This is the same firm headed by Sunil Kumar Gupta, which audits the PM National Relief Fund.
The COVID-19 pandemic has given rise to a lot of potentially dangerous misinformation. For reliable advice on COVID-19 including symptoms, prevention and available treatment, please refer to the World Health Organisation or your national healthcare authority.