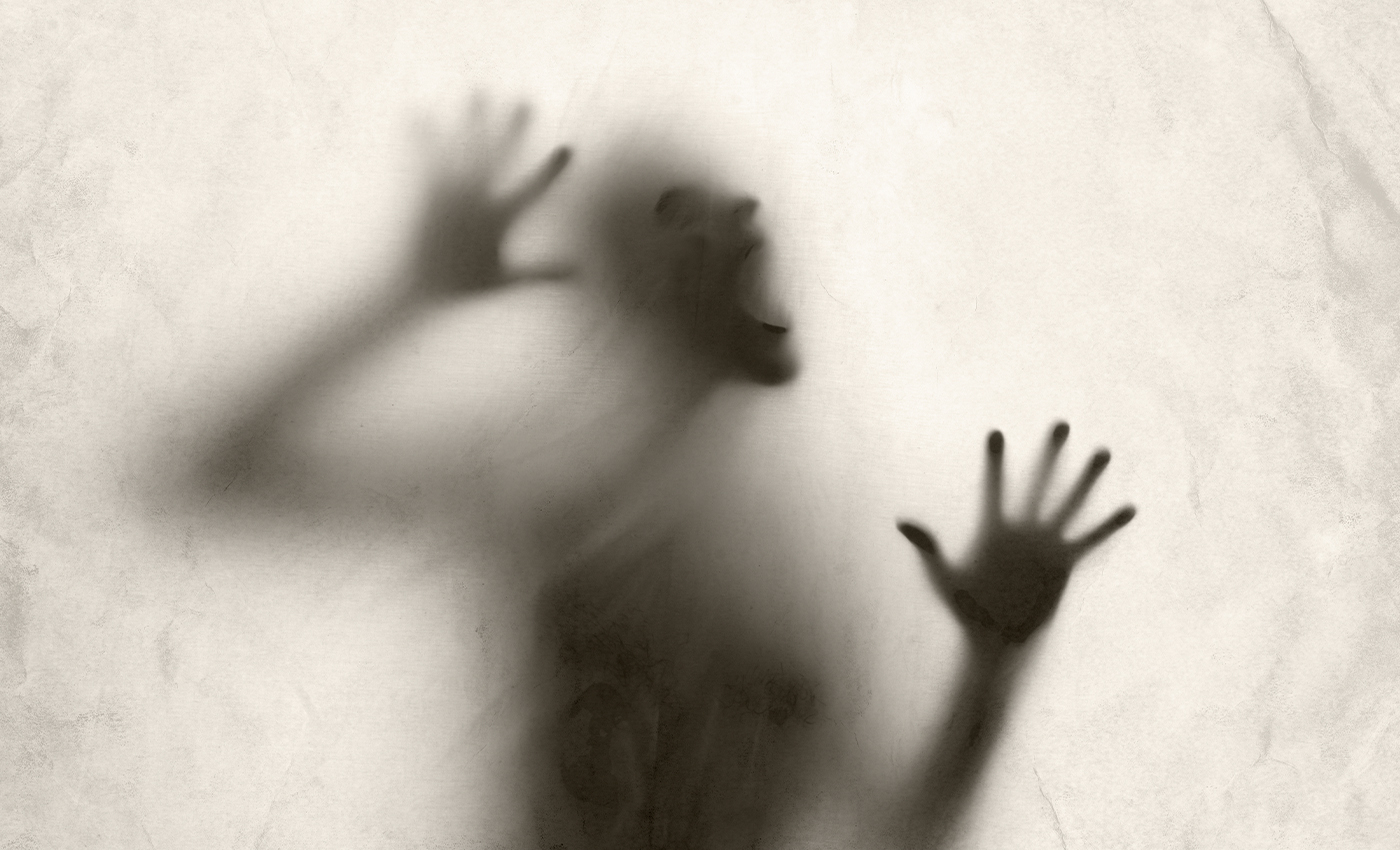 Reports show cases of atrocities against Dalits rose multifold in Tamil Nadu with the onset of the coronavirus pandemic
According to a study conducted by the Tamil Nadu Untouchability Eradication Front (TNUEF), Tamil Nadu reported an increase in incidents of violence against members of the Dalit and tribal communities across various parts of the state during the lockdown imposed to curb the spread of coronavirus as compared to other states.
The study stated that in the first few months of the lockdown there were "81 incidents of caste-based atrocities, of which 41 were cases of assault, 14 murders, five rape case, and three cases each of humiliation of Dalit panchayat presidents and discrimination against Dalit government servants, etc".
Kathir, executive director of Evidence, a Madurai-based NGO, told The Hindu that since three weeks from when the lockdown started in late March at least 25 incidents of violence against members of the Scheduled Castes (SC) community were reported across various remote parts of Tamil Nadu including Tiruvannamalai, Ulundurpet, Tenkasi, Theni, Dindigul, and Pudukottai among others over land disputes and inter-caste relationships.
The National Dalit Movement for Justice identified ten states with 40 per cent of their districts as "atrocity- prone" in which Tamil Nadu was also listed. While before the pandemic, the number of atrocities recorded by the National Crime Record Bureau against people of scheduled castes in Tamil Nadu was 1,413 and 1,144 in 2018 and 2019 respectively, crimes reportedly rose nearly fivefold starting March 2020.
"According to our studies, which we conduct on a regular basis, every month in Tamil Nadu there are about 100 to 125 cases filed under Atrocities act, five to seven of them being brutal," Kathir told the Hindu. "During this lockdown period, the brutal cases alone have shot up to thirty."
Meanwhile, the vast disparity between crime and conviction rates remains with the latter being alarmingly low at 16.3 percent in 2017-18, according to Ministry of Home Affairs data. National Crime Record Bureau data also showed atrocities against people of scheduled castes increased by 27.3 per cent in 2018 as compared to 2009. In case of scheduled tribes, there was an increase of 20.3 per cent in a span of 10 years, it said.
Reference links
The Wire
The Hindu
The New Indian Express