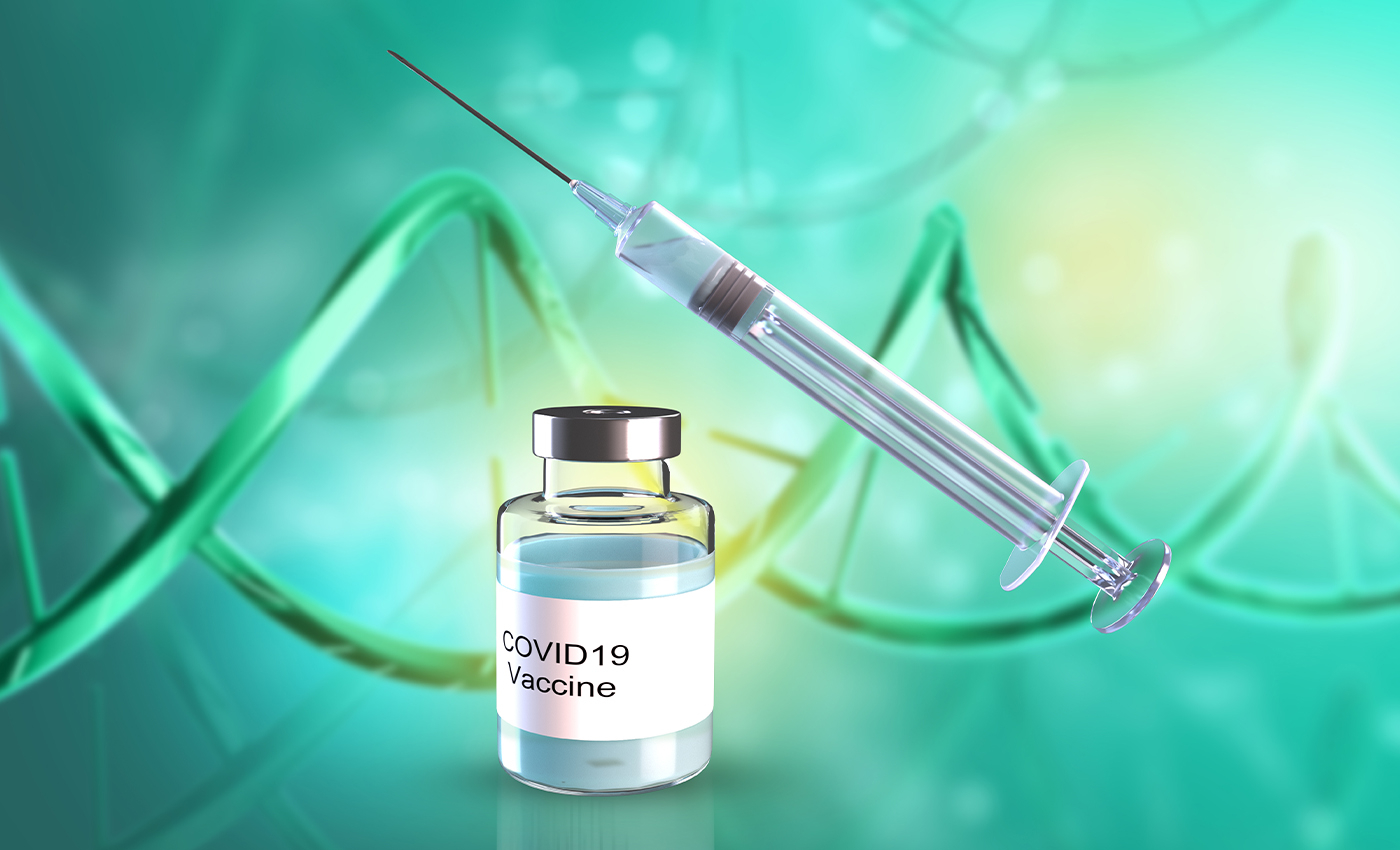 According to the latest PHE data, most people infected with COVID-19 are unvaccinated.
Following the latest Public Health England (PHE) COVID-19 report, The Daily Expose, a fake news website, made several misleading claims regarding vaccines. One claim is that unvaccinated people over the age of 50 accounts for only 10 percent of confirmed COVID-19 cases in the U.K. However, in choosing to highlight merely one part of the report, The Daily Expose does not provide full context and misleads the public into believing that the COVID-19 vaccines are not working.
On June 25, 2021, PHE published its latest technical report and highlighted that between February and June 2021, there were 92,029 confirmed Delta cases. Questioning the vaccine's effectiveness, the Daily Expose highlighted one small part of the report - unvaccinated people over the age of 50 account for 10 percent of the COVID-19 cases in the country.
However, the website failed to disclose that of the total confirmed cases, 58 percent of people infected with COVID-19 were unvaccinated. In fact, fully vaccinated individuals only made up eight percent of confirmed cases. In addition, there could be several reasons why fewer unvaccinated people over 50 are catching the virus. For instance, according to the Office for National Statistics, younger groups are more likely to socialize than older individuals, and may consequently be more susceptible to catching the virus.
The PHE's report highlights the success of the vaccine. The report explicitly mentions that vaccine effectiveness against hospitalization is as high as 96 percent - an important detail left out by the fake news website.
A successful vaccination program does not imply that there will be zero COVID-19 deaths in the fully vaccinated. On several occasions, PHE has announced that older people and those with a weakened immune system are more vulnerable than the average population to the virus. The BBC reiterates that once the entire world is vaccinated, all COVID-19 deaths would be of vaccinated people.
The claim made by The Daily Expose lacks essential context. Therefore, it misleads the public into believing that vaccines are ineffective when data points towards the opposite.
The COVID-19 pandemic has given rise to a lot of potentially dangerous misinformation. For reliable advice on COVID-19, including symptoms, prevention, and available treatment, please refer to the World Health Organization or your national healthcare authority.
Reference links
assets
BBC News
World Health Organization