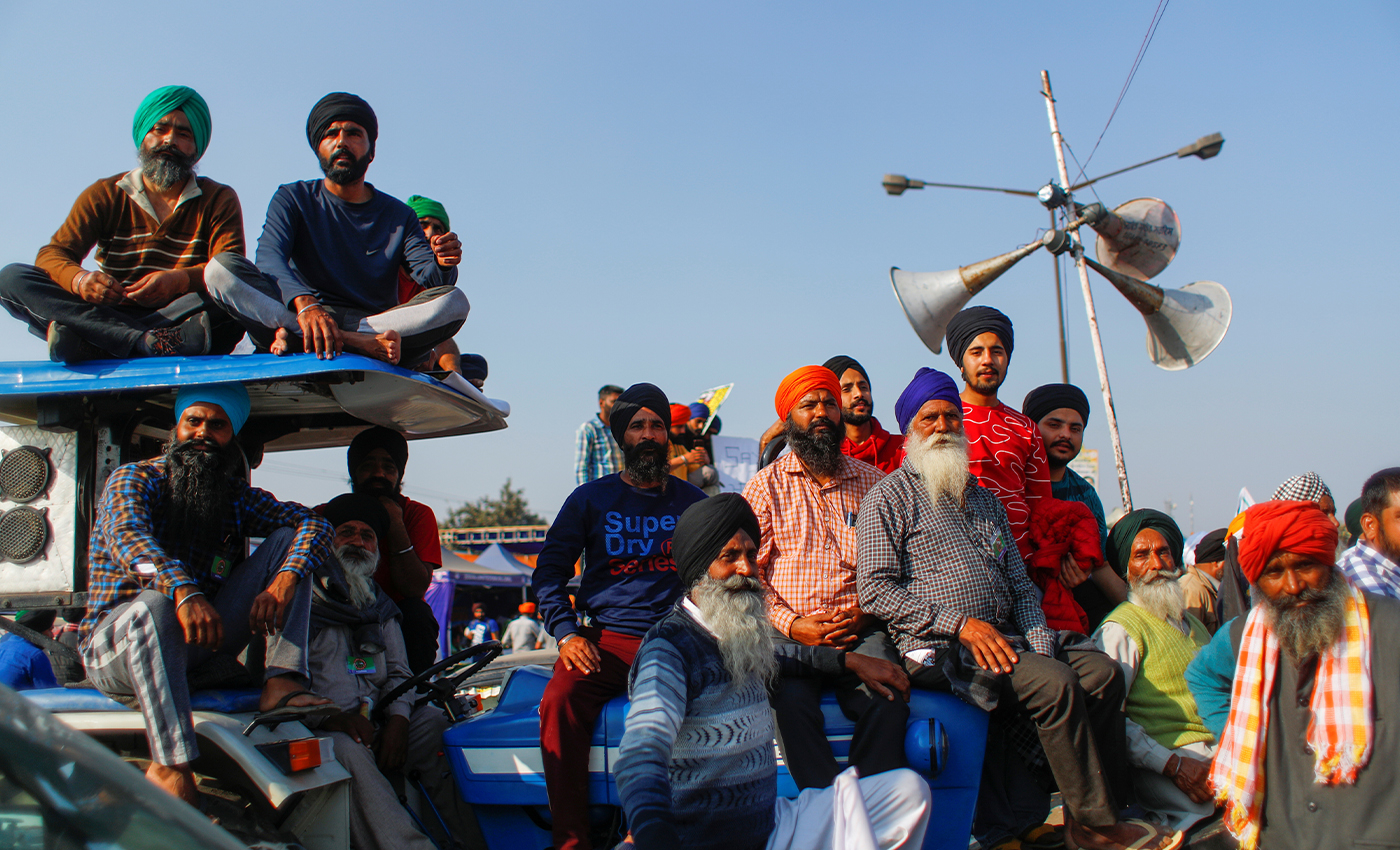 The Supreme Court has stayed the implementation of three farm laws and set up a four-member committee that will scrutinize them.
On January 12, the Supreme Court stayed the implementation of three controversial farm laws that were passed in parliament in September 2020. The stay means that the central government cannot execute the laws for the time being. The court has also set up a panel of four agricultural specialists to aid talks between the center and farmer unions to resolve the matter. They have said that they will present their report within two months. The stay, the court said, "may assuage the hurt feelings of the farmers". The court also said those genuinely interested in finding a solution would appear before the committee. The bench was hearing a batch of petitions regarding the constitutional validity of three farm laws passed by parliament and a plea to disperse the protesting farmers.
The court further clarified that the suspension of the implementation of the three laws is not indefinite, and that "the court will take a final call on the farm laws only after it examines the committee's report, seems to suit the government which is resisting the farmers' demand for repeal of the laws but is agreeable to making amendments."
The farmers have touted these three laws as having an "anti-farmer" stance, and unions have reiterated that they will not take part in the court-ordered committee process, saying that "all the members of this committee are pro-govt and had been justifying the laws of the government. They added that they would not call off their protest until the newly enacted legislations are repealed", as reports Deccan Chronicle.
The court said: "The representatives of all the farmers' bodies, whether they are holding a protest or not and whether they support or oppose the laws, shall participate in the deliberations of the committee and put forth their view points", the court said, making it obligatory for protesting farmers to appear before the expert committee.
Reference links
The Hindu
Hindustan Times
The Times of India