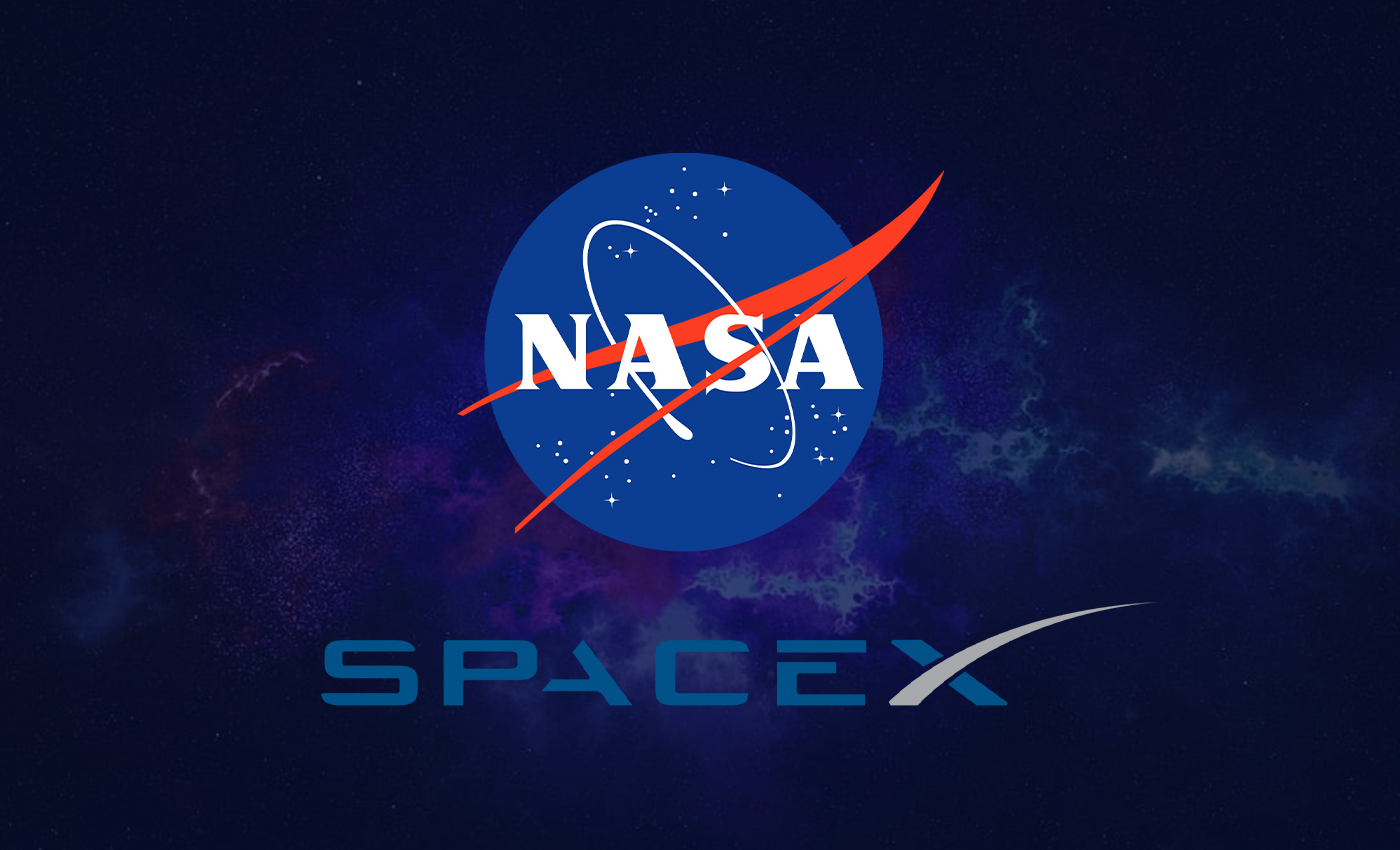 Crew Dragon spacecraft, with two astronauts launched by NASA and SpaceX, reached Internation Space Station marking the first commercial partnership.
A SpaceX Falcon 9 rocket and Crew Dragon spacecraft had been launched from Launch Complex 39A on NASA's SpaceX Demo-2 mission to the International Space Station(ISS) on May 30, 2020, from Kennedy Space Center. The mission on which Doug Hurley and Bob Behnken went to ISS was a bold new venture for the space agency's plan to allow commercial companies to take its astronauts into low-Earth orbit.
The launch was special as American astronauts were once again launched on an American rocket from American soil to low-Earth orbit for the first time since the conclusion of the Space Shuttle Program in 2011.
The SpaceX Falcon 9 rocket took about 19 hours to reach the space station. Crew Dragon separated from the rocket at 3:35 p.m. ET and entered the orbit. The launch of this commercial space system had been designed for humans- to expand human exploration to the Moon and Mars. The event had been attended by President Donald Trump, Vice President Mike Pence, and Second Lady Karen Pence.