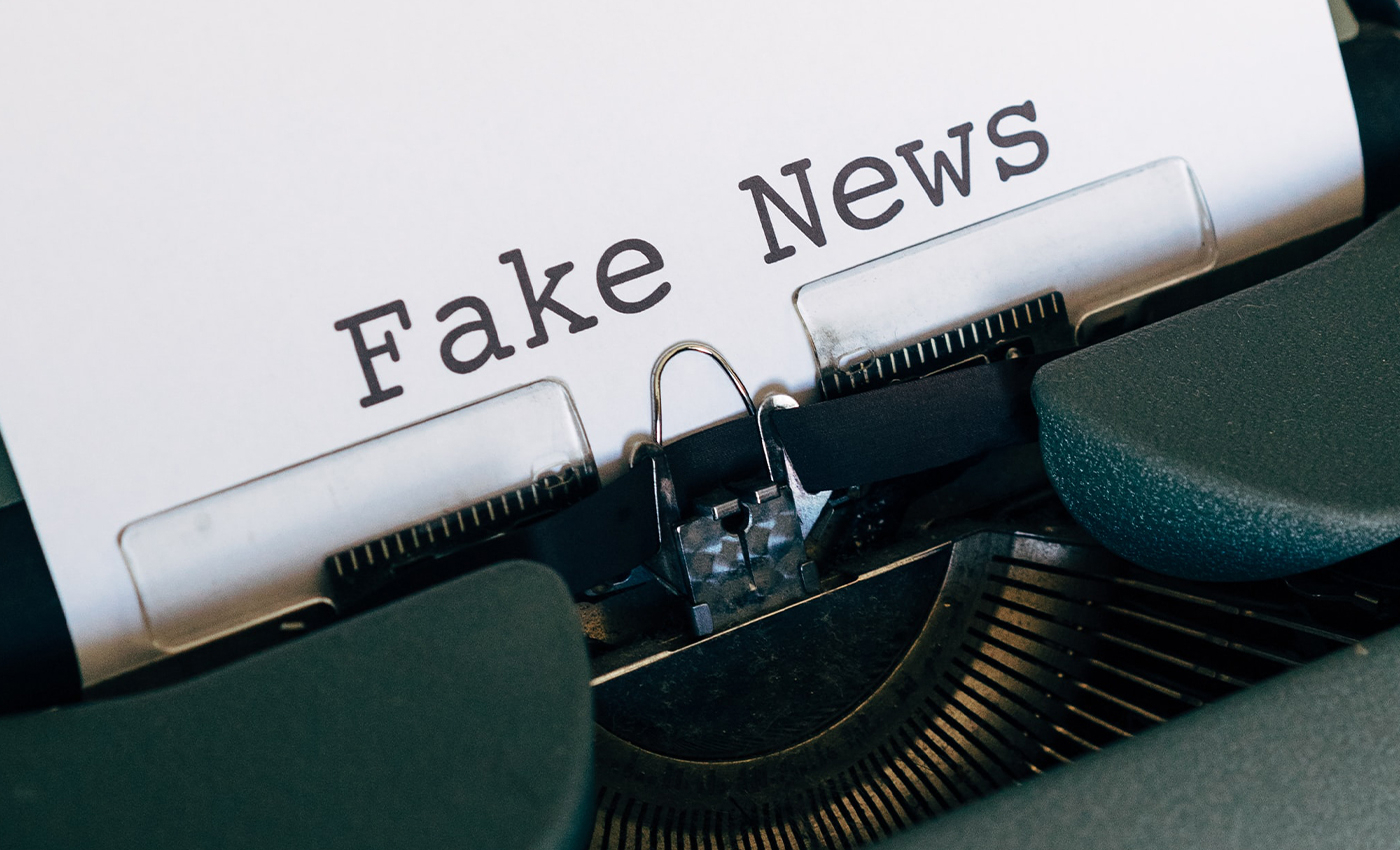 Capital TV clarified that it did not publish the image claiming as such, circulating on social media, and called it absolutely fake and photoshopped.
A viral social media post claimed that Capital TV had reported that Bushra Maneka's reflection did not appear in mirrors.
Capital TV has clarified that Bushra Bibi's reflection can be seen in the mirror. The channel has denied ever reporting any such thing. ANI News had reported the so-called supernatural claim, and Capital TV has clarified that the template used by ANI was a fake image that had gone viral in 2018.
Reference links
ANI News
Twitter
Twitter