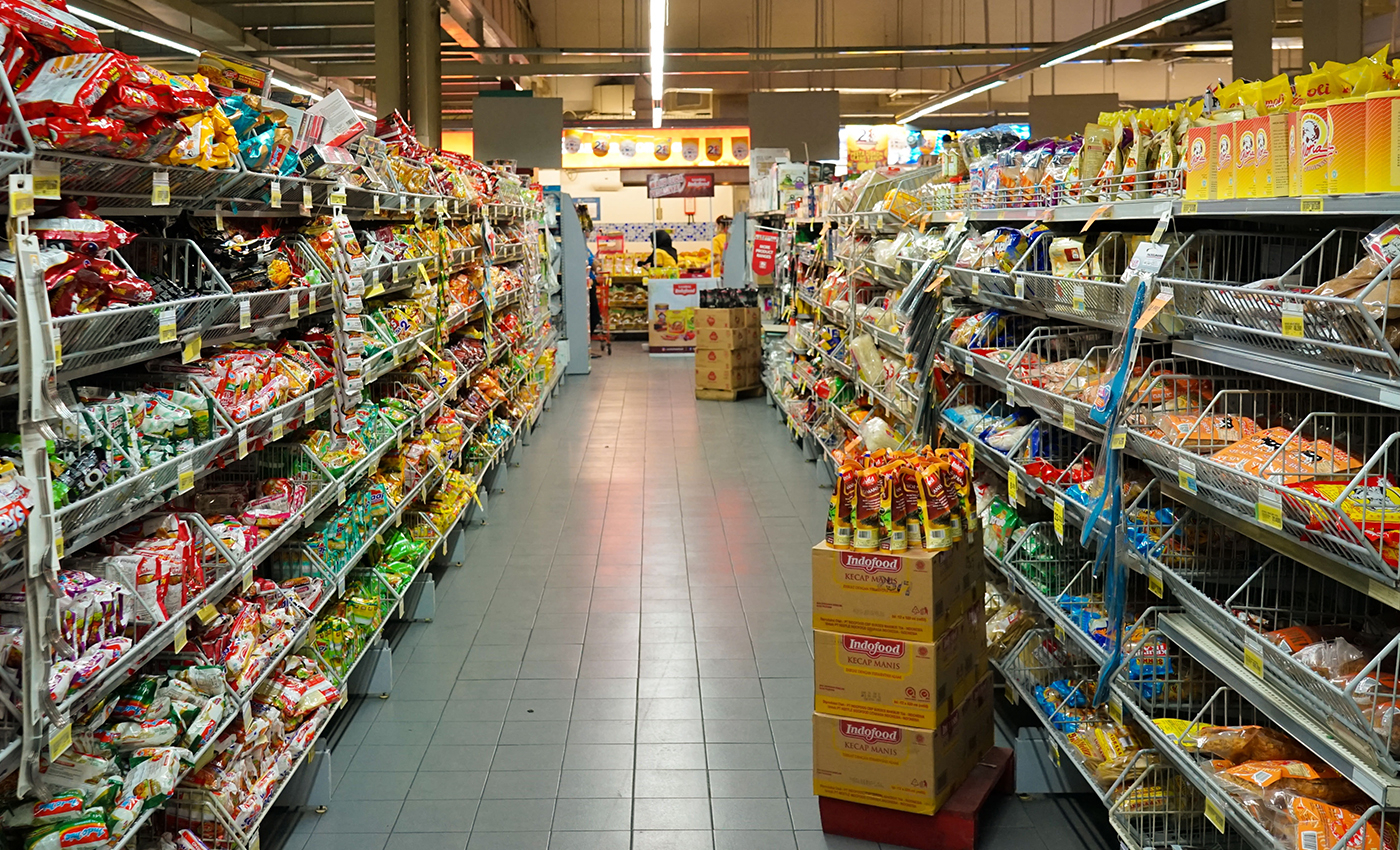 Lulu Mall at Edappally Junction, in the city of Kochi, remains closed until further notice as the area was declared as a containment zone.
Lulu International Shopping Mall, Kerala's biggest retail mall, is temporarily closed again from September 23, 2020, until further notice. Kalamassery Municipality area(Division 34) is declared a containment zone in which this mall is situated. The mall officials said that until other orders from the district administration, it would be closed. It will be re-opened only after disinfection and discussions with district administration officials.
The mall was re-opened in July after the lockdown, but it was closed in the same month after the area was declared a containment zone. On August 9, 2020, it was re-opened again, but for the second time, it was closed on September 23. News media reported that without naming Lulu, health officials said ten employees of the mall in Edapally tested positive for the virus.
The COVID-19 pandemic has given rise to a lot of potentially dangerous misinformation. For reliable advice on COVID-19 including symptoms, prevention and available treatment, please refer to the World Health Organisation or your national healthcare authority.
Reference links
Facebook
The New Indian Express
The News Minute