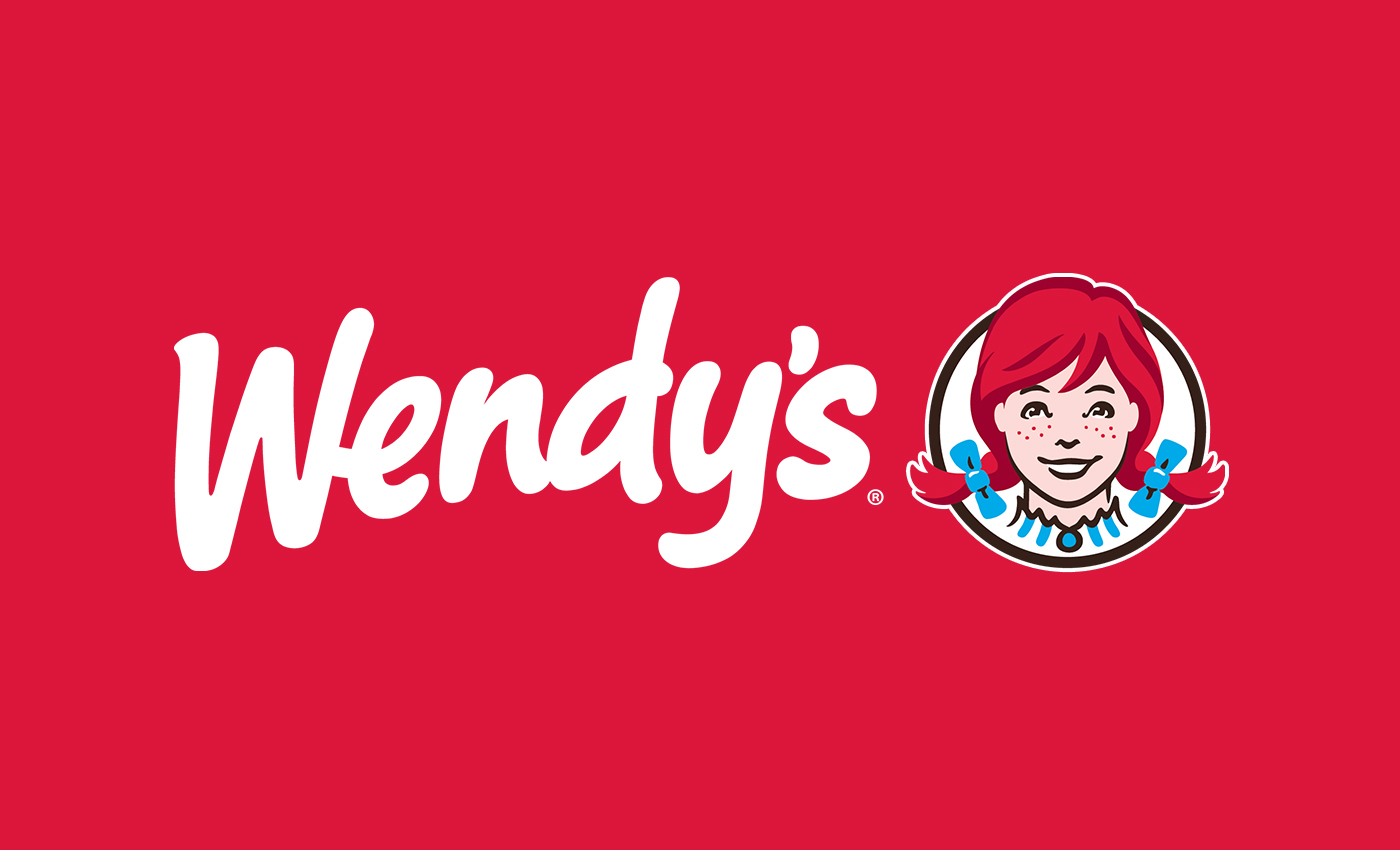 Wendy's does not use horse meat in its products. An old, debunked image has been repurposed to make this false claim.
Context:
Since 2015 an image depicting a horse being ground into meat has been circulating on social media. Some posts have used this photo to claim that Wendy's, a fast-food chain, uses horse meat in its products. The image also has text saying that the U.S. Food and Drug Administration (FDA) found traces of horse meat during an inspection. Another version of the text also says that the Chief Executive Director of Wendy's, Boris, said that "60 percent of their meat is beef and the rest is meat fillers mostly made of horse meat" and goes on to say that this is not illegal and is approved by the FDA.
In fact:
After a reverse search of the image, Logically found that the image was used for several fake posts since 2015. We did not find the source of the image. In 2015, the same image was used to claim that Burger King used horse meat in its products, which other fact-checking companies have debunked.
One of the recent posts claims Wendy's uses horse meat and has the tag "@DP4K_M" at the bottom right corner of the image. We found that the social media accounts connected with this username claim to be animal rights advocates. Most of the posts from these accounts are not original and are viral images and videos shared from various other accounts.
According to Wendy's website, they use beef in most products. It adds that By 2020, "approximately 40 percent of Wendy's U.S. fresh, never frozen beef supply is sourced from Progressive Beef-certified feedlots." They source their meat from North American states and are a part of the Progressive Beef Program, which is a sustainable practice for sourcing beef. There are no reports from the FDA stating that Wendy's uses horse meat.
The verdict:
An old image commonly connected to misinformation has been used again to claim that Wendy's uses horse meat in its products. There is no evidence that Wendy's uses horse meat in any of its products. Hence we have marked this claim as false.