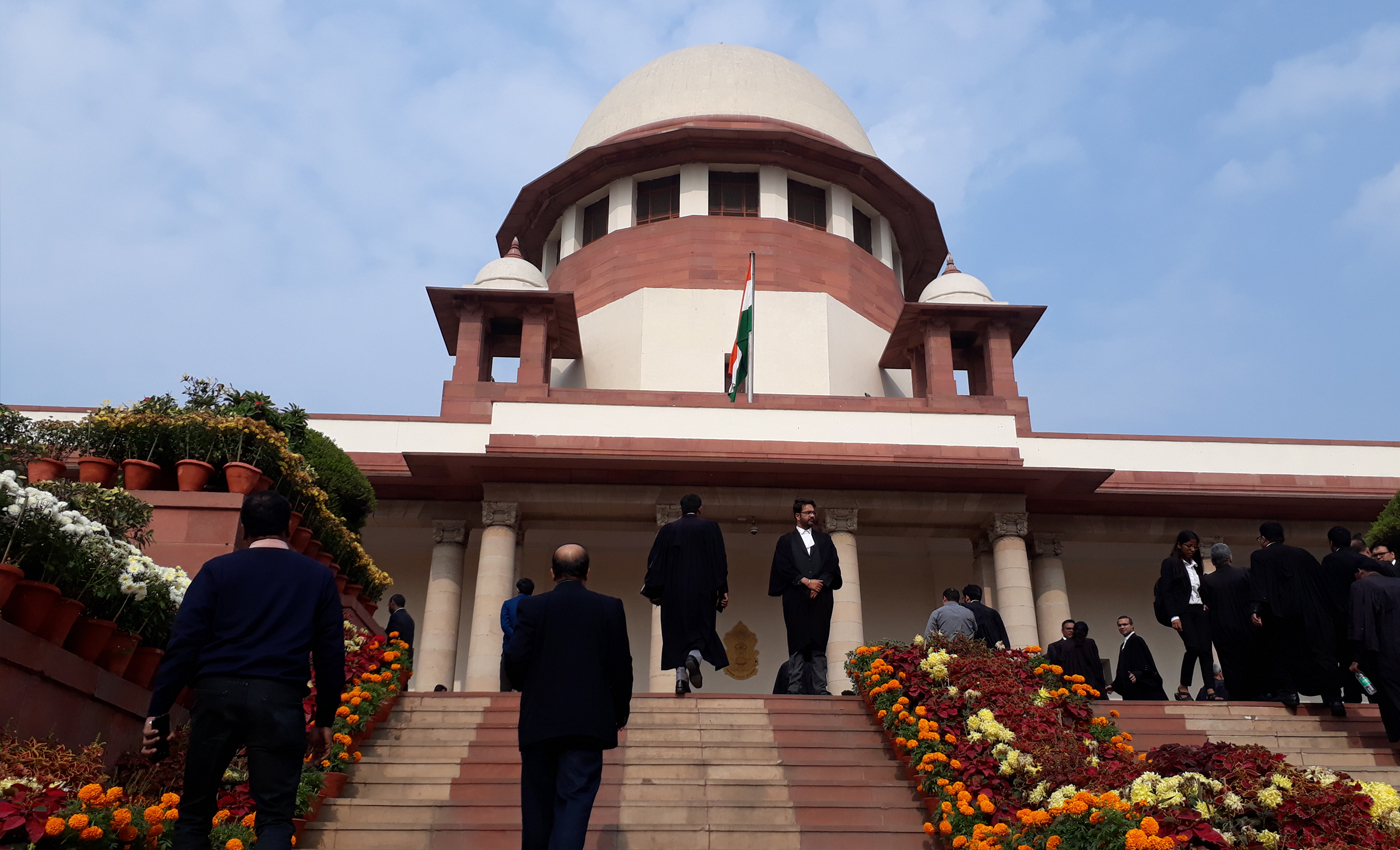 The Supreme Court has directed to increase the use of technology and send court notice and summons via 'Fax, Email, WhatsApp, and Telegram.'
The Supreme Court has extended the limitation in cases related to the prevailing COVID-19 situation and has decided to increase the use of technology in judicial proceedings. It ordered that all the court summons and notices from now can be served through Emails, Fax, and instant messaging applications like WhatsApp and Telegram.
The bench consisting of Chief Justice S.A. Bobde, Justices A S Bopanna, and R Subhash Reddy observed that notice and summons should be sent through Email on the same day along with instant message through WhatsApp and other phone messenger services. It further clarified that two blue ticks appearing would convey that the receiver has seen the notice.
Reference links
The Times of India
NDTV