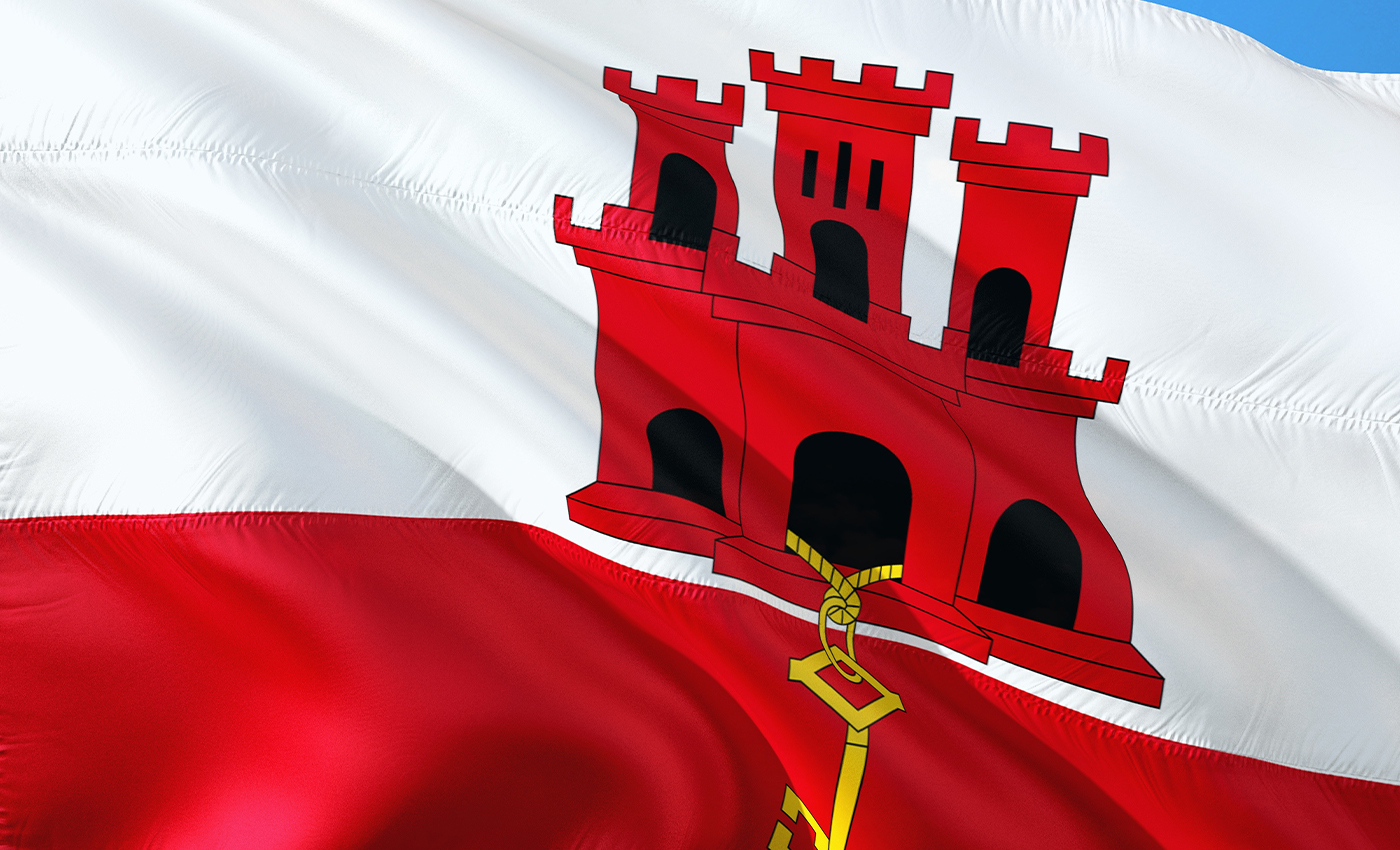 Gibraltar's high vaccination coverage has successfully reduced the country's hospitalization and death rates.
There is increasing misinformation around the impact of high vaccination coverage on COVID-19 in Gibraltar.
An Instagram post by a verified user states that there is a recent "surge in Covid-19 cases" in Gibraltar despite high vaccination coverage. However, the information lacks context and can mislead people into thinking the COVID-19 vaccines are ineffective.
Since late October 2021, Gibraltar has been experiencing a rise in COVID-19 cases. To mitigate the risks, the government of Gibraltar announced that it was canceling several official Christmas parties. In addition, it urged the public to "take every reasonable precaution to reduce the transmission of the virus."
There was a wave of COVID-19 vaccine misinformation on social media following the announcement. As Polygraph.info reported, the Dr. Rath Health Foundation – a Dutch nonprofit that spreads health misinformation – promoted vaccine hesitancy by saying that the rise in COVID-19 infections in Gibraltar showed a failure of "conventional health approaches."
"In #Gibraltar, 100% Of Adults Are Fully #Vaccinated Against COVID-19 And Yet New Cases Are Exploding," the Dr. Rath Health Foundation wrote on Twitter.
But while it is true that Gibraltar has seen an increase in COVID-19 infections, vaccines continue to protect against severe disease, hospitalizations, and death.
It is important to note that vaccine prevents severe illness and death, but not necessarily infections. Therefore, to measure a COVID-19 vaccine's success against the virus, we should look at its impact on hospitalizations and deaths rather than cases. According to the government of Gibraltar, its vaccination program proved to be "extremely successful," as the vaccination provides "the best available protection" against hospitalizations and deaths.
As of December 20, 2021, Gibraltar has had 100 COVID-19 deaths out of 7,843 reported cases.
With the emergence of the new Omicron variant and waning vaccine immunity from two doses, Gibraltar is actively promoting its booster vaccination campaign.
Currently, there is enough data to conclude that two COVID-19 vaccine doses are less effective at stopping symptomatic disease against the new Omicron variant.
However, a third dose remains effective against Omicron. According to Pfizer, preliminary studies demonstrate that the Pfizer-BioNTech COVID-19 vaccine's booster shot increases the neutralizing antibody titers by "25-fold" against the Omicron variant.
The Gibraltar government announced that the COVID-19 infections in people who received a booster shot remained "very low" compared to those who did not receive the third shot.
COVID-19 vaccines remain a vital tool in our battle against the virus. Getting vaccinated hugely decreases the chance of catching and dying from COVID-19.
The COVID-19 pandemic has given rise to a lot of potentially dangerous misinformation. For reliable advice on COVID-19, including symptoms, prevention, and available treatment, please refer to the World Health Organization or your national healthcare authority.