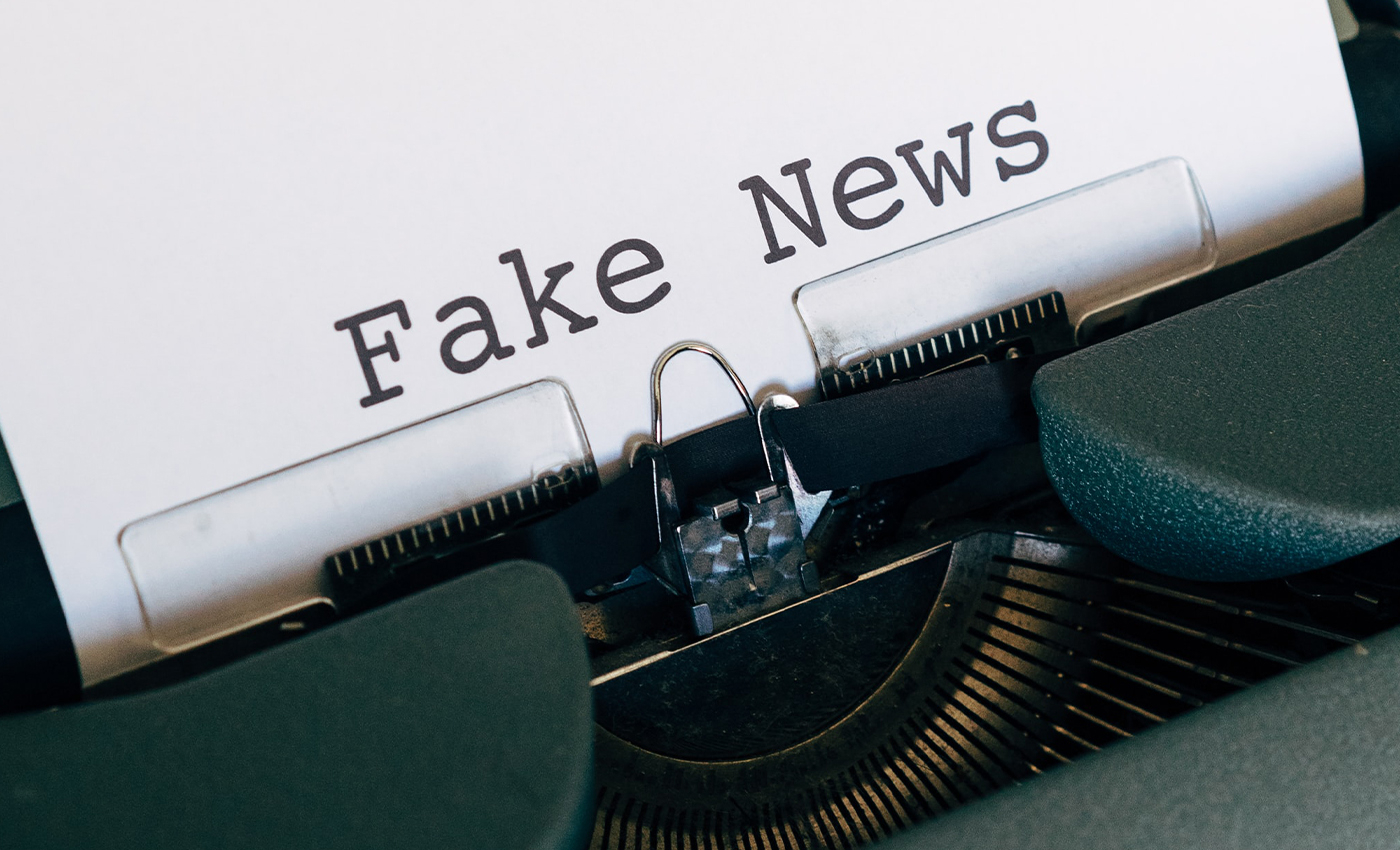 The Department of Homeland Security does not design print or audit ballots. The National Guard has not conducted a nationwide ballot recount.
Social media posts claiming that the conservative website 'Judicial Watch' published an article called 'Quantum Blockchain System Recount of Votes', which alleged without evidence that elite National Guard units were recounting votes and that President Trump won the re-election, went viral. PolitiFact revealed that no such story exists on Judicial Watch's website and searches online and in news archives turned up no results. It was in fact, published on the website "Before It's News," which allows anyone to sign up as a member, write and publish stories. Its FAQ section states that "We (Before It's News) publish almost any story by almost anybody, as long as it's news, commentary, analysis or opinion. The other criteria is that the stories can't be commercially motivated in the news area. We do accept commercial stories in our promotional area only. You can post event notices, press releases, and promotional stories, but we ask that those are placed in their respective areas."
The article had claimed that the Department of Homeland Security embedded a secret watermark in all ballots as part of a sting operation to detect voter fraud. The Cybersecurity and Infrastructure Security Agency, which is overseen by the Department of Homeland Security has debunked these claims and has clarified that although DHS and CISA assist states and localities with securing election infrastructure, DHS and CISA do not design print or audit ballots. State and local election officials manage ballot design and printing, as well as the auditing of results.
"Local election offices have security and detection measures in place that make it highly difficult to commit fraud through counterfeit ballots. While the specific measures vary, in accordance with state and local election laws and practices, ballot security measures can include signature matching, information checks, barcodes, watermarks, and precise paperweights," states the Rumor Control section on the CISA website.
The National Guard also told PolitiFact that it is not taking part in a nationwide ballot recount and said any election support it may provide is state-led and governor-driven.
The president himself and his supporters have been pushing multiple conspiracy theories that suggest widespread voter fraud. However, there is no evidence that indicates that the integrity of the election was compromised. The New York Times reported that election officials in dozens of states representing both political parties had said that there was no evidence that fraud or other irregularities in the presidential election.