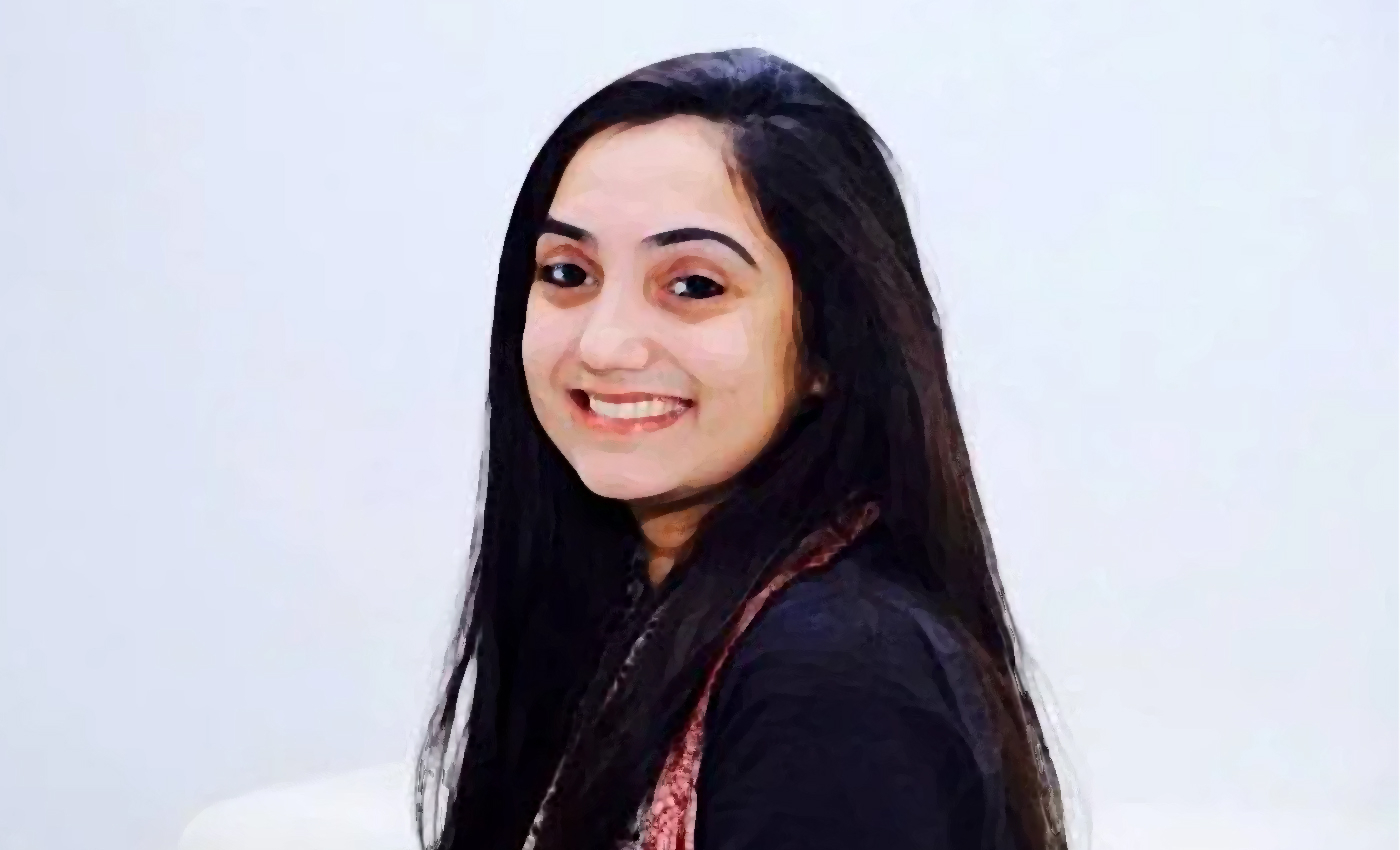 A video of clashes between police and BJP workers outside Bhadrak Collector's Office, January 2022, has been misattributed.
Context:
A video viral on Facebook shows a group of people trying to break into a building. The video is being shared with a caption that a mob is trying to break into former Bharatiya Janta Party spokesperson Nupur Sharma's house. Sharma was ousted from BJP after she made controversial remarks against Prophet Muhammed, hurting the religious sentiments of many. The video's caption, translated from Bengali, says, "Share the video with everyone! The people of India are vandalizing Nupur Sharma's residence. Thank you very much, O Muslim nation". However, the claim is baseless, and the video has been misattributed.
In fact:
A reverse image search of the footage led us to the original video uploaded by the YouTube channel 'News18 Odia' on January 6, 2022. The video's caption reads: "BJP Workers And Police Clash Outside Bhadrak Collector Office."
Further, we found a corresponding news article published by Odisha TV on January 6, 2022, stating that the protests erupted in the state following the panchayat polls where no seats were reserved for the backward communities (OBCs). The report added that the BJP workers clashed with police and tried to barge into the collector's office in Bhadrak. Some activists even attempted to break the main gate of the collectorate and vandalized many vehicles parked inside the premises of the collector's office.
The verdict:
The viral video of BJP workers clashing with the police in January 2022 is unrelated to the recent controversy surrounding Nupur Sharma's remarks. Hence, we are marking this claim as false.
Reference links
YouTube
Odisha TV